Explore the Best Online Masters Degree Programs

Complete Guide to Online Master's Degrees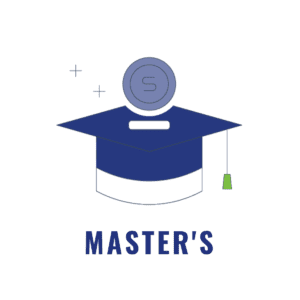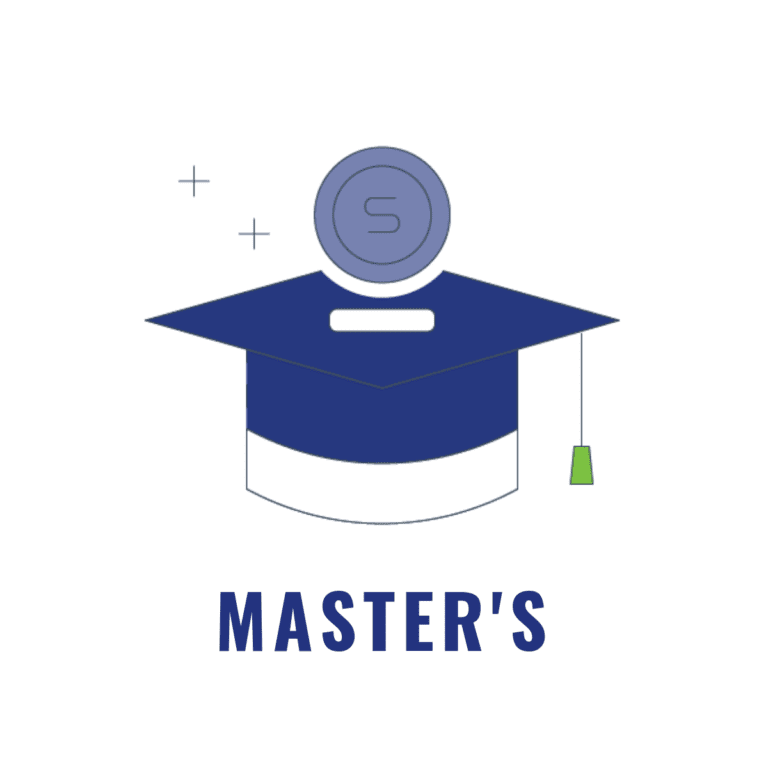 You've probably heard by now that "the bachelor's is the new high school diploma." Guess what that makes the master's degree? Yep, master's degrees are as common now as bachelor's were in the 60's.. About a quarter of adults over 25 now hold a bachelor's, which has made the master's the credential of choice for ambitious professionals. That's why over 16 million people have earned this graduate degree, a full 9% of the U.S. population.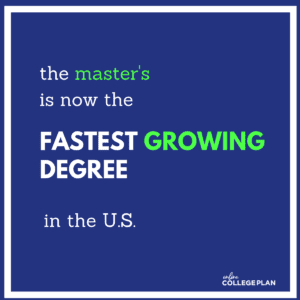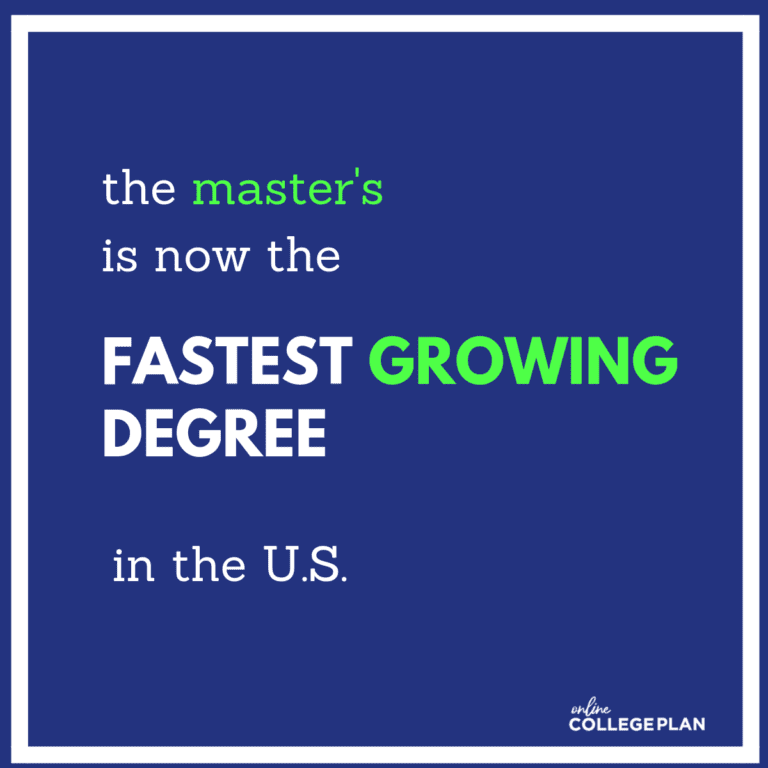 The popularity of master's degrees is still growing, too. The number of people seeking a master's has kicked up a full 43% since the early 2000s, and continues to rise. The fact is, if you want a professional edge in today's market, you're going to have to go above and beyond in order to stand out. A master's degree is an excellent way to show your ambition and grow your expertise. It's a requirement for employment in many sectors, the key to advancement in others, and associated with an impressive salary bump pretty much across the board.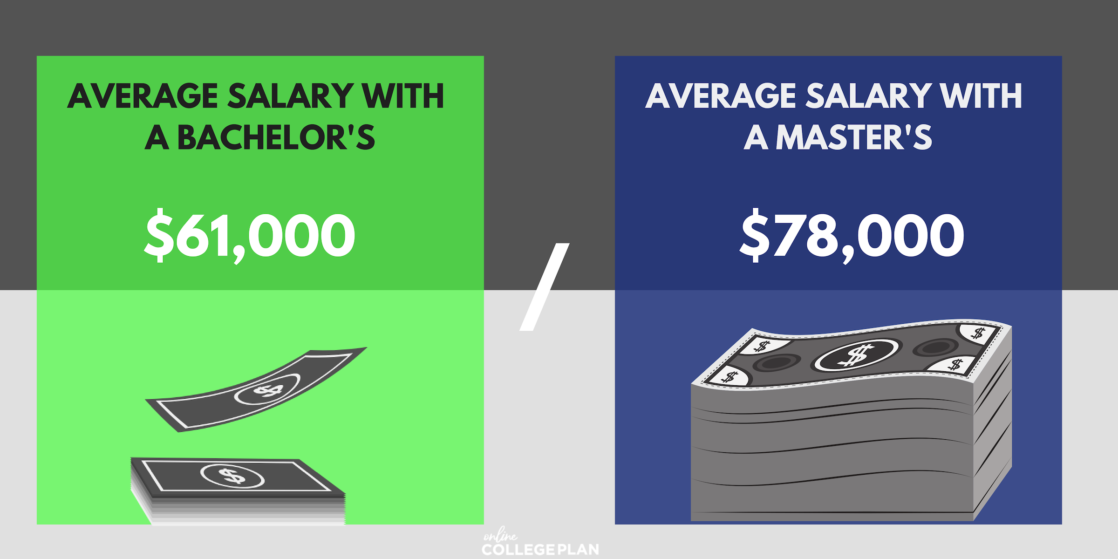 Another reason master's degrees have grown so quickly? The growth of online education has made a master's degree more accessible than ever before. The Babson Survey Research Group reports that over 6.3 million students take classes online. While online classes have been around for a while, grad school enrollment has climbed tremendously in recent years, thanks to a few key changes:
Online degrees gaining mainstream recognition
Improved educational technology
Rise of student-centered learning model
Growing number of online degree programs
Rising academic quality measures
The bottom line? To rise beyond entry level, and stand out in today's competitive workplace, a master's is pretty essential. Online graduate school makes getting one that much more convenient, flexible, faster, and oftentimes more affordable.
FAQs About Online Master's Degrees
What Is a Master's Degree?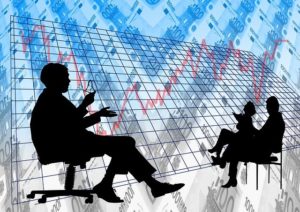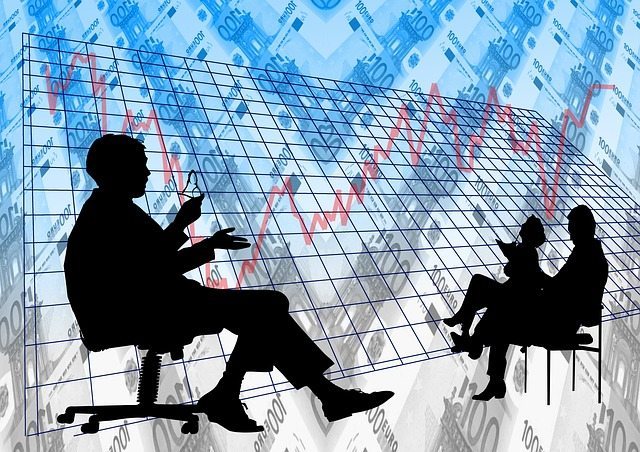 A master's degree is a graduate degree which traditionally requires two years of study. To enter a master's degree program, you'll need to already hold a bachelor's degree, and after graduating you'll have the option to move on to earn a doctorate.
In a typical program, you'll need to complete between 36 and 54 semester credits (or between 60 and 90 if your school uses a quarter system). This works out to around 12 to 18 classes, all of which are typically focused on one academic area. The majority of classes will be required core courses, along with either free electives or electives within the department. A few programs follow a set sequence, with no electives. Whatever the structure, you'll likely need to complete an experiential learning component (like an internship or field research), and/or a final capstone project.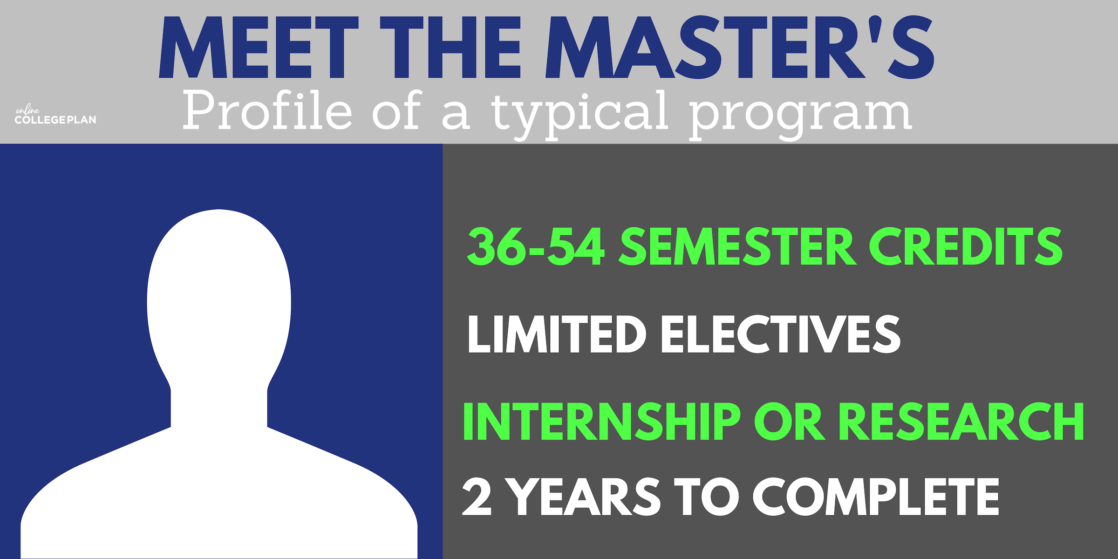 Master's Degree Classes
A bachelor's program develops your world knowledge and critical thinking skills with a general education core, including liberal arts and humanities. Bachelor's programs also usually include plenty of free electives so you can explore your interests. A master's degree, on the other hand, is all about becoming a master in your field of study. That means you'll be doubling down on focused, advanced classes in one target area in order to become a true expert.
Some programs follow a set curriculum sequence. In these, you'll take certain classes in a certain order, and may be required to follow a certain pace as well, such as taking two classes per semester. Most programs are more flexible, with some required core classes and, in the second year, some electives chosen from a set of options. Almost all master's programs also require some experiential learning component, and some also include prep for industry-standard certification.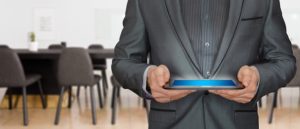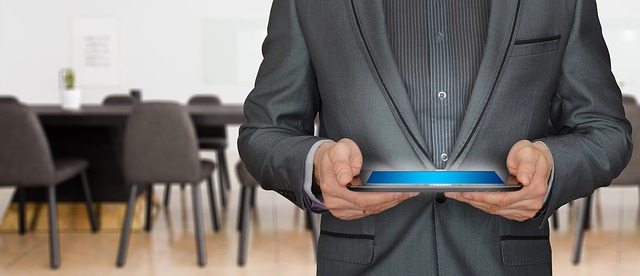 Many programs have prerequisites, and you may need to take some introductory-level undergraduate or graduate level classes before you're ready to start in on your master's course of study. This is especially true if you're entering a very technical program (such as computer science) or if you're changing fields and your bachelor's degree isn't very closely aligned with your master's discipline.
Once you've satisfied those prerequisites, you'll embark on your core coursework. Your core classes will focus, of course, on your area of study. You'll usually find that classes are more broad in your first semesters, and get more and more narrowly focused later on, as you cover more advanced material. You'll often be able to select some of your classes around the second half of the program. At some schools, this may mean a choice between two options, while other schools offer a huge range of electives in the master's discipline.
Internships and Experiential Learning
You can't very well call yourself a master in your field if you can't apply your knowledge to get things done. That's why experiential learning is key to a master's program. Experiential learning is any program that involves practicing your classroom skills in they field, and can take several forms, like:
an internship (most common)
a practicum
an externship
field research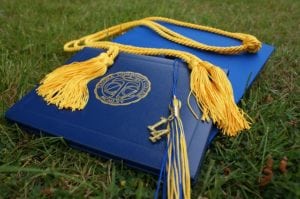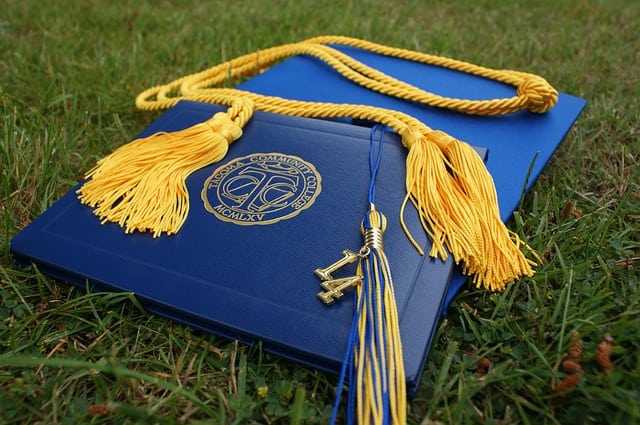 Most programs include an internship, in which you'll be placed with an organization involved in your field of study, and perform real-world job duties for them. In an internship, you'll receive close supervision from an on-site work supervisor as well as support from your school in order to grow your work skills and put your classroom knowledge to work in your position.
Capstone Projects and Theses
It's also important for a master's level professional to be able to put all their skills together to accomplish a goal. That's why most master's degree programs also include a test or project in your final semester, such as:
a capstone project (most common)
a senior thesis
a dissertation
a comprehensive exit exam
Licensure Prep
In some fields, you'll want to obtain a professional license or industry-standard certification after you've earned your master's degree. For instance, once you've earned your master's to become a Family Nurse Practitioner, you'll need to pass the FNP-BC before you can practice. Some master's degree programs explicitly cover the content of these essential exams in their curriculum, so you'll graduate well-prepared to sit your that all-important credentialing test.
Online vs On-Campus Master's Degrees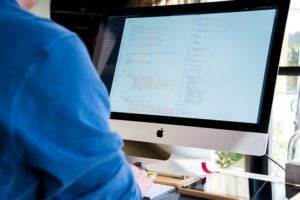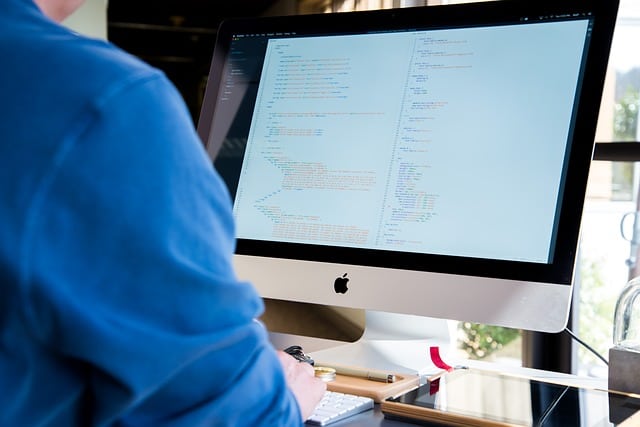 If you're at the point in your life and career that you're ready to pursue a master's, it's unlikely that you're in a position to put your life and career on hold to take classes on-campus, full-time. You've likely got a demanding job, and may have a family or other obligations as well.
In the past, these demands might have prevented you from pursuing your master's or limited you to taking distance classes in the form of snail-mail correspondence courses. Thankfully, today's distance education has advanced by light years. The vast majority of modern online degree programs are convenient, immersive, high-quality, and just as rigorous as traditional on-campus classes. Most importantly, employers have gotten wise to the high caliber of online master's degrees, and accept them as being just as valid as their on-campus counterparts.
Of the more than 6.3 million students enrolled in online classes, the Babson Survey Research Group reports that 1,357,743 are online graduate students. There are now at least 4,942,257 students enrolled in undergraduate online courses. Of these, almost half are enrolled in fully online degree programs, while the rest take some classes on campus as well (aka a "blended format").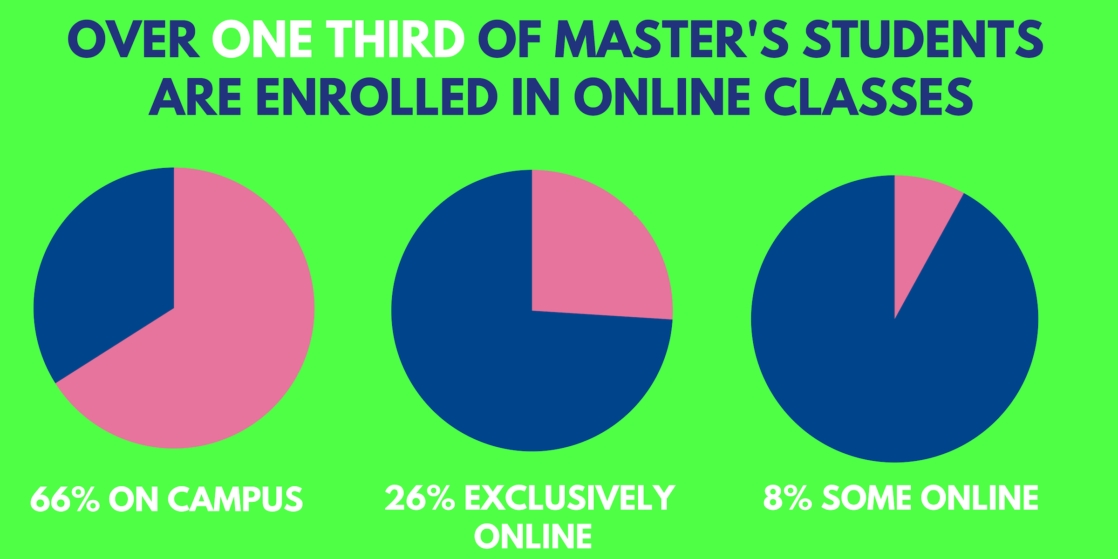 Compared to bachelor's students, master's students are far more likely to take classes entirely online. Overall, a full 34% enrolled in at least some online classes.
In fact, there's virtually no difference between an online master's degree program and an on-campus program. You'll take follow the same curriculum, get the same knowledge and skills, perform an equivalent internship. You'll also gain the same professional edge and salary boost.


But if there's no real difference between an online degree and an on-campus one, there's often a world of difference between online learning and on-campus learning. Sure, a few schools aim to re-create the brick-and-mortar classroom experience by allowing distance learners to video-call in to the brick and mortar classroom (and many students love this approach!). But the large majority of online programs are unique to the virtual space, with more immersive content, more time-efficient instruction, more flexible formats, and often more cost-effective pricing.
Types of Master's Degrees
There are a few basic types of master's degrees, though you may see different variations of each:
Master of Arts (MA) is given for humanities and social sciences (e.g. English)
Master of Science (MS) is given in scientific fields (e.g. engineering)
Master of Business Administration (MBA) is specific to business administration (e.g. management), and generally takes three years instead of two
Master of Fine Art (MFA) is specific to the fine arts (e.g. poetry)
Other Professional Master's apply to particular professions (e.g. MSW for social Work, MUP for urban planning, ML for law etc.)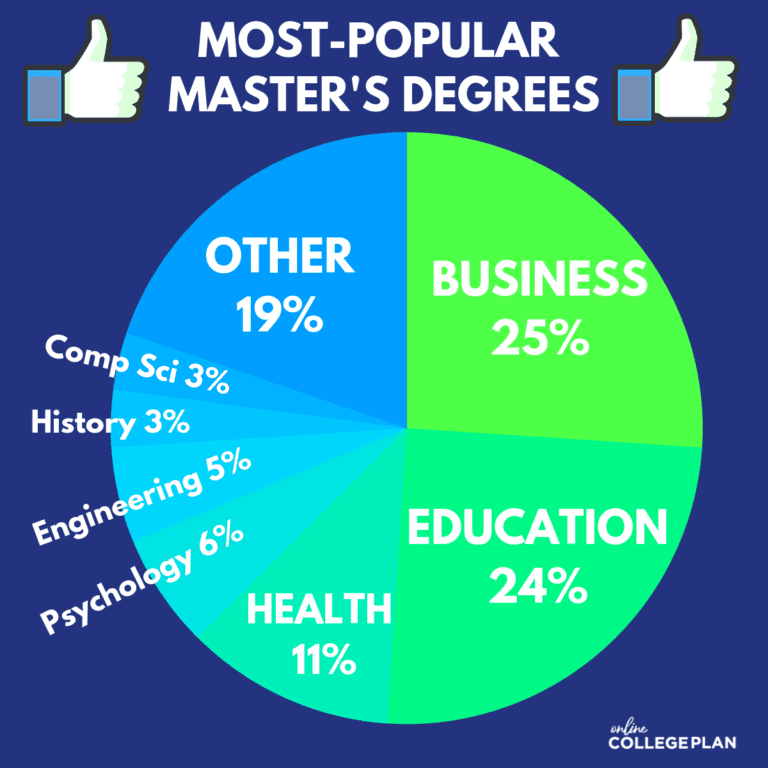 degrees" width="300″ height="300″>The most popular master's degrees are in business, and the Master's of Business Administration (MBA) is a popular choice. Education is a close second, and until very recently was the #1 choice for those seeking a master's. Health professions, though only half as popular, are gaining fast, as the healthcare sector has recently become the single biggest source of jobs in the nation.
Business has recently overtaken education as the most popular master's degree. Health professions, meanwhile, are gaining in popularity.
Choosing an Online Master's Degree
Whether you're interested in physics or physical therapy, communications or computer science, there's an online master's degree program in your field of interest. About 1.7% of careers require a master's before you can gain even an entry-level position. A college professor or clinical therapist are examples of this type of position. Many such jobs require a master's as a prerequisite for licensure, such as lawyers and nurse practitioners. But most of the time, a master's is needed to rise above entry level, rather than to get started.
Which master's careers are in highest demand? The Atlantic reports that the healthcare sector is now the nation's biggest employer. It's no surprise, then, that the most in-demand master's are in health professions. Other high-demand fields are in the STEM disciplines, while demand for degrees in communication and education is falling.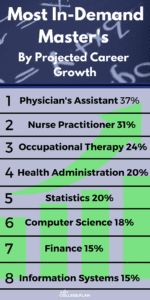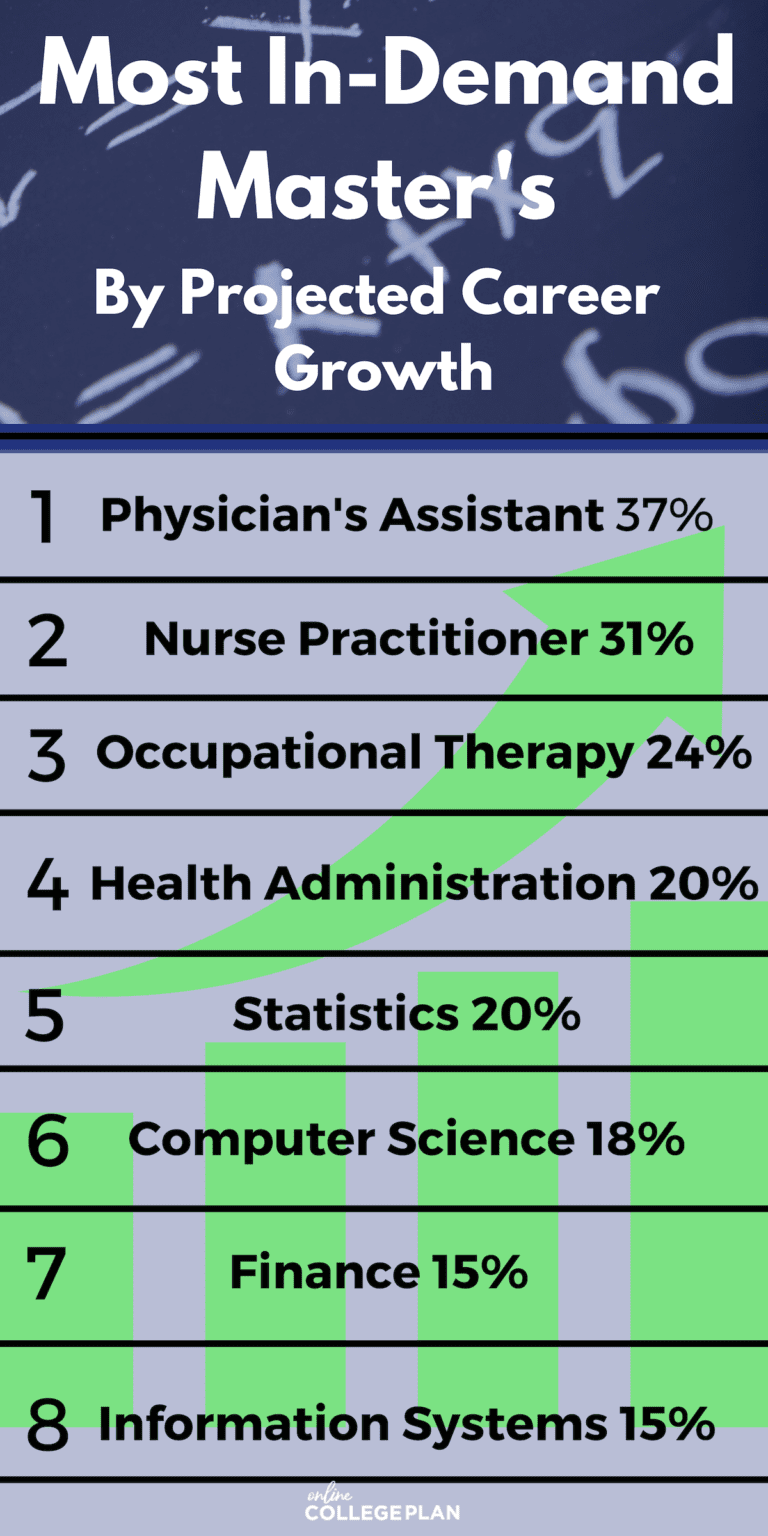 STEM, Business, and Health top the list of most in-demand master's degrees, based on growth rates projected by the Bureau of Labor Statistics
Unlike a bachelor's, your master's degree options will be partially dictated by your undergraduate degree, since the majority of programs require you to hold a bachelors in a related field. How closely related varies by school and by discipline. You'll need a bachelor's in nursing to earn a master's in nursing, for instance, while a bachelor's in English may be enough to get you into a master's in Human Resources.
Whatever field you choose, you'll want to select a school that's accredited. Schools may be regionally or nationally accredited, which simply means that they have been vetted by an outside organization for meeting certain standards of educational quality. Employers and licensing boards will also want to know that your schooling has been rigorous and meets industry standards. A great place to start? All the schools in our top online master's degree programs are fully accredited.
Online Master's Degree Rankings
If you are interested in obtaining a doctoral degree, please check out our college ranking of the best online phD programs.
How Do You Get a Master's Degree Online?
Once you've been accepted into an online master's degree program, you'll work with an online advisor to design your c course of study. Many schools have online academic coaches, career mentors, tutors, and librarians to help you along as well. Your online classes will probably look different from on-campus classes you've had in the past. Instead of just listening to a teacher, you'll likely learn through viewing live or pre-recorded video lectures, reading texts, posting to message boards, and video conferencing.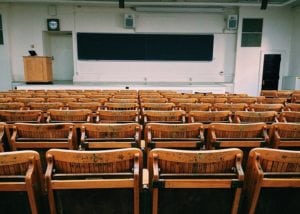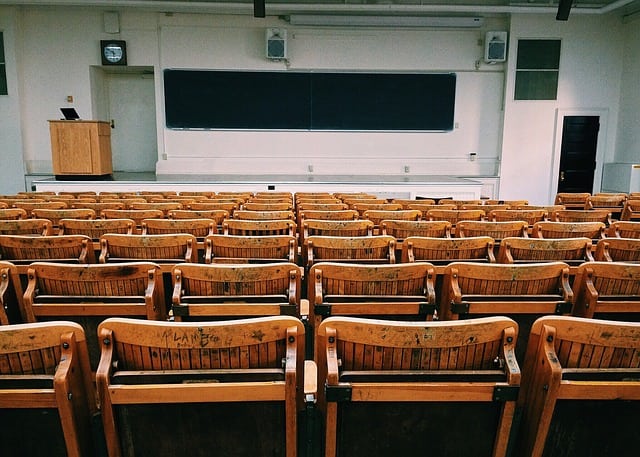 And just because you're alone at your computer doesn't mean you'll be working alone; most schools use group assignments and discussions to develop your capacity for leadership and teamwork, which will be important in your career. You may move through the curriculum at your own pace or do a "cohort" program. In a cohort, you and your peers all take classes and reach your degree at the same time as a group. A growing number of schools are embracing another approach altogether- competency-based learning. In a competency-based class, you'll progress through the course by demonstrating your knowledge on regular assessments, which allows you to speed up, slow down or pause in your classwork. You'll also be able to place out of material you're already familiar with, potentially moving through the curriculum faster.
How Long Does It Take to Get a Master's Degree Online?
Traditionally, a master's degree takes two years to complete full-time. But with so many master's students working full time in their current careers, a huge number are actually enrolled part-time. This stretches out the pace of completion, and can make a program take much longer, depending on how quickly students complete their classes. Most online master's students take 1-2 classes per semester and finish in 3-4 years. Most find this pace manageable and appreciate being able to keep their work and life commitments in balance.
On the other hand, you may be in a hurry to earn your master's degree. Maybe there's a position you want opening up soon, or you're looking to make an industry switch ahead of a life change. In that case, you may be looking to accelerate your pace of completion. Online master's programs offer a few ways to pick up the pace and bring your diploma home sooner.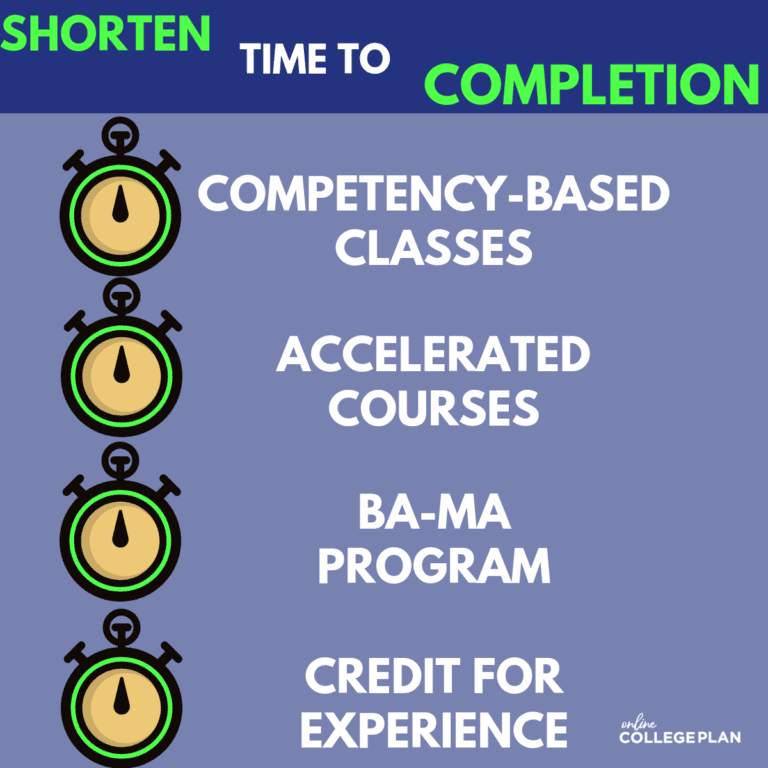 Accelerated classes are a popular way to speed things up. These short, intense classes are much shorter than the traditional 16-week graduate classes, usually lasting just 8-10 weeks. You can expect to have just as many hours of schoolwork as in a 16-week class, but compressed into a shorter time frame, so be sure you're ready to double down before enrolling in an accelerated class.
An accelerated bachelor's/master's program is another route to a fast master's degree. In this model, a bachelor's student is able to take graduate level classes during their junior or senior years that will count towards both their bachelor's and master's degree requirements. After graduating with their bachelor's, they will have fewer credits to complete to satisfy their master's requirements, and can shave time off their program.
Competency-based learning, as mentioned above, allows you to place out of class material that you already know based on your performance ion assessments. You may also find that some material comes very easily to you, while you may want to slow down for other topics. Instead of keeping pace with a professor or peers, you'll be able to move quickly through the topics you easily understand, and complete those courses that much faster.
Credit for experience can allow you to seriously accelerate your pace of completion if you've been working in the field for some time. Many schools grant credit for approved professional development, military training, or work experience. You may be expected to submit a professional portfolio, provide documentation, or complete an assessment, so be sure to consult a school advisor to find out how much credit you may be able to get for your existing knowledge.
More Info:
How Much Does It Cost to Get a Master's Degree Online?
The average cost of a master's degree is $80,000 total. Whether on-campus or online, the cost of a master's degree varies by field of study. A degree in medicine or law will cost you the most, while an MBA costs the least.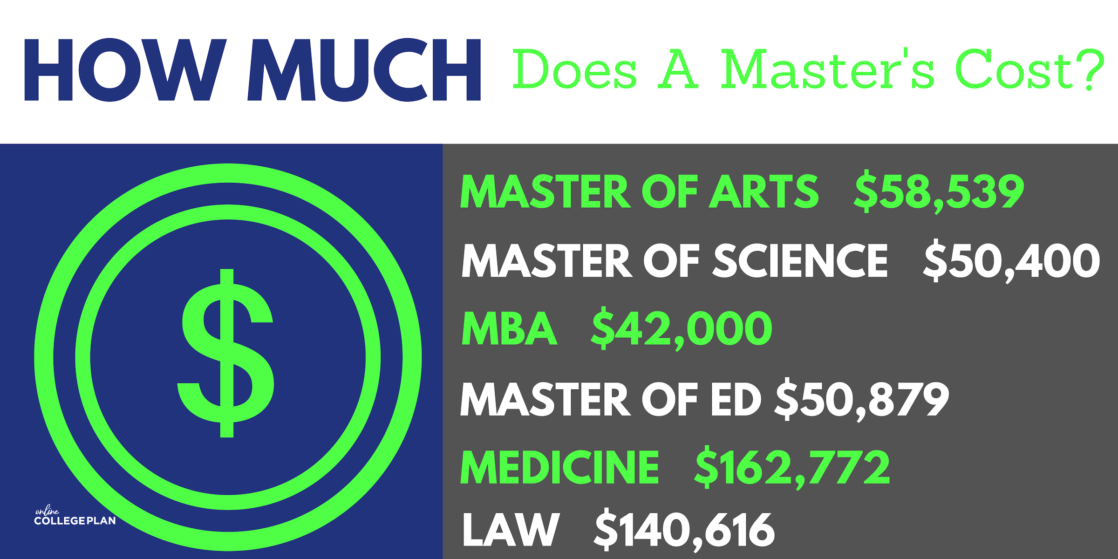 Online degrees can allow you to save on the cost of commuting, and to free up your valuable time by allowing you to learn on your own schedule. If your school offers an e-library and electronic textbooks, you can save as much as save much as $1,200 on the cost of textbooks per year. Accelerating your degree with a competency based model can also save you money if the school charges a flat rate for tuition. In this format, schools charge the same rate regardless of how many classes you take. Take more, and you can save money, as well as time, on your degree.
More Info:
How Much Can I Earn with an Online Master's Degree?
A master's degree is associated with a very nice income boost — a full $17,000 per year over a bachelor's degree. But that doesn't tell the whole story. Your field of work will determine how much that master's counts on payday. A Master of Fine Art (MFA) or an MA in Communications won't make as big a difference as a master's in a STEM field, for example. According to a study by Georgetown University, the biggest salary bump with a master's comes in the fields of business, engineering and health professions, all of which saw large annual increases. MBAs, including MBAs in Entrepreneurship and MBAs in International Business are among the highest-paying master's degrees, as are health professions such as that of nurse anesthetist.
The highest paying master's degrees tend to be in the fields of STEM, business, and health care. An MBA, in its various forms, remains a graduate degree with an excellent return on investment
In addition to a fatter paycheck, a master's is a great way to gain a role more autonomy and authority, and to change careers. People with career experience looking to switch their industry may not want to start at the bottom in their new field of choice. Starting off with a relevant master's is one solution to this common quandary, and is particularly popular with older, mid-career professionals.
More Info:
More From OnlineCollegePlan
OnlineCollegePlan is proud to present our Top 100 Best Online Colleges. You can also find a local college which offers online courses or programs with our Best Online Colleges By Location.
You might also enjoy our Ultimate Guide to Online Colleges.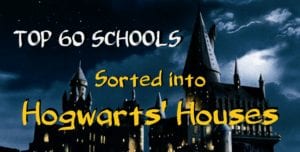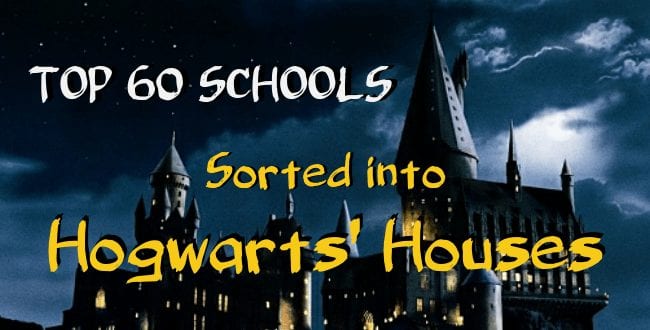 For a bit of fun, browse our Top 60 Schools Sorted into Hogwarts' Houses.
Want to learn more about graduate degrees? You can check out our Online PhD and Doctoral Degrees page.