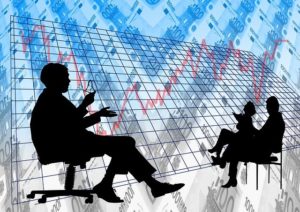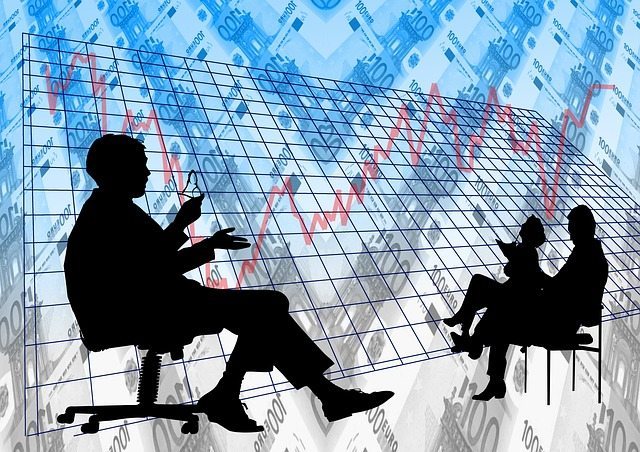 Getting an online masters degree could significantly advance your career. Many online schools offer online masters programs that can be completed while maintaining a full time job.
With a graduate degree, such as master of science or a masters in criminal justice, earning potential is also increased. Many graduate programs, including both masters degree and online phD programs are offered at many top schools. There is no sacrifice when attending an accredited online college. Online masters degree programs are just as rigorous as traditional masters degree programs.
We have ranked the best online masters degree programs in many career categories. Use these college rankings to help plan your masters degree and decide which graduate schools meet your requirements.
Many employers prefer job applicants to have a graduate degree in the field. Obtaining a masters degree can open up many more employment opportunities and in most cases, assures a higher salary, whether at your current job or at a new one. For many students, getting an online masters degree is a smart choice.
Online Healthcare Masters Degree Programs
The Top 25 Online Master's In Healthcare Administration Programs
The Top 25 Online Masters In Nursing Programs
The Top 20 Online Masters of Public Health Programs
Business Graduate Programs
The Top 25 Online MBA Programs
The 25 Best MBA in Entrepreneurship Programs
The 20 Best Online MBA Programs for International Business
The 20 Best Online Master's in Human Resources Programs
Masters of Education
The 25 Best Masters Programs in Educational Leadership
The 25 Best Online Masters in Education Programs
The 20 Best Online Masters In Higher Education Administration Programs
The 20 Best Online Masters in School Counseling Programs
Technology and IT Online Masters Degree Programs
The 20 Best Online Masters in Information Technology Programs
The 20 Best Online Masters in Management Information Systems Programs