What Universities Offer a Low-Cost Online Master's Degree?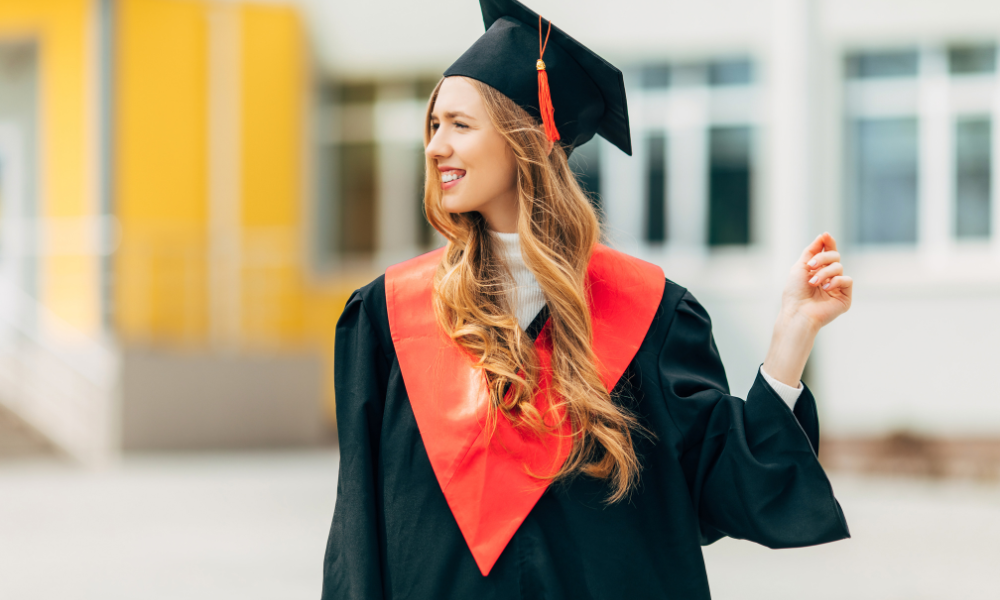 Find your degree
Online College Plan is an advertising-supported site. Featured or trusted partner programs and all school search, finder, or match results are for schools that compensate us. This compensation does not influence our school rankings, resource guides, or other editorially-independent information published on this site.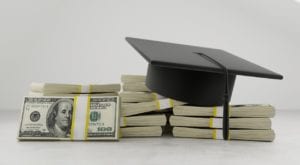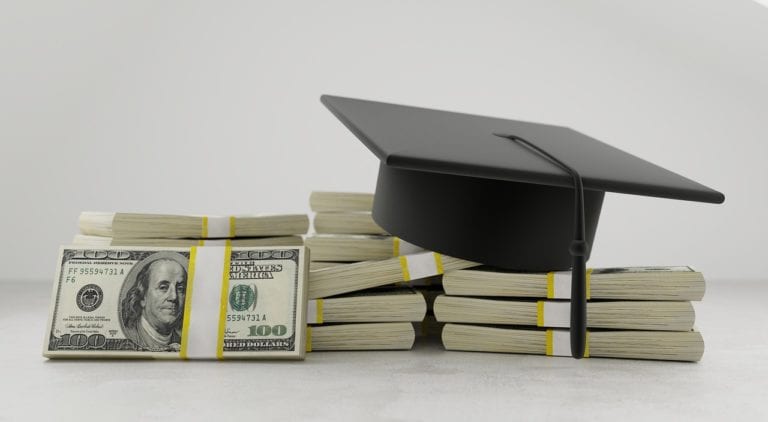 Master's degrees can be some of the most expensive degrees offered by colleges and universities, as rates per credit hour are generally higher than undergraduate degrees, and schools do not award master's students the same amount of financial help as doctoral candidates. However, a master's degree is often necessary to qualify for upper-level positions in most fields, and can, therefore, pay dividends quickly.
Choosing an Affordable Master's Degree Program
There are many schools that inflate the costs of their degrees so that they can invest their endowment into campus bells and whistles, and those are often the schools that end up putting their graduates in debt. Fortunately, there are a number of online schools that understand the benefit of offering a good value for their degrees, as their graduates will be set up for financial success as opposed to failure.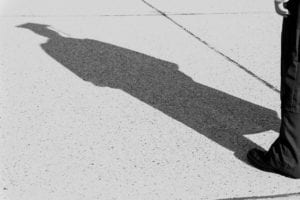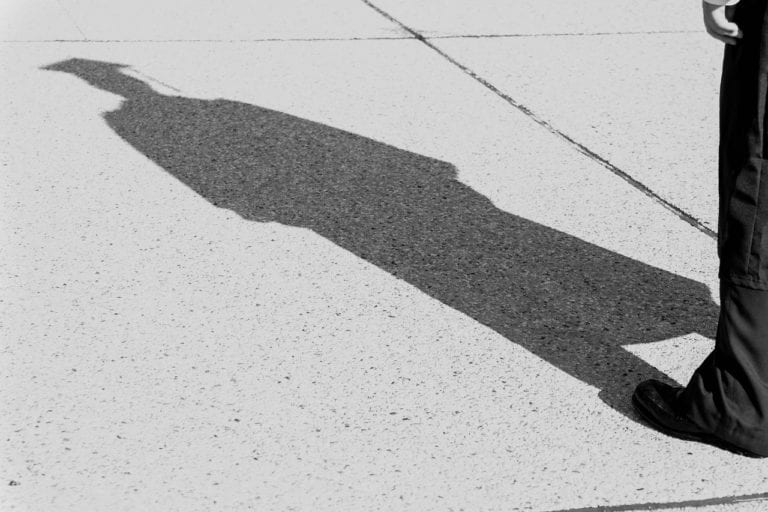 If you want to ensure that you will receive a substantial and timely return on investment, one of the best routes is to enroll in a cheap online master's degree program. Some universities that offer the lowest cost online master's degrees include:
Featured Programs
Fort Hays State University has invested in their Virtual College which offers 17 different online master's programs including MBA, M.Ed, and MPS degree programs. The average cost of their graduate degree programs is $3,729.
Wayne State College offers nine master's degrees that are fully online, with customizable areas of specialization within each degree. The average cost of their graduate degree programs is $4,185.
The University of West Georgia offers 14 different online master's programs, with an average tuition rate of $4,338.
If these, or any other schools offer an online graduate degree that you desire, you should visit their school website to request more information and inquire about the price of your specific degree.
How To Save Money on a Masters Degree

The cost of a master's degree can differ greatly by program, even within the same school. Master degrees that offer lucrative career options for graduates often cost more than degrees for jobs like social work, teaching, or public health. Beyond finding an online school with low tuition rates, there are other ways to save money on your degree program, such as:
Financial aid packages awarded by your school. More financial aid is given out to master's programs prepare graduates for public service jobs such as Master's of Social Work (MSW), Master's of Public Health (MPH), and Master's of Education (M.Ed).
Academic merit scholarships awarded by your school.
Academic scholarships offered by private companies. For a list of private scholarships awarded specifically for online students, check out our list of the 50 Best Scholarships for Online Students.
Getting the Most Out of a Master's Degree Program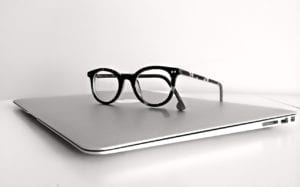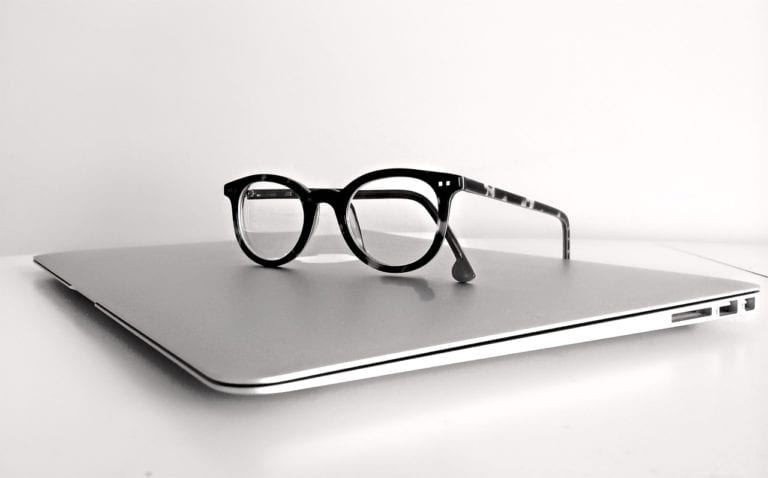 The knowledge and expertise that any student will gain from their master's program are directly correlated to the amount of work they put into their program, so there is no guarantee that "you get what you pay for" when it comes to master's degree programs. The most pragmatic choice is often to find a great deal, and a good place to start is by checking out our list of cheap online master's degree programs.