No organization can flourish without good leadership. Leadership is the ability to cast the vision, inspire individuals and teams, make strategic changes and decisions, and to plan and organize. Perhaps more insightful about leadership is what Lao Tzu said: "When the best leader's work is done the people say, 'We did it ourselves.'" Whatever the case or whatever the quote, leadership is indispensable.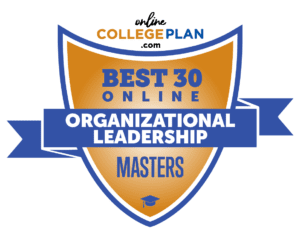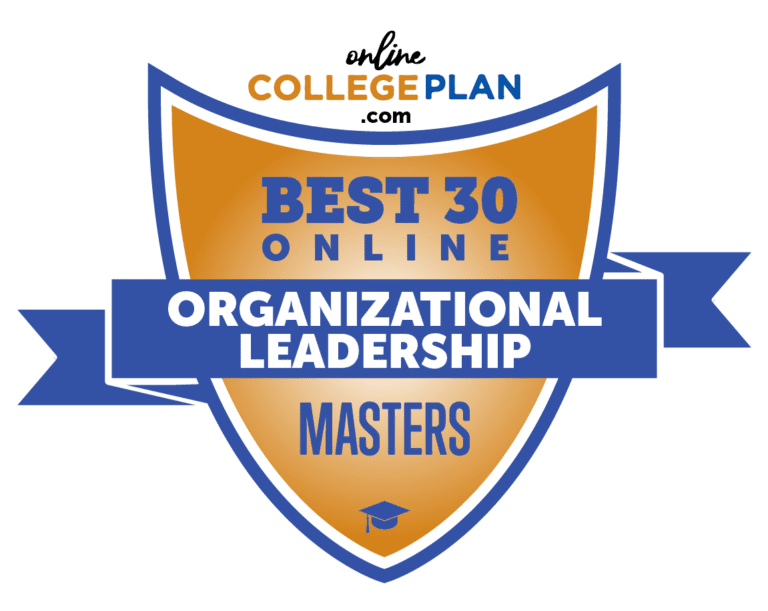 In today's competitive global economy, organizations require leaders who are effective and trustworthy. An online Masters in Organizational Leadership is offered by many colleges to train men and women to bring positive change to the workplace. Organizational Leadership programs prepare you to work in nonprofits, corporate settings both domestic and foreign,  government agencies, healthcare administration, or in entrepreneurial ventures. The skills and knowledge you learn are truly applicable in just about any context. Skills such as recruiting top talent, analyzing and implementing organizational change, driving strategic initiatives, inspiring collaboration, and communicating to stakeholders are just some examples.
Why should I earn an online Masters in Organizational Leadership?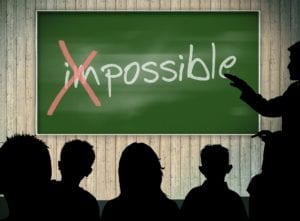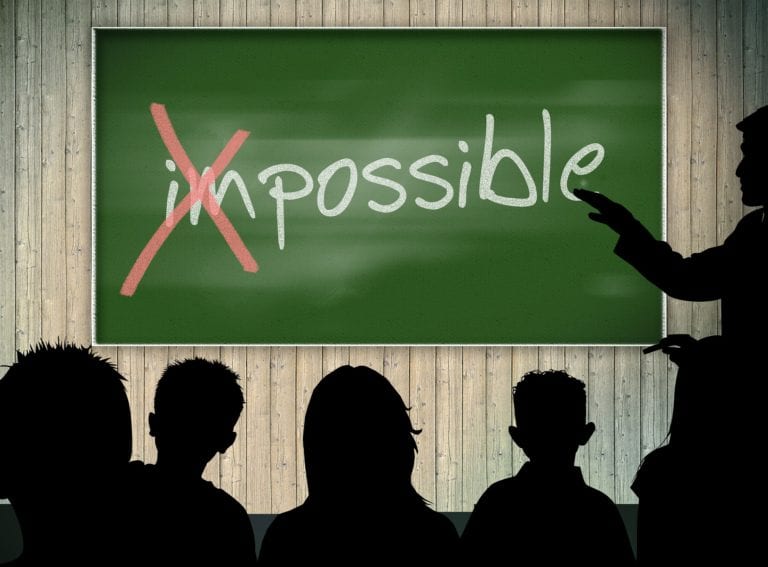 Earning an online master's makes financial sense. The Bureau of Labor Statistics reports on average professionals with a master's degree earn $12,000 more a year than those with a bachelor's degree. Since the programs on our list are $10,000 to $40,000 total cost, you receive a good return in only a few years. Also, online Masters in Organizational Leadership degrees lead to higher-level leadership positions and an increase your earning potential.
The BLS reports that an average management professional earns over $100,000.
What's more fitting is that you don't have to quit your job to complete the online program. Many online degrees allow you the ability to pace yourself and take classes at your own pace. Others require set times and due dates but are structured around the work day. This distance learning advantage has led to the recent explosion of online learning.
With jobs aplenty in Systems Management, Labor Relations, Human Resources, Health Care Management, Project Management, Nonprofit Management, Corporate Training, Higher Education, School Administration, and more, the demand is high. The fact is, companies that succeed are companies with great leaders. 
Job titles and roles that graduates with an online Masters of Organizational Leadership have gone on to hold include:
Strategic Analyst

Human Resources Business Partner

Chief of Assistance and Investigations

Chief Executive Officer

Director of Enrollment Services

Police Chief

Career Roles

Senior Director of Strategy and Global Operations

Senior Intelligence Analyst
Over 80 percent of responding Master of Science in Leadership alumni reported higher job satisfaction as a result of their leadership program.
Over 90 percent of responding Master of Science in Leadership alumni said they acquired practical skills they can apply to their job.
We hope our Top 30 Online Masters in Organizational Leadership puts you on the path to achieving your career goals.
What is your Methodology?
The following ranking was compiled by scouring the nation's institutions of higher learning in search of online Masters in Organizational Leadership degrees. We compiled a list and collected data points from the National Center for Education Statistics, Payscale, and school websites. A reputation score was calculated based on the school's' prestige in relation to graduation and retention rates, endowment, and recognition of the school. Once the reputation score was calculated, a ranking was formed based on the following scores:
Reputation – 40%
Program Cost – 40%
Student to Faculty Ratio – 10%
Percentage of Graduate Students – 10%
The 30 Best Online Masters in Organizational Leadership: