Find your degree
Online College Plan is an advertising-supported site. Featured or trusted partner programs and all school search, finder, or match results are for schools that compensate us. This compensation does not influence our school rankings, resource guides, or other editorially-independent information published on this site.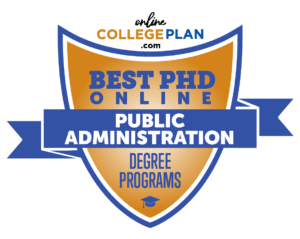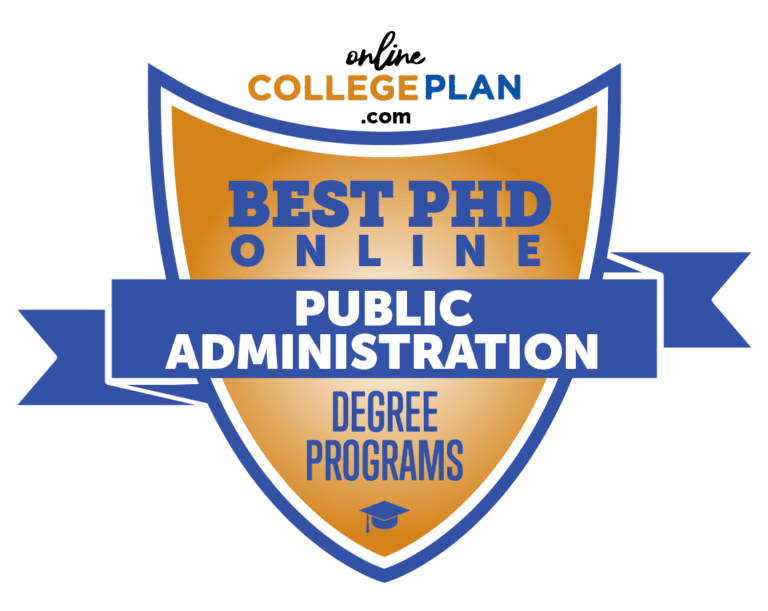 Why get an online PhD or Doctorate in Public Administration and what is the difference? Below you can find the answers to the difference between degrees. You'll also learn more about the study of public administration and its importance in our world as well as the best online PhD and Doctorate programs.
Why Do We Study Public Administration?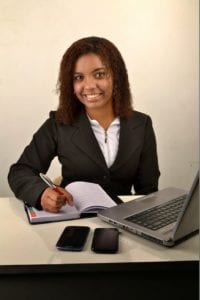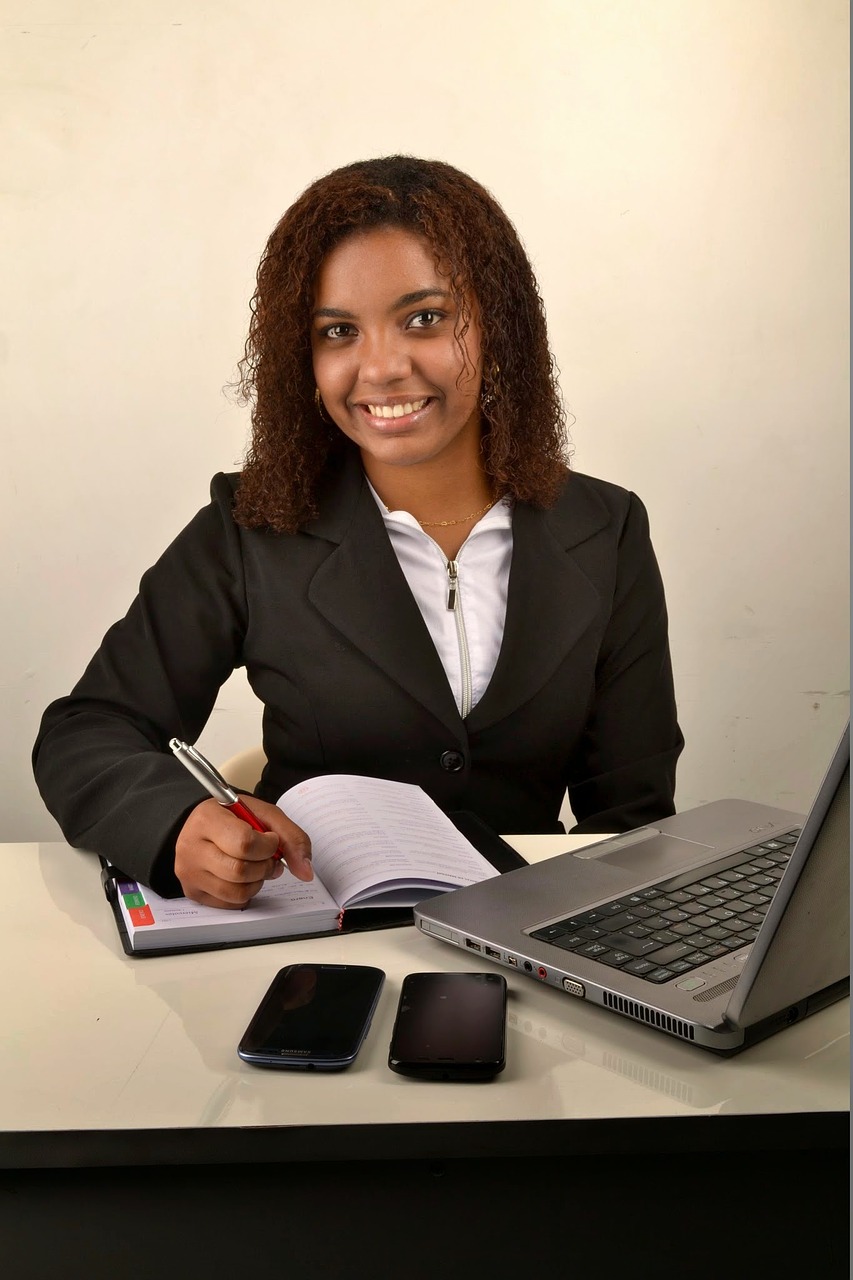 Public administration is one of the most challenging, complicated, and vital parts of human society. Over the centuries, we've done significant work as a species to manage our collective needs and provide better outcomes for more people worldwide. The results have been mixed, but in general, we've trended towards an improved life quality for billions of people, expanding access to water, food, shelter, medical care, and employment that can sustain individuals and their families.
These improvements didn't happen miraculously. They're the product of governance and public administration, and the way the two regulate, create policies and lead in areas like infrastructure, education, healthcare, among many others.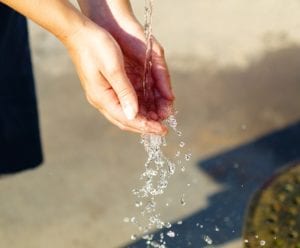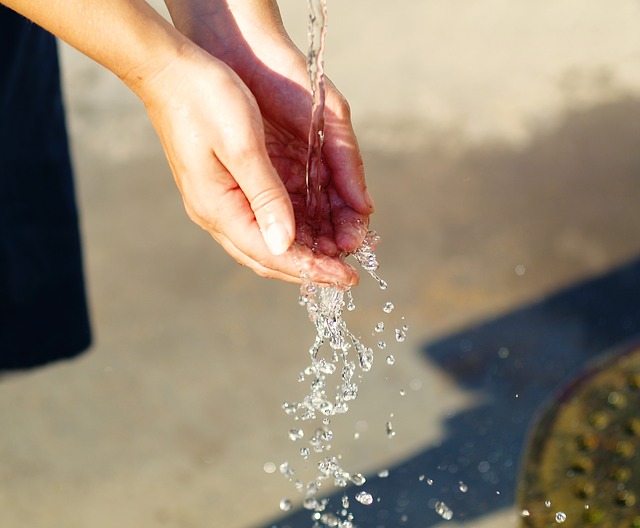 However, there are still billions of people on earth whose basic needs are not being met. If we want to improve their lives, there are tremendous obstacles that must be traversed, deflated, or dispensed with entirely. Wealth inequality, violence, and the inability to access education, healthcare, shelter, food, and water are some of the significant problems that desperately need solving on the local, national, and global levels. Public administrators are the people who work every day not only to bring those services and resources to more people but grapple with and change the systems that created these problems initially and maintain them today.
In a public administration doctoral program, you'll learn to lead people, manage systems, create policies that make positive change, and be prepared to work in a number of different areas and organizations throughout the world.
Doctorate vs PhD: What is the Difference Between a PhD in Public Administration and a Doctor of Public Administration (DPA) Program?
Doctoral degrees are generally split between PhD's and doctorates. In the former students are far more likely to work on theoretical issues, and prepare to become professors, do advanced academic research, and help inform practitioners and policymakers in their areas of discipline through their theoretical work.
In non-PhD doctoral degrees, students are more likely to study and work to become elite, top-level practitioners in their area of discipline. Graduates will often go on to work at the most supervisory, executive positions of organizations depending on their goals and interests.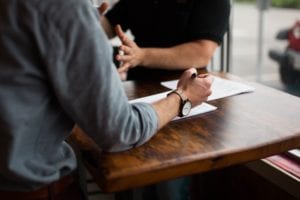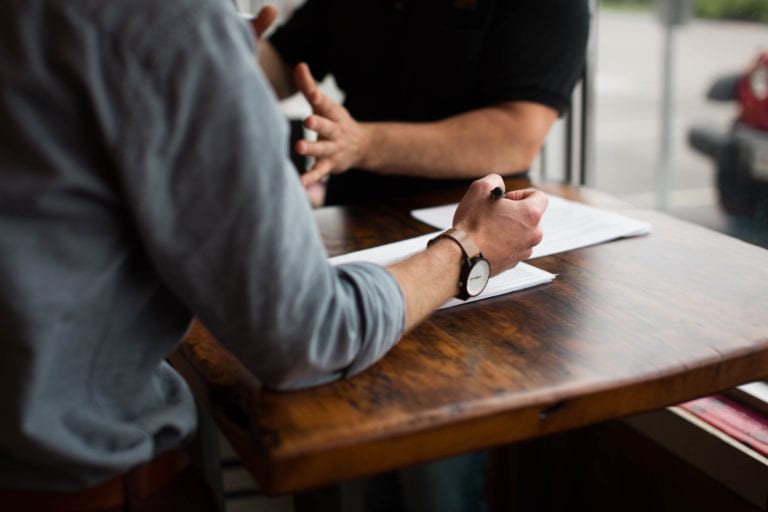 Both doctoral degree types often feature a culminating project. In PhD's, this often manifests as a dissertation or thesis based on original research, as well as defending it to a panel of academics. In more practitioner centered doctoral degrees, this can be a Capstone project that showcases the work and learning a student has done throughout the program.
In public administration, most graduates are expected to become practitioners. Obviously, there are plenty of professors, researchers, and other supporting academics that do research and educate in the area of public administration. However, public administration doctoral graduates are far more likely to do practical, tangible work in the field. Most doctoral programs in public administration reflect this need to educate future leaders and can prepare students to work in either education, research, or leadership roles regardless of whether they're classified as a PhD or doctoral degree.
Now that we've explored some basic information about doctoral public administration degrees let's explore the methodology we used to rank them:
Methodology
In order to present the best online PhD and Doctorate Degree Programs in Public Administration, we searched the United States institutions of higher learning to find which ones offered the programs. After finding the programs, OnlineCollegePlan, then ranked according to:
Student Population (1/3 of score) – Institutions with larger student bodies were given favoritism based on the philosophy that those awarded a higher number of degrees based on their size. This also gives the impression of having experience as well as being a well-liked institution.
Affordability (1/3 of score) – Money is a big issue when it comes to many large purchases in life, and education is no different. Schools were ranked with the lowest tuition and fees receiving a higher ranking score. Tuition and Fees were researched using the NCES website. When given an option, in-state was chosen. The most recent Tuition and Fees are listed below in each description.
Student Opinion (1/3 of score) – Many people now turn to customer reviews before making a substantial purchase. With this in mind, Online College Plan checked out student reviews on Niche.com and the schools with higher grades and star averages were awarded a higher number of points for the ranking.
No institutions were given priority or favoritism over another in this ranking and it was not requested. Information presented was researched by the staff of OnlineCollegePlan.
The Best Online PhD in Public Administration and Doctorate Degree Programs