Get a Psychology Degree Online
If you want to help people, understand them better, or just get inside their head, an online psychology degree is going to open up careers for you doing just that. Psychology is an interesting field and it will almost undoubtedly be part of the general education courses you'll take during your undergraduate studies. But, if something you heard piqued your curiosity, or you've always had a passion for the human mind, maybe you want to take that further. You can earn your degree in psychology online, and you can read all about how to do so below.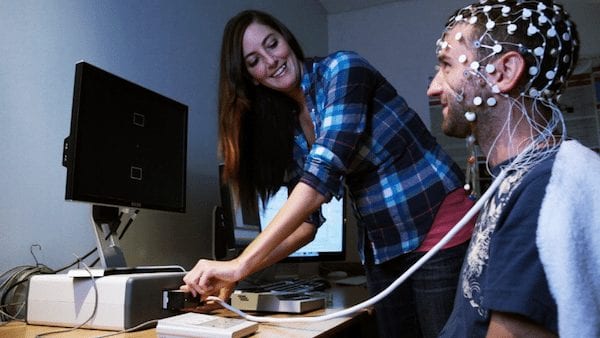 Psychology Degrees FAQ
We have answered over 100 questions from aspiring students. Our FAQ section is the place to go if you have any questions at all. But, to help you learn everything you want to know about earning a psychology degree online stress-free, we've put all of our psychology degree questions below.
Whether or not a PhD is better than a Masters degree is something that depends on you. PhDs are the highest degree we have, making the PhD level the highest academic achievement that our education system has to offer. Obtaining your PhD is a decision you have to make, and it is one that will benefit you in a lot of ways; however, there is no right or wrong answer when it comes to what level of degree is the best option for you, your finances, career goals, and schedule. A few things a PhD does offer you, though, include better job opportunities, an increased depth of knowledge, and increased salary rates.
There are not many fields in which a doctorate degree is necessary, but the majority of jobs that students want in this field do call for one. A bachelors or masters degree is going to qualify you for plenty of careers but if you're interested in working directly with patients, working for a government agency, in a school, in social services, and more. Because of the increased opportunities, many people choose to pursue their PhD in Psychology, which can take between eight and ten years to complete.
The most common doctorate degree that people pursue in the field of psychology is the Doctor of Philosophy or PhD, which makes it one of the more widely available online as schools seek to meet the needs of their prospective students. Doctorate students typically require a higher level of flexibility when it comes to school because most of them are already leading a demanding professional life, so online programs have been created to fill that gap. Some of the best possible options for an online psychology PhD include the University of Georgia, Michigan State University, and Endicott College.
Online psychology doctorates are becoming increasingly common online and there are many schools that offer these programs in an accelerated format to push you through to graduation even faster. That is great news for students interested. But sadly, on the flip side, there are not the same amount of opportunities for students who are seeking to complete their degree part-time. There are still options for you. You can find ways around it by planning your time effectively, or reach out to an academic advisor and see if you can abbreviate your course load to be more manageable.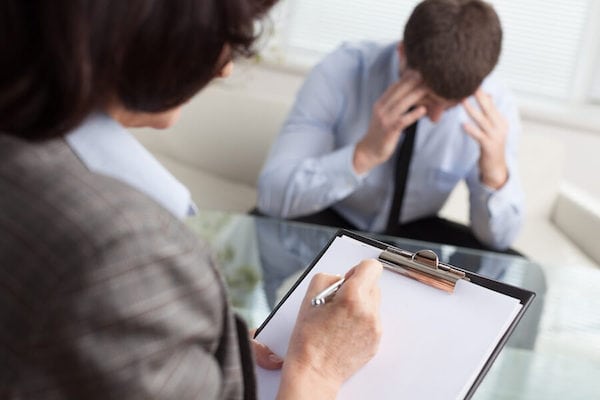 Careers in Psychology
One online career in psychology that we have profiled is that of a Guidance Counselor. The good news is that we are always expanding our website so that students like you can do all of the research that matters most, all in one place.
Online Psychology Degree Rankings
All of our online psychology rankings are right here, to help you to find what school offers the best psychology program online that fit your budget, schedule, and goals.