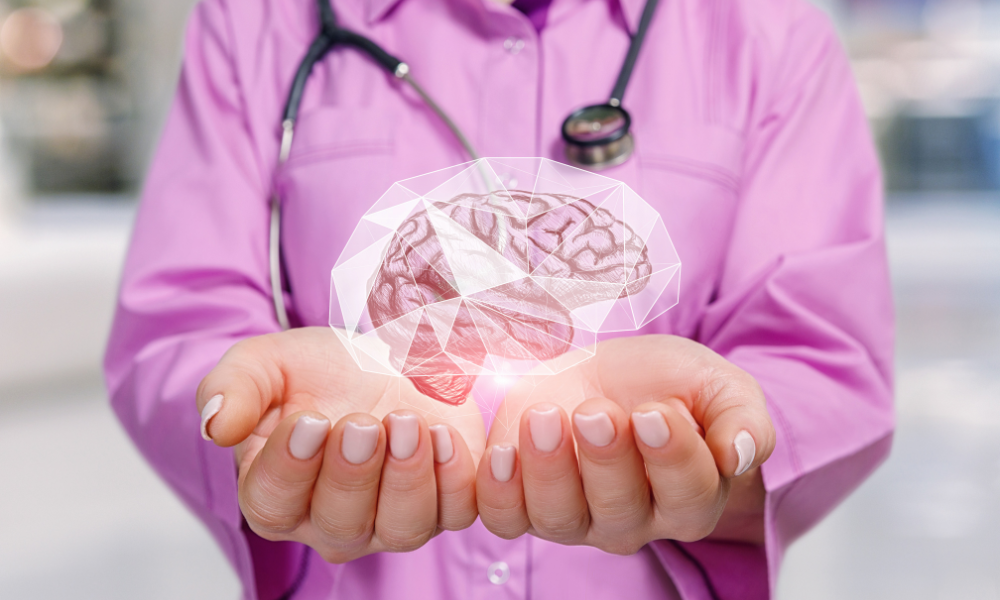 Find your degree
Online College Plan is an advertising-supported site. Featured or trusted partner programs and all school search, finder, or match results are for schools that compensate us. This compensation does not influence our school rankings, resource guides, or other editorially-independent information published on this site.
Mental Health Researchers, also known as experimental or research psychologists, use a scientific approach to conduct experiments and hypothesize about human behavior. Their approach is incredibly thorough as they record in minute detail individuals' responses to stimuli. The mental health researcher may work in an environment such as a university or a private research facility. They are also employed by business, nonprofit, and governmental agencies.
The role of the mental health researcher is that of the scientist. In addition to their experimentation, mental health researchers also study current psychological laws to reaffirm and assess the truth of such laws under harsh testing.
Some duties and responsibilities of the mental health researcher include:
Featured Programs
Conducting experiments to study human behavior and mental phenomena
Studying and assessing animal behavior
Using their research findings to develop and implement methods for diagnosis and treatment of social, mental, and behavioral disorders
Mental Health Researcher Salary Information
The salary range of mental health researchers is broad and can range anywhere from around $53,000 to $110,000 per year depending on the place of employment. The average salary for a mental health researcher is around $60,000.
Mental Health Researcher Qualifications
Those interested in entering the mental health research field can expect, to begin with, a bachelors degree in psychology. After the initial undergraduate degree is completed, aspiring mental health researchers may choose to pursue either a Master of Arts or Master of Science degree in experimental psychology or simple psychology. However, the mental health research field is fiercely competitive; thus, a doctoral degree in experimental psychology is also recommended.