Where Can I Find A Program For An Online PhD in Psychology?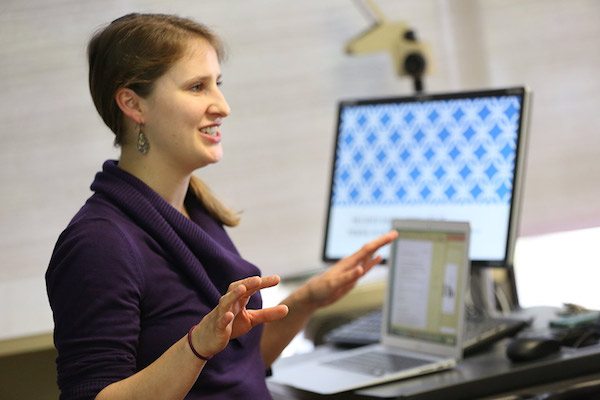 Find your degree
Online College Plan is an advertising-supported site. Featured or trusted partner programs and all school search, finder, or match results are for schools that compensate us. This compensation does not influence our school rankings, resource guides, or other editorially-independent information published on this site.
The most common doctorate degree that people pursue in the field of psychology is the Doctor of Philosophy or PhD. There are a lot of schools throughout the country that offer this type of degree program online.
Online doctorate programs aren't typically hard to find because schools understand the need for flexible academic programs at any level, and the curriculum is usually designed to fit easily into the lifestyle of someone who has already entered their professional life. Some of the best possible options for an online psychology Ph.D. include Liberty University, Loyola University, and Texas A & M. Check out our ranking of the top PhD in Psychology programs for more information on these and other programs.
What is a PhD in Psychology?
A Ph.D. in Psychology is the highest level of education you can pursue in the field of psychology. This degree opens up career opportunities in research, teaching, and clinical practice. It is one of the most broadly applicable PhDs that you can earn, and psychologists with this level of education are in consistent demand.
Because of the popularity of this degree, many schools are now offering online psychology doctorate programs. This is great for students who want to add depth to their psychology knowledge and prepare for the next stage of their career but don't want to disrupt their lives by having to quit their jobs or move to be closer to a school that has this degree track available. While almost every online PhD program in psychology will require some visits to campus, they are specifically designed to fit into the schedules of working professionals and therefore have minimal requirements. Some programs may only have their students come to campus once when it is time for them to defend their dissertation.
Hybrid Programs
Hybrid or blended degree programs present courses online but still have mandatory face-to-face courses as part of the curriculum. Even though there are traditional requirements, schools still try to make their programs accessible. For instance, some campus-based classes are scheduled on weekends or after 5 p.m. so that students can attend after work.