Where Can I Find The Best Online Degree Programs As A Working Professional?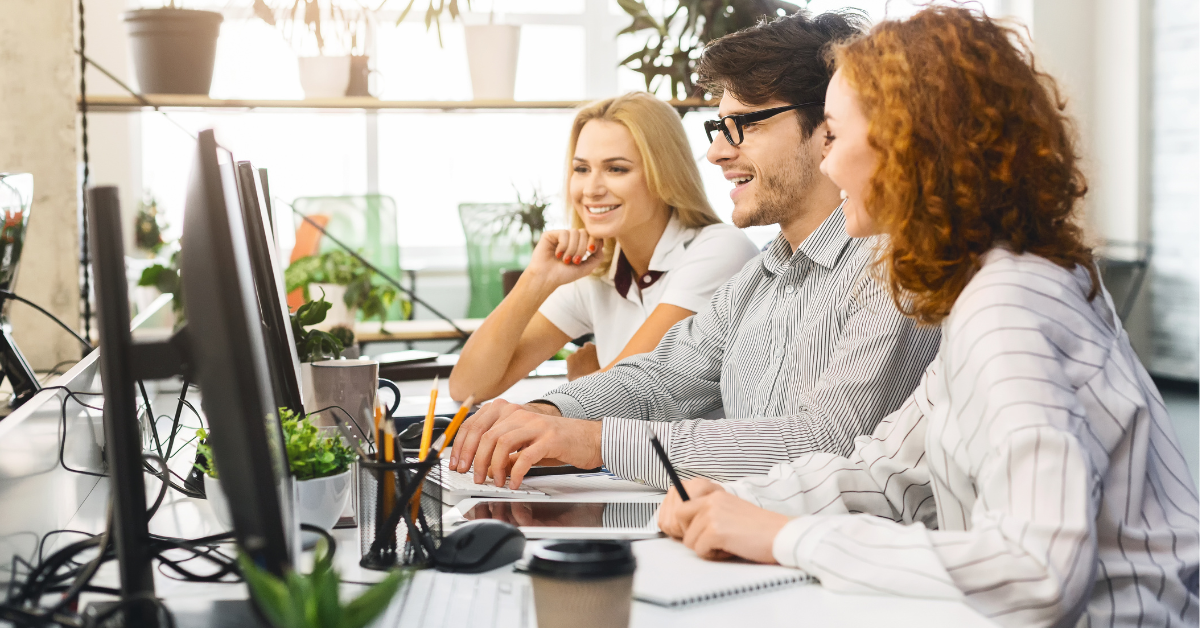 Find your degree
Online College Plan is an advertising-supported site. Featured or trusted partner programs and all school search, finder, or match results are for schools that compensate us. This compensation does not influence our school rankings, resource guides, or other editorially-independent information published on this site.
Continuing education has become an integral part of many different careers today because of the ways that growth and research cause many fields to expand. It is also important for job security because it will keep you on the cutting edge and therefore a more attractive candidate for better positions. Finding the best degree program for you and your career goals begins with identifying what kind of program you need, so it is important that you understand the options you have, requirements at your job, and the limitations of your schedule. From there, you can go on to get in touch with the schools that seem like they could be a could fit.
See Also: 25 Best Online Degree Programs for Working Professionals
Online degree programs are the perfect solution for any working professional seeking to continue their education and further their career. Generally speaking, they offer more flexibility and tend to be more affordable. There are a few things you need to consider when you are researching the best online programs in your field.
Featured Programs
Schools offer a variety of scheduling options when it comes to their distance education programs because they strive to meet the needs of every student. Depending on your needs and schedule, you could study at a full-time, accelerated, or part-time pace. Full-time programs would give you a traditional course load, of course. Accelerated programs are made up of condensed courses that push you through the material faster to shave several months off the completion time. If you have a particularly demanding job or like to be able to truly focus on one thing at a time, you might find that part-time study with a lighter course load might be what works for you. You should also look at whether the courses are synchronous or asynchronous. Asynchronous degree programs are truly self-paced whereas synchronous programs will have set login times. Synchronous courses are designed to accommodate the lifestyle of a working professional but there is going to be much less flexibility because they are more structured. If the classroom experience is important to you, you might like to seek out that type of program. Self-paced courses let you work on your own time no matter when that is because all of your course materials will be readily available 24/7 from the minute you start.
When you find a program that you feel confident in, there are some technical things to be aware of as well. Is the program you're interested in accredited by the proper organizations? If you complete a program that isn't properly accredited, licensure will be impossible and many employers won't even honor them. That is because if a program doesn't have proper accreditation, there is no way to know if you've received adequate education and training in your classes. Lastly, if your employer offers a tuition reimbursement program, will you be eligible for that reimbursement at this particular school? As long as you do your research, it won't be difficult to find an online degree program that's best for you. If you have no idea where to start, you can look at all of the masters degrees, or even doctorate degrees, that we've ranked in the past.
Related: