Is Online College Easier When Going Back To College As A Working Professional?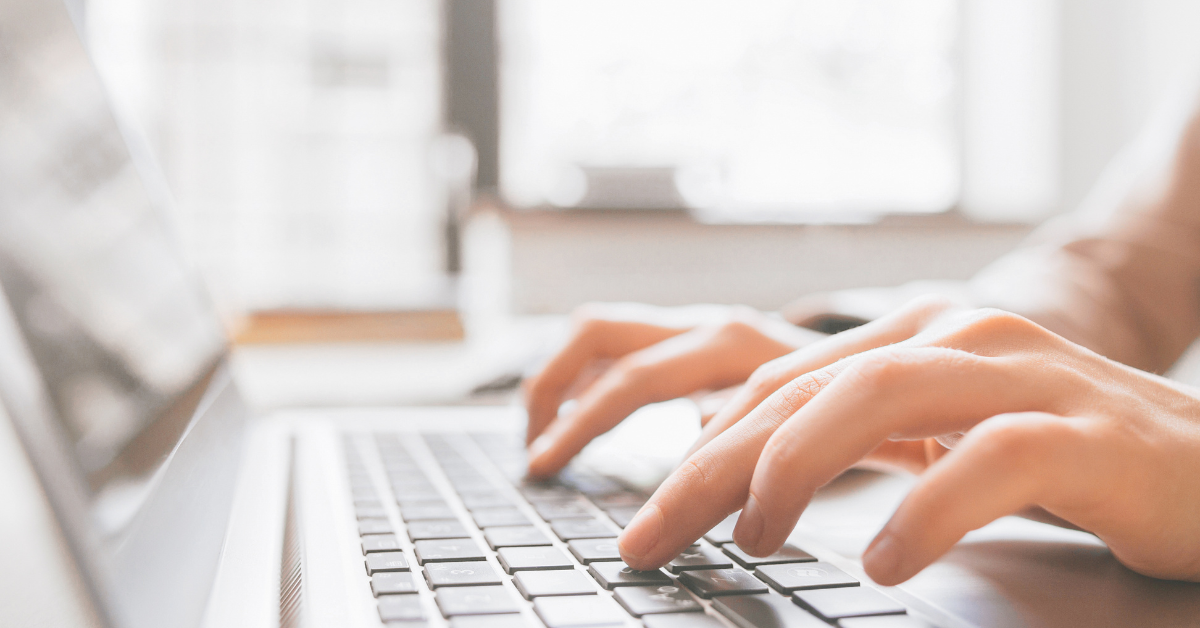 Find your degree
Online College Plan is an advertising-supported site. Featured or trusted partner programs and all school search, finder, or match results are for schools that compensate us. This compensation does not influence our school rankings, resource guides, or other editorially-independent information published on this site.
College will not be the hardest thing that you do in your life but it isn't going to be the easiest either. It is work, it is a commitment, and often, it is the first big commitment to your future that you ever make. But, as an adult who is already well into their professional life, making that commitment again can be just as scary. The college environment has likely changed since you were last enrolled in a degree program, which can create challenges. However, you have changed as well. The skills you've acquired as an adult could make going back to school easier.
Related: 100 Best Online Colleges
Long nights studying, nerve-wracking test questions, and looming deadlines for projects will all pose a challenge for you but they don't have to stop you dead in your tracks. Understanding that enrolling in a degree program is a huge commitment to yourself may make the idea of going back to college seem too stressful, or even impossible. However, because you have more experience with juggling responsibilities and you have your prior years in college to reflect on, going back to college as a working professional might even be easier for you.
Featured Programs
Some things will be challenging. The college environment has changed since you graduated, even if it wasn't that long ago. New apps and new teaching methods are popping up every year and when you go back to school, you'll probably encounter them. If you're used to doing something a certain way, that can be hard to adjust to. As an adult, and in a distance education program, you're going to be more responsible for yourself now. You will always have access to an academic advisor to help you, but you're expected to be able to complete your courses and meet your deadlines without someone hovering over you.
But, enrolling in online college now that you're an adult will still be easier in many ways as well. Firstly, completing your degree online as opposed to at a traditional campus is going to be easier because it will be more flexible. It won't be so hard to juggle all of your responsibilities when you have the ability to move them around according to your schedule if necessary. Also, you've already completed a degree in the past. You know what study methods work best for you, you know how long it takes you to complete a certain type of assignment, and you have a better grasp on how to handle your responsibilities. Because you will be enrolling with a good idea of what college is like, you will be able to approach it in a way that lets you make the most out of it without being too hard on yourself. Younger people tend to worry about looking silly for asking questions, or they can struggle to organize their priorities. With more experience under your belt now, you're not likely to encounter those pitfalls. College is meant to be a challenge and it is meant to force you to push yourself and grow so it may not be an easy thing to do. However, you know yourself better and you understand how important of an investment it is, so it is likely to be easier for you to keep your head in the game and truly excel this time around.