Can I Earn A Degree Online And Still Have Time To Work?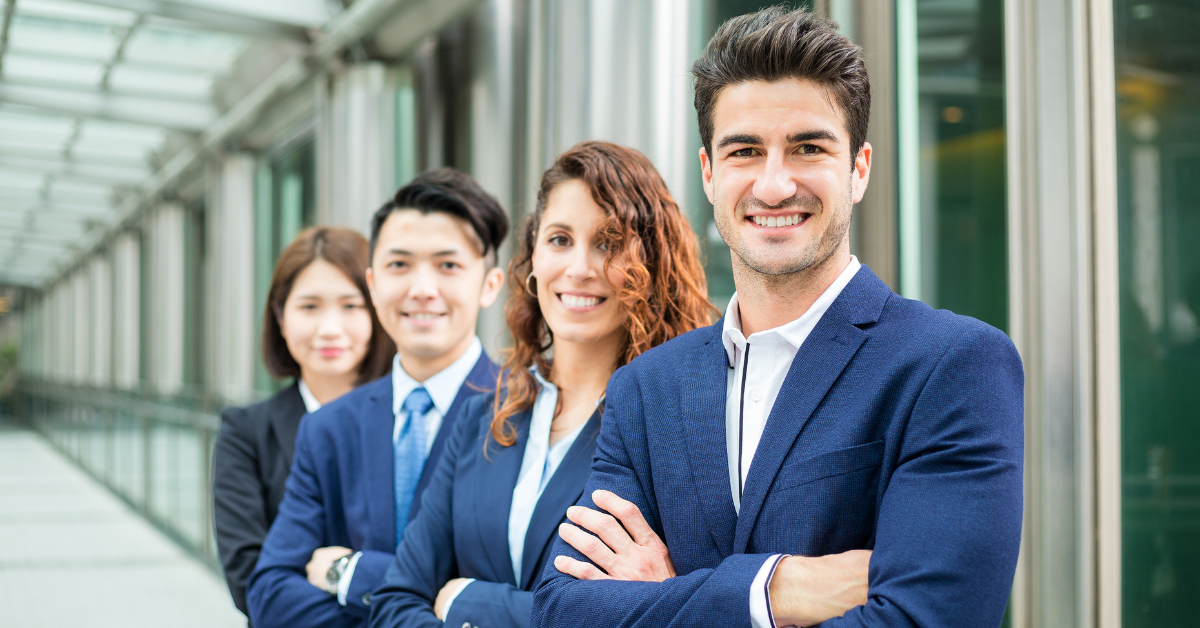 Find your degree
Online College Plan is an advertising-supported site. Featured or trusted partner programs and all school search, finder, or match results are for schools that compensate us. This compensation does not influence our school rankings, resource guides, or other editorially-independent information published on this site.
Part of the beauty of choosing to earn a degree online is that you're essentially choosing to earn it completely on your own time, as well. An online degree program is going to give you the freedom to fulfill your other obligations and still manage to find time for yourself along the way. Most programs are asynchronous so you can work on your courses when it's convenient, even synchronous courses that require set login times are created with consideration to the lifestyle of the working adult! So, there is no reason why you wouldn't be able to earn your college degree online while working at your regular job.
When you've already entered your career, you might reluctant to go back to school even if it is something that you truly want because between your job and your home life you might feel like you're already being pulled in too many directions. Of course, you have read the motivational quotes that all say that if you truly want to achieve your goals that you'll make time, but that's not a realistic mindset for most people. That doesn't mean you aren't determined! We understand that, and so do the colleges that offer online degree programs. Colleges and universities know how busy life can be and they go to great lengths to make sure that students enrolled in college online will still have time to work.
Most online degree programs are presented in an asynchronous format. What that means is that you have the option to login and work on your classes at any time, day or night. All of the coursework, lectures, and tests you will have to take are all there online so you can work at your own pace and according to your schedule, regardless of what that may look like. The other way that some programs are presented is synchronously. These classes require you to log in at set times and watch live lectures; you will be taking the classes in real time, just from the comfort of your own home as opposed to sitting in a classroom. You shouldn't let the fact that a program is synchronous scare you away, though. Most synchronous programs are going to be graduate-level programs with students that are already deeply involved in their professional lives in the field. Because of that, those classes tend to be tailored to the typical schedule someone in that field works. Many of the classes are presented in the evening, or on weekends, for example. Another benefit of going to school online is that there are programs that don't run on a semester-based schedule but allow you to work through each class as you finish the next, giving you the chance to finish faster if you need to. So, if you're a teacher, one of these programs could allow you to do the bulk of your work over summer when you're not holding class every day.
One of the most important things to do when you're preparing to go to school online is to make sure that you know how to plan effectively. Looking at your current work schedule and obligations outside of work, would you be better off completing your program on a part-time basis or does full-time work just fine? How many courses can you realistically handle so that you can fully apply yourself in all areas of your life? Creating a personal schedule will help keep you on track while avoiding burnout.