How Is A PhD in Psychology Better Than A Masters Degree?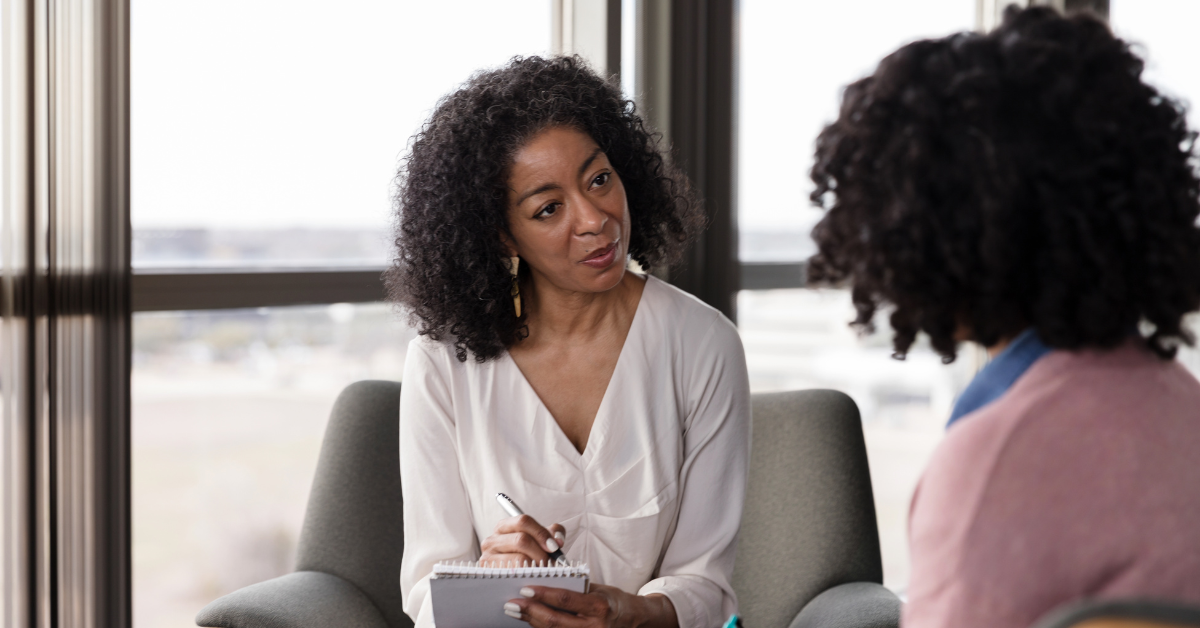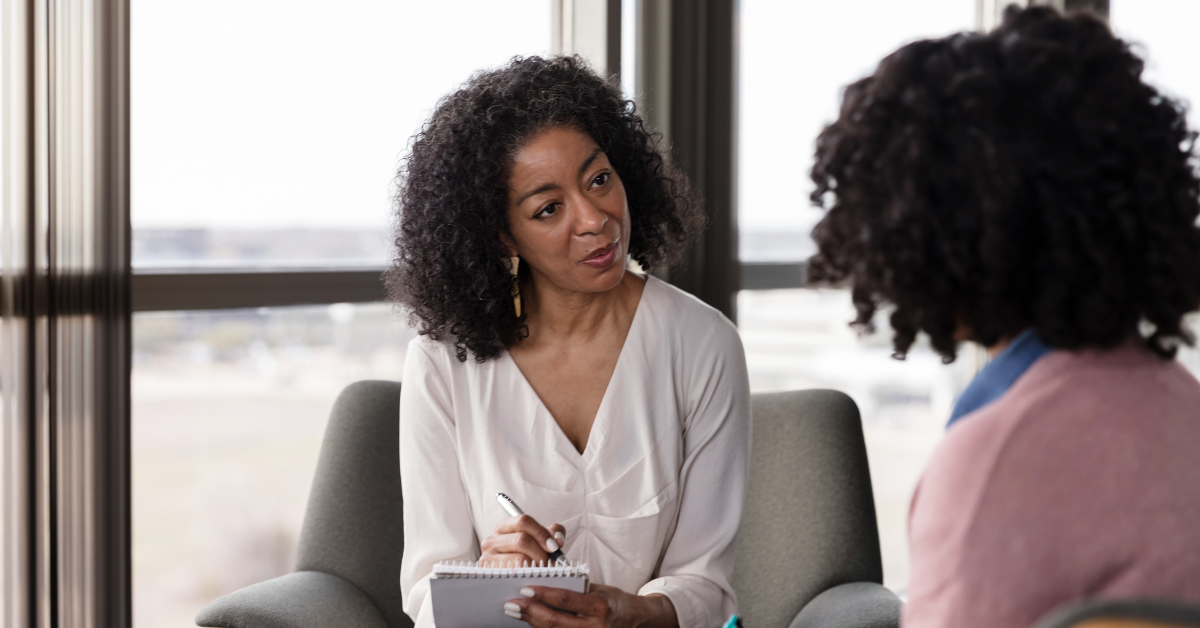 Find your degree
Online College Plan is an advertising-supported site. Featured or trusted partner programs and all school search, finder, or match results are for schools that compensate us. This compensation does not influence our school rankings, resource guides, or other editorially-independent information published on this site.
Whether or not a PhD is better than a Masters degree is something that depends on context. PhDs are undoubtedly held in higher esteem because it is the greatest level of academic achievement that a person can reach. Obtaining your PhD is something that will benefit you in a lot of ways; however, there is no right or wrong answer when it comes to your decision about what level of degree or degree program is going to be best-suited to your career goals, financial needs, and your schedule. In this answer, you can read about all of the reasons why a PhD might be a better option.
Only you can make the final decision about whether you would like to invest your time, money, and efforts into pursuing an advanced degree. The most important thing to consider when it comes to your education is what you can do to secure a career that you truly care about and allow you to live a life that you enjoy. When examining the benefits of a PhD in Psychology, the biggest advantage is that it is a very versatile degree in the field. Holding a PhD qualifies you for research positions, teaching positions, and would even allow you to pursue a career in clinical practice or a specialty focus like forensic psychology. Having the highest degree you can earn in a particular field leaves the playing field absolutely wide open when it comes to employment, which is great for those of you who are still in the process of finding your best fit as a professional psychologist. A Masters degree will not offer the same opportunities because there are several jobs that require applicants to possess a doctorate degree. Additionally, while you can fill a faculty position at most schools with a Masters degree, the academic job market is becoming increasingly competitive as more and more doctors are graduating every year. If you apply for the same position as someone with a PhD while you hold a Masters, they are always more likely to get that job. Psychology as a whole is becoming an increasingly competitive field.
If you go on to obtain a PhD, you are helping to push yourself ahead of the pack. The more education that you pursue, the more knowledge you are going to have because postgraduate programs are designed to add unique depth to the skills you bring to the table through extensive research and more. In addition, it shows that you have the drive and a true passion for your field because a PhD is a huge investment in several ways. If you are someone who loves to learn, if you are someone who is passionate about the field of psychology, even if it is simply that you want your resume to look better, or you are seeking to advance or change your career, a PhD is going to be a great option for you. Of course, a PhD is an incredible achievement, there will be higher pay associated with a higher level of education, and there will be more diverse career opportunities; however, the main thing that makes a PhD better than a Masters degree is what you are going to get out of it in accordance with your aspirations. The things that make a Masters degree less desirable in the field of psychology are important to consider. Primarily, a lot of people throughout the country currently hold a PhD in Psychology, and that number is only going to increase with time. In a field that is constantly evolving, setting yourself apart by continuing your education is extremely important and it keeps you competitive in the job market. Additionally, there are going to be fewer positions you are qualified to fill if you haven't earned a PhD in Psychology, you will not be able to receive licensure for clinical without a PhD, you may have trouble working as a professor, and you may not make as much per year. With a PhD, you have a broad selection of possible careers, you will have the opportunity to conduct research that is important to you and helps to advance the field, you will see higher pay, and you will have reached the highest level of academic achievement possible.
Featured Programs