What is a Graduate Degree?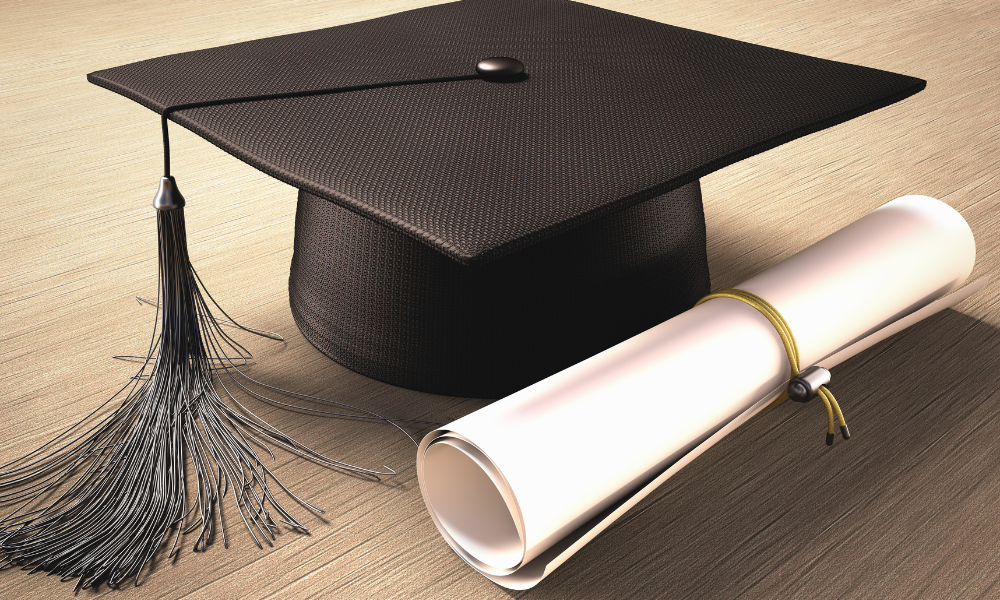 Find your degree
Online College Plan is an advertising-supported site. Featured or trusted partner programs and all school search, finder, or match results are for schools that compensate us. This compensation does not influence our school rankings, resource guides, or other editorially-independent information published on this site.
A graduate degree is an upper-level degree that has a specific and concentrated area of study which will differentiate applicants from other professionals in their field. In order to qualify for a graduate degree program, students will first have to finish their undergraduate bachelor's degree, also called a baccalaureate degree.
While many bachelor's degrees have areas of study that directly correspond to master's or doctoral degrees, they are not prerequisites. You can earn your bachelor's degree in any academic field and be accepted into a graduate degree program, though there are benefits to earning a bachelor's degree in a field with a specific skill set that translates to graduate programs, such as pre-med.
Types of Graduate Degrees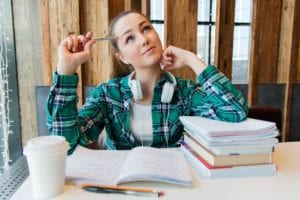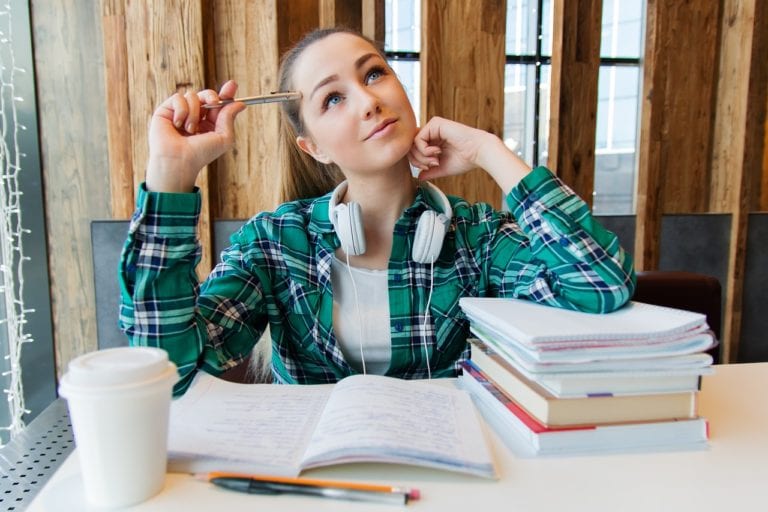 There are two types of graduate degrees: master's and doctoral. Masters degrees generally take two years to complete 60 credits and often a thesis, while doctoral degrees can take much longer and require a dissertation. There are a number of advantages that you will have if you complete a graduate degree, such as:
Specialized Expertise: You will have a greater understanding of the theory that underlies your area of study, and then be able to put that knowledge to practical use with an internship opportunity.
Career Advancement: Professionals with graduate degrees have more doors open to them for upper-level positions.
Increased Earning Potential: If you are looking for a master's degree to increase your pay raise, be sure to check out our infographic that goes into detail about the most lucrative graduate degree programs.
The Ability to Learn: Enrolling in a graduate degree program will increase your skills in research, analysis, and communication, which can lead to success in all areas of life.
Because of these benefits, graduate degrees are often expensive financial investments, there are ways to find a great program at an affordable price. If you are looking for a good deal on your graduate degree, check out these online masters programs that offer highly competitive tuition rates.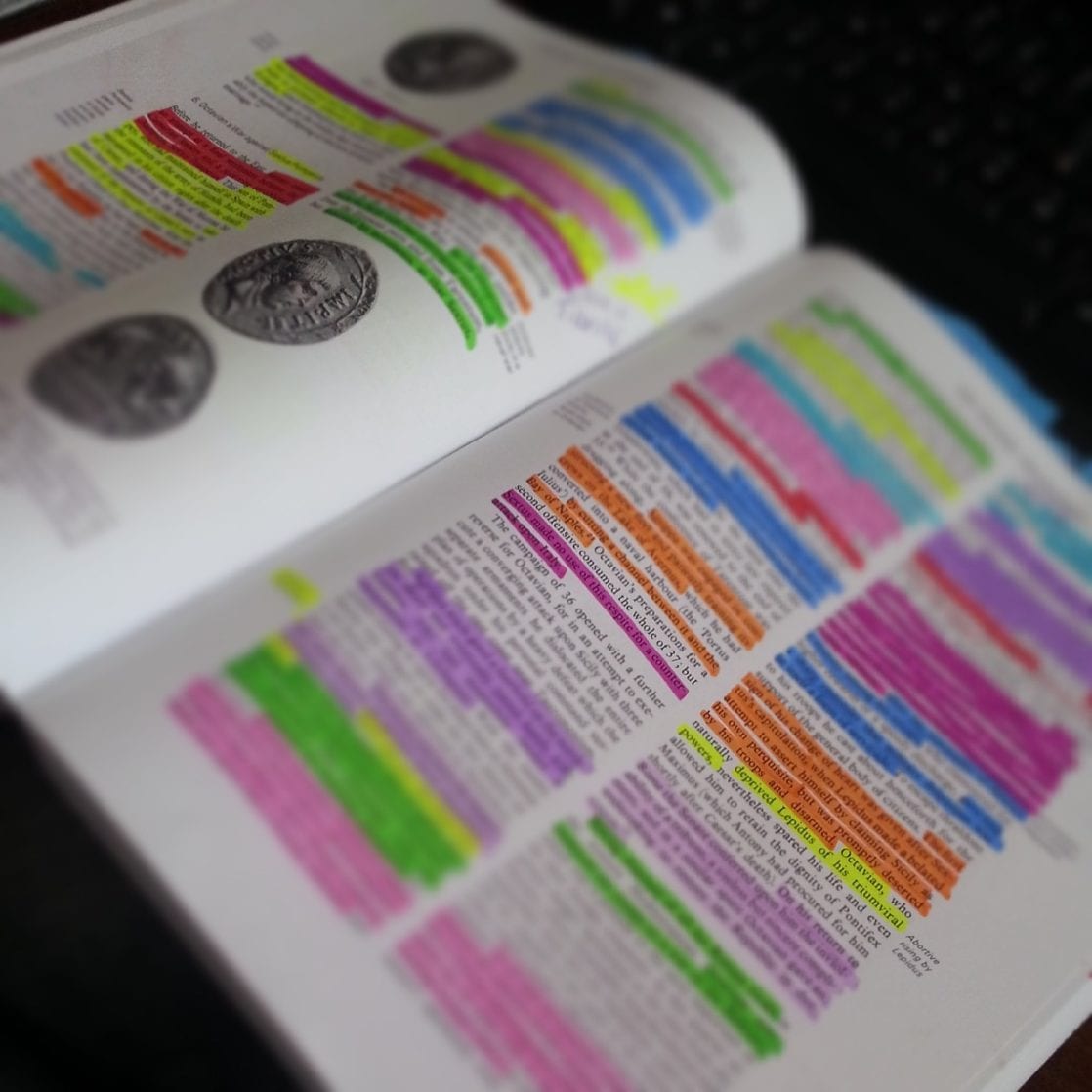 Choosing a Graduate Program
However, before you start applying to schools, you should be sure to have an idea of what kind of program you are looking for. Consider the following aspects of master's programs in order to help you choose the right program for you:
Tuition Rates: If you are worried about the financial investment required, and do not want to get stuck in the cycle of student loan debts after graduation.
Career Advancement: If you are currently employed in an entry-level position and are looking for a promotion, you should be sure to find the degree program that will provide you with expertise in your specific field to differentiate yourself from other applicants.
Industry Networking: If you are looking for a program that will connect you with peers and professors in your field.
Technical Ability: If you are looking to obtain professional certification in a programming language or other specific skill set to take your career to the next level.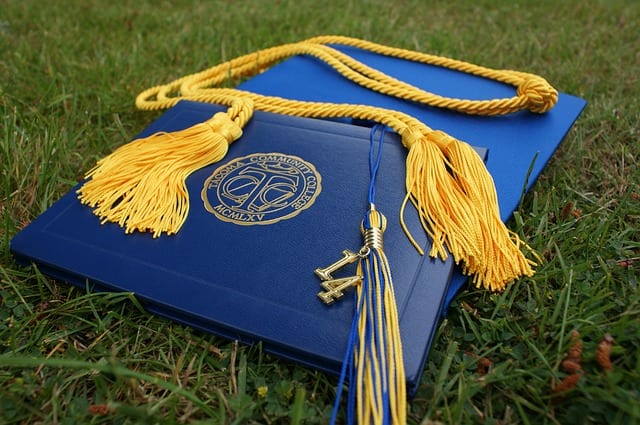 Once you have a good idea of the specific degree that you are looking for, and the qualities that you value most in a degree program, you are ready to find the school that will be the best fit. To get you started on your search, we have compiled a list of affordable online masters programs that will save you money while earning your degree.