Online College Student Success Formula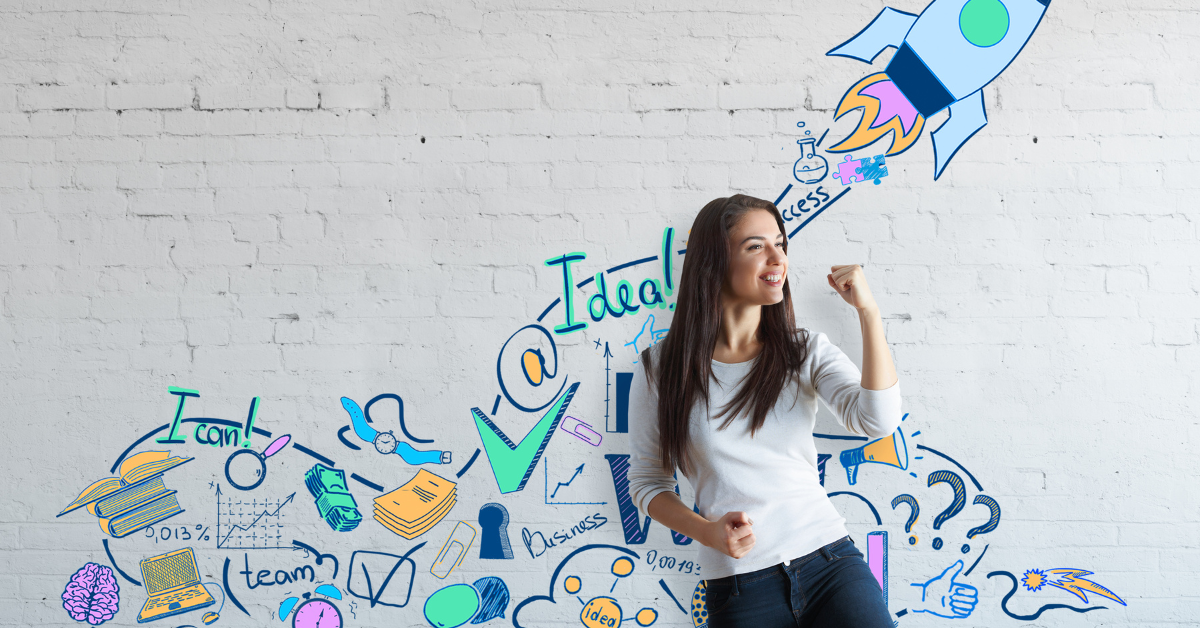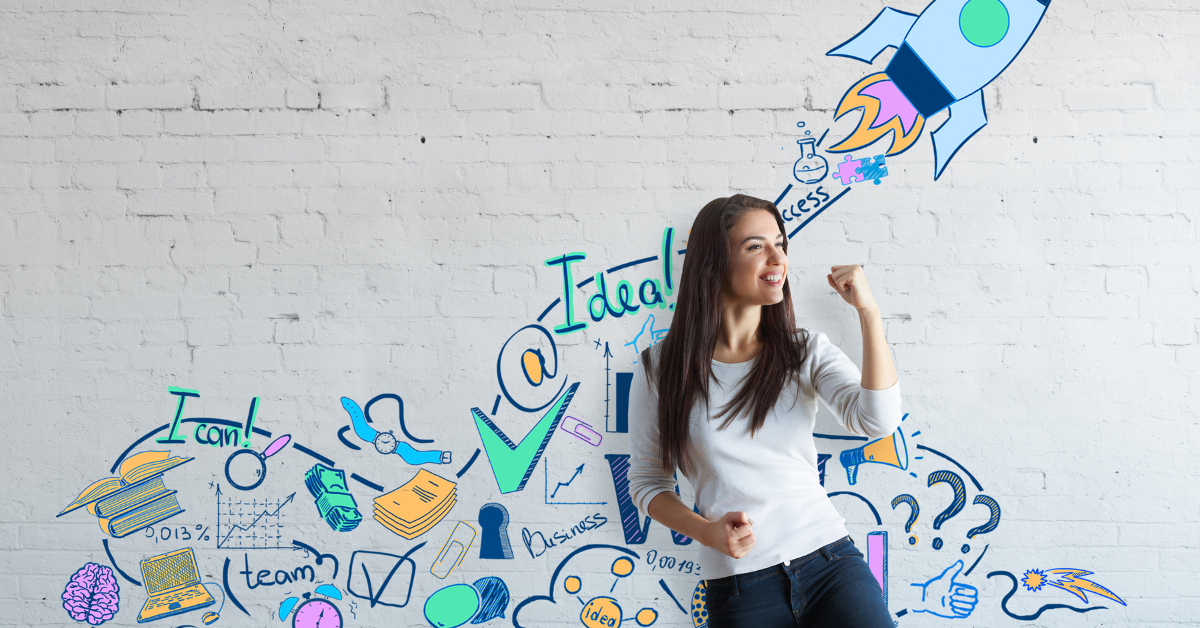 Any online college student can tell you that the widespread perception that online college is easier than traditional college is absolutely incorrect. Online college student success comes with its own hurdles, and students must be extremely dedicated and focused to achieve an online degree.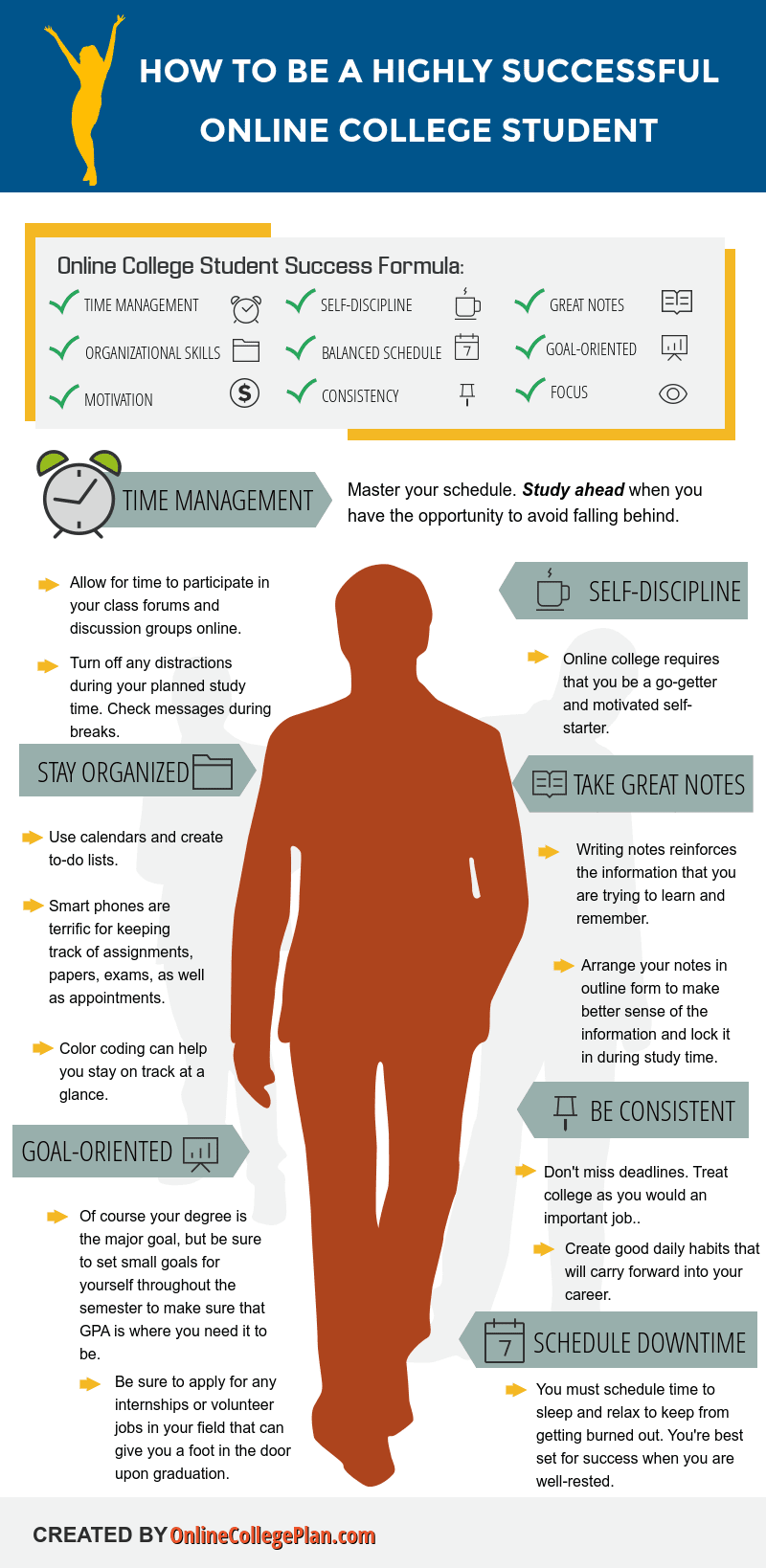 Share this graphic on your site!

Online college student success depends largely on how well the student is able to manage time, work independently, and how focused they are on doing the work required to earn a degree online. The most successful online college students get these key things right:
Time Management – This can't be stressed strongly enough. Master your schedule. Study ahead when you have the opportunity to avoid falling behind. There is no room for procrastination, no matter how tempting it is to put work off until "later".
Allow for time to participate in your class forums and discussion groups online.
Turn off any distractions during your planned study time. Check messages during breaks.
Self Discipline – Online college student success requires that you be a go-getter and motivated self-starter. Nobody will nag you about your online college assignments; it's completely up to you to stay on track.
Stay Organized – Use calendars and create to-do lists for a visual reminder of the tasks you must complete and their deadlines.
Smart phones are terrific for keeping track of assignments, papers, exams, as well as appointments.
Color coding can help you stay on track at a glance. There are great apps that can help you out with staying organized.
Arrange your notes in outline form to make better sense of the information and lock it in during study time.
Goal Oriented – Of course your degree is the major goal, but be sure to set small goals for yourself throughout the semester to make sure that GPA is where you need it to be.
Be sure to apply for any internships or volunteer jobs in your field that can give you a foot in the door upon graduation. Lay the groundwork for career success during online college.
Be Consistent – Don't miss deadlines. Treat online college as you would an important job.
Create good daily habits that will carry forward into your career.
Schedule Downtime – you must schedule time to sleep and relax to keep from getting burned out. You're best set for success when you are well-rested.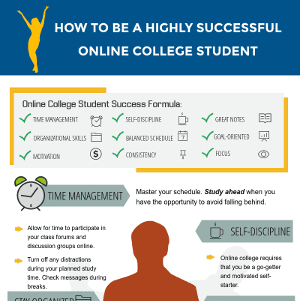 Save