What are some tips to a successful online college experience?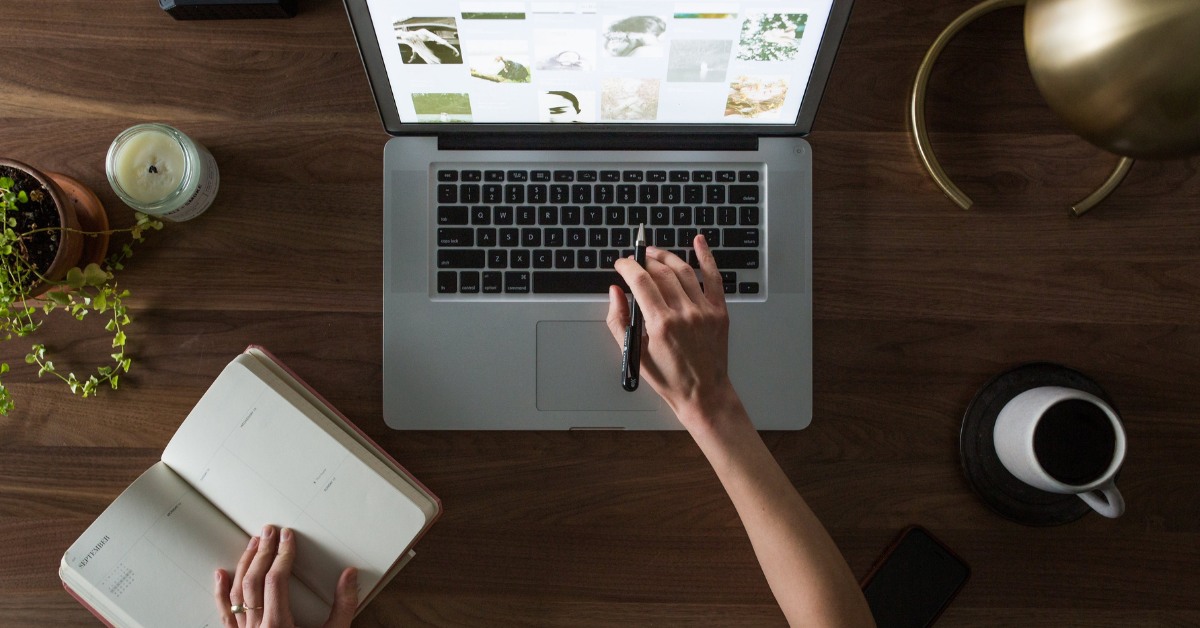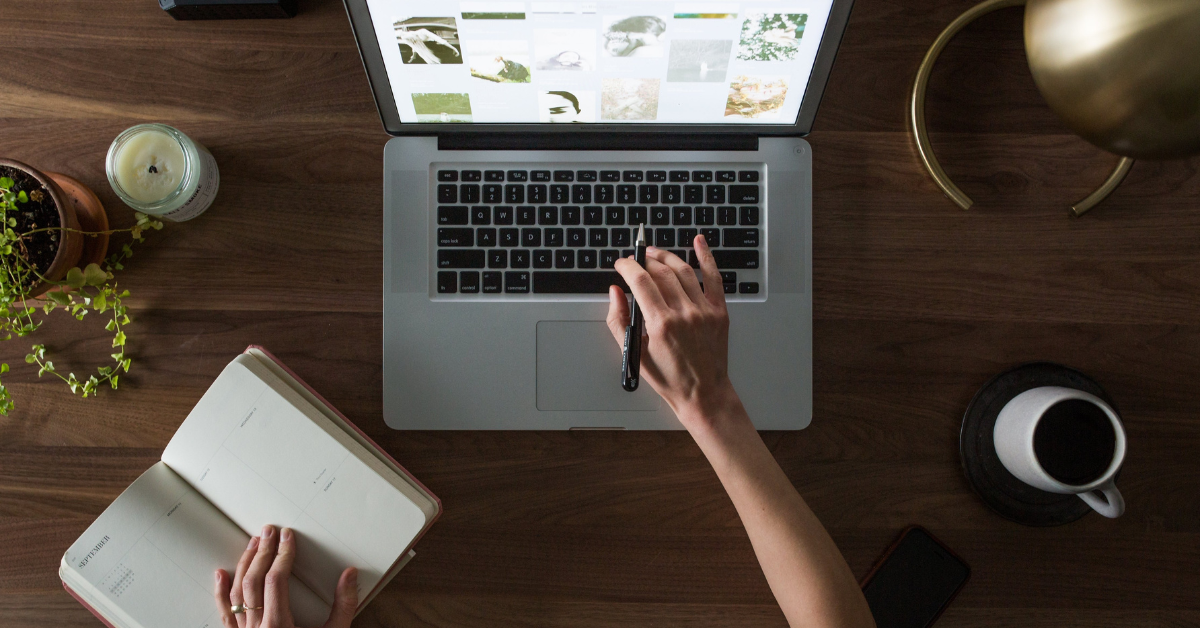 Find your degree
Online College Plan is an advertising-supported site. Featured or trusted partner programs and all school search, finder, or match results are for schools that compensate us. This compensation does not influence our school rankings, resource guides, or other editorially-independent information published on this site.
Online programs are designed to accommodate working professionals who want to maintain their current employment while they work towards a higher education degree for promotion within their field. The online format allows students high levels of schedule flexibility, as they can take classes wherever and whenever it is most convenient for them. However, with the schedule flexibility it becomes imperative that students have good time management skills and are self motivated. While there are great advantages in taking classes online, there are certain aspects of attending classes on campus that cannot be replicated. If you are unsure about whether or not an online degree is right for you, be sure to check out our article that goes into detail about the Pros and Cons of Online Colleges. If you are sure that an online college is the best next step for your career, but are worried about being able to make the most of your online classes, consider the following tips to a successful online college experience:
Have a Goal: Part of the difficulty with taking classes on your own time is self motivation. Having a concrete reason for earning your degree, whether it be career promotion, broadening your knowledge base, or a fulfilling a prerequisite for your next step in life, knowing why you have to put in work will go a long way towards a successful online college experience.
Find the Best Program: Once you know your goal and have considered your priorities, the next step is to find the best program that meets your academic and professional expectations. Fortunately, there are many rankings to help you find the best program, including our ranking of the Top 100 Best Online Colleges.
Look into Available Scholarships: Since college is a large investment of time and money, making sure that you are getting the best deal can go a long way to ensuring your positive return on investment. Be sure to check out our list of the 50 Best Scholarships for Online College Students.
Gather Resources: Your university or college will have a variety of academic support systems for students to ensure they are being helped graduate in their desired timeframe. In addition to your school's online support, there are a variety of other online resources for you to take advantage of, including The Ultimate Guide to Online Colleges.
Designate a Study Space: Having a peaceful place to study with internet connection where you will not be distracted is one of the benefits of college campuses, so online students will have to find their own accommodations, whether it be an office, cafe, or room in your house or apartment.
Determine Your Schedule: Probably the most important aspect of having a successful online college experience is knowing when you will have free time every week to dedicate to your classwork. Getting into a routine where you study every day will go a long way towards earning good grades and making the most of your online classes.
If you can navigate your online college successfully you will be able to save time and money on a college degree that will open new doors in your life and raise your expected salary. If you have other concerns and questions about a particular program, be sure to visit the school's website and request more information.
Featured Programs