What's More Important, the College Experience or the Degree?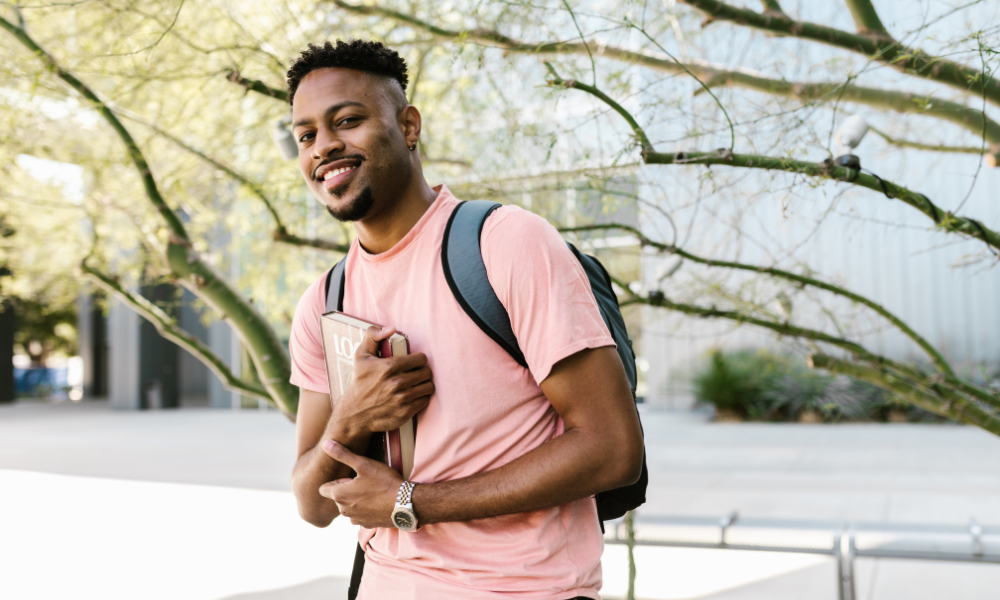 Find your degree
Online College Plan is an advertising-supported site. Featured or trusted partner programs and all school search, finder, or match results are for schools that compensate us. This compensation does not influence our school rankings, resource guides, or other editorially-independent information published on this site.
While going to college has become a storied experience of the American dream, much of the allure is based on activities that are not valued by employers. Diplomas are earned with diligent study habits, time management, and creative thinking as opposed to parties, bars, and athletic contests. The number of distractions available to students on college campuses can be overwhelming and are partially to blame for low freshman retention rates.
In the current economic climate, it is imperative that you have a college degree if you want stable employment and standard of living. Fortunately, there are more options available to prospective students than ever before, as online degree formats have opened up the possibility of maintaining full-time employment while saving money and time to spend with friends and family. Consider the following advantages of earning a degree online:
Schedule flexibility, since you can work on classes wherever and whenever it is most convenient.
Minimal life disruption, as you can continue to build relationships with your family and others in your current community, as opposed to being transplanted into a temporary college community.
Saving money, since you will not have to pay for room & board, or commuting costs, which allows you a better Return on Investment (ROI).
The experience of taking classes in an online format improves your ability to navigate increasingly important digital interfaces.
If you are unsure about your potential increase in earnings, and how that compares to the financial investment you will make into your online degree, you should conduct a cost/benefit analysis for the degree. While many schools invest heavily in their campus aesthetics in order to attract new students, they are actually doing their students a disservice, as those investments increase tuition rates without raising educational quality.
Fortunately, there are some schools that have chosen to shirk the campus bells and whistles and invest their resources into the quality of their classes and their online infrastructure. To check out some schools that offer great value for their degrees, have a look at our ranking of the 50 Most Affordable Online Colleges for Bachelors Degrees. If any of the schools on our list offer programs that interest you, be sure to follow the links and visit their school website to request more information. Some of the schools that rank at the top of our list include:
Florida Gateway College
Indian River State College
South Texas College
You should also be sure to check out your local public state schools, as many of them offer great rates for in-state students, regardless of whether or not the student is taking classes online or on campus. For the full list of the most affordable online degree programs, visit our ranking mentioned above. Should you find any schools that pique your interest, be sure to visit their website and request more information.