Altierus Career College – College Programs
Find your degree
Online College Plan is an advertising-supported site. Featured or trusted partner programs and all school search, finder, or match results are for schools that compensate us. This compensation does not influence our school rankings, resource guides, or other editorially-independent information published on this site.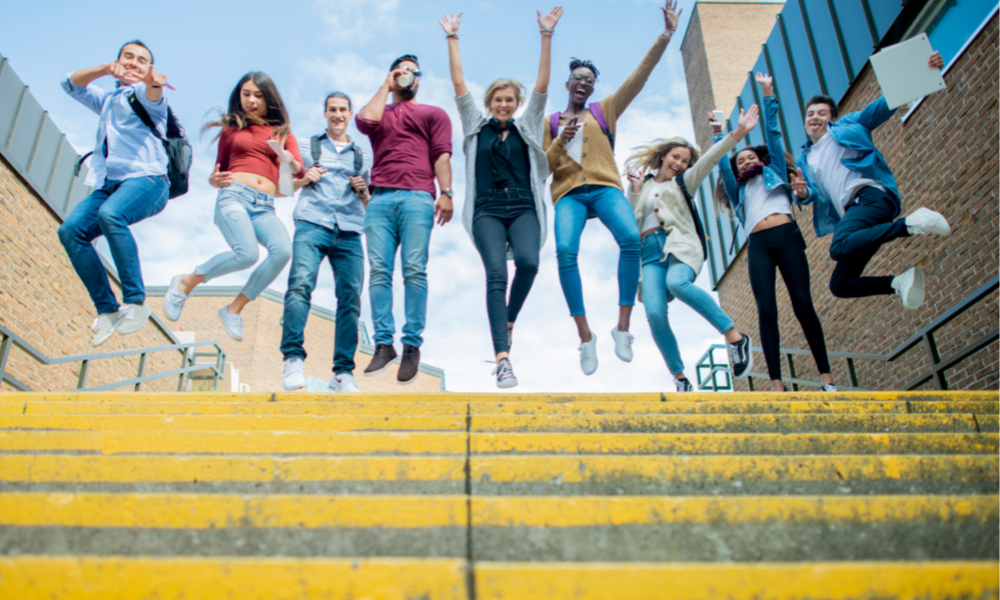 Everest University was an online distance learning institution that offered career-focused degree programs with several campuses across the United States. However, Everest University is no longer enrolling students in online programs.
Everest University is now Altierus Career College
Everest University changed ownership in 2015, and it has been re-branded as Altierus Career College. Altierus is a non-profit school that grants diplomas and associate degrees. Altierus Career College has received national accreditation by Accrediting Commission of Career Schools and Colleges (ACCSC) and has campuses in 4 states across the country.
Tampa, Florida
Norcross, Georgia
Houston, Texas
Thornton, Colorado (not currently enrolling)
Programs at Altierus are in the areas of healthcare, trades, and computer information technology. Many of the programs can be completed in under a year and most begin every five weeks. This way students don't have to wait to get started on their new career path. Some programs may have online courses or elements, while others that are more hands-on in nature are taken completely in person. Unlike Everest University, currently, there are no programs that are entirely online, although Altierus may expand its offerings in the future to include online programs.
Featured Programs
Current offerings at Altierus Career College (Formerly Everest University) are:
Dental Assistant (Diploma) 9-month program
Massage Therapy (Diploma) 9-month program
Medical Assistant (Diploma) 10-month program
Medical Billing and Coding (Diploma) 8-month program
Pharmacy Technician (Diploma) 8-month program
Nursing AS (Associate Degree) 24-month program
Surgical Technologist (Associate Degree) 24-month program
Electrical Construction Technician (Diploma) 9-month program
Heating, Ventilation, and Air Conditioning Programs (Diploma) 9-month program
Computer Information Technology (Diploma) 12-month program
Students who are not located near Altierus Career College, seeking a different degree, or aren't certain what they want to study yet, may be interested in our ranking, the Top 30 Highest Paying Trade School Jobs and Vocational Careers for more ideas and information.
Students who are seeking online programs and courses may be interested in our ultimate guide to online colleges. OnlineCollegePlan has ranked the best online colleges and universities by location to make it easier to find a school nearby that offers online programs as well as the top 100 best online colleges.
Remembering Everest University
The following is from our original school profile page:
Everest University is a dedicated online distance learning institution that offers career-focused degree programs with several physical campuses throughout the country. Students can receive live support upon demand, which can help facilitate the advising and workforce transition process. Students can choose the pace of their coursework to work with their schedule, allowing for accelerated learning in the accredited degree programs.
With a focus on accounting, business, technology, and law, students can pursue degree specialties in criminal justice, accounting, business, information science, security, and paralegal studies, Everest University Online provides Associate, Bachelor's and Master's degree levels, giving students a broader set of flexibility.
Everest University is accredited by the Council for Independent Colleges and Schools and the Florida Commission for Independent Education.