Everest is a dedicated online distance learning institution which offers career-focused degree programs and provides physical campuses throughout the country. Students can receive live support upon demand, which can help facilitate the advising and workforce transition process. Students can choose the pace of their coursework to work with their schedule, allowing for accelerated learning in the accredited degree programs.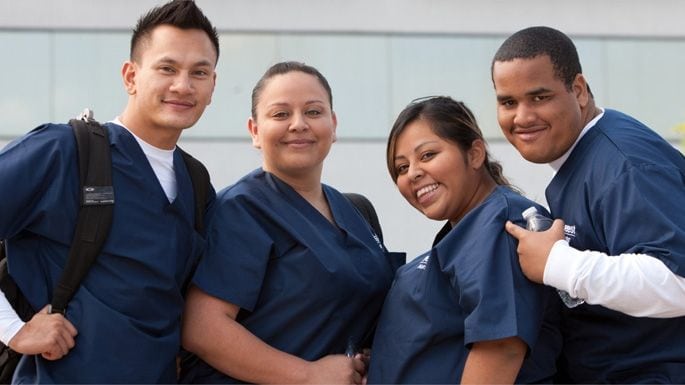 You may also find our top 100 best online colleges ranking useful when comparing online colleges.
With a focus on accounting, business, technology, and law, students can pursue degree specialties in criminal justice, accounting, business, information science, security and paralegal studies, Everest University Online provides Associate, Bachelor's and Master's degree levels, giving students a broader set of flexibility.
Everest is accredited by the Council for Independent Colleges and Schools and the Florida Commission for Independent Education.