What Is A Professional Degree?
Find your degree
Online College Plan is an advertising-supported site. Featured or trusted partner programs and all school search, finder, or match results are for schools that compensate us. This compensation does not influence our school rankings, resource guides, or other editorially-independent information published on this site.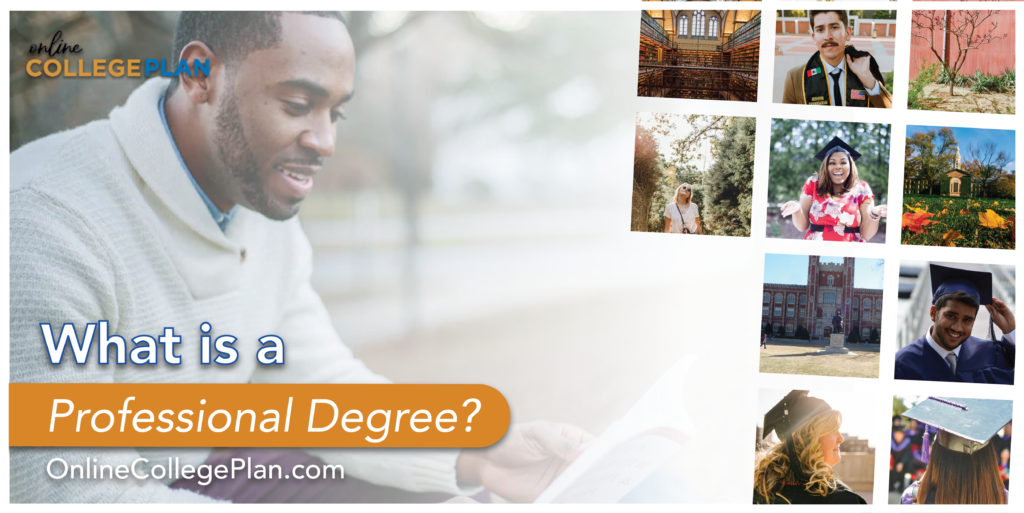 A professional degree is simply a degree that prepares someone to work in a particular profession or field. These degrees typically meet the requirements for licensure, accreditation, or certification as each position calls for it. Professional degrees can be at different levels based on the standards in a specific field; in the United States, most of the professional degrees we have are doctorate degrees. First-professional degrees were also used until 2011 when they were replaced with the new post-baccalaureate award categories.
Professional degree is a term that you don't hear very often in the United States anymore because it has been replaced, for the most part, with just using the specific titles of each degree. What a professional degree is is a degree that prepares students for careers in specific fields, such as law, pharmacy, medicine, and education. This type of degree meets the requirements for licensure, accreditation, or certification as a particular field may call for it. Many of the degrees we consider to be professional degrees today are required by law before a person can begin a specific practice, two easily recognizable examples of this include a Juris Doctor and a Doctor of Medicine.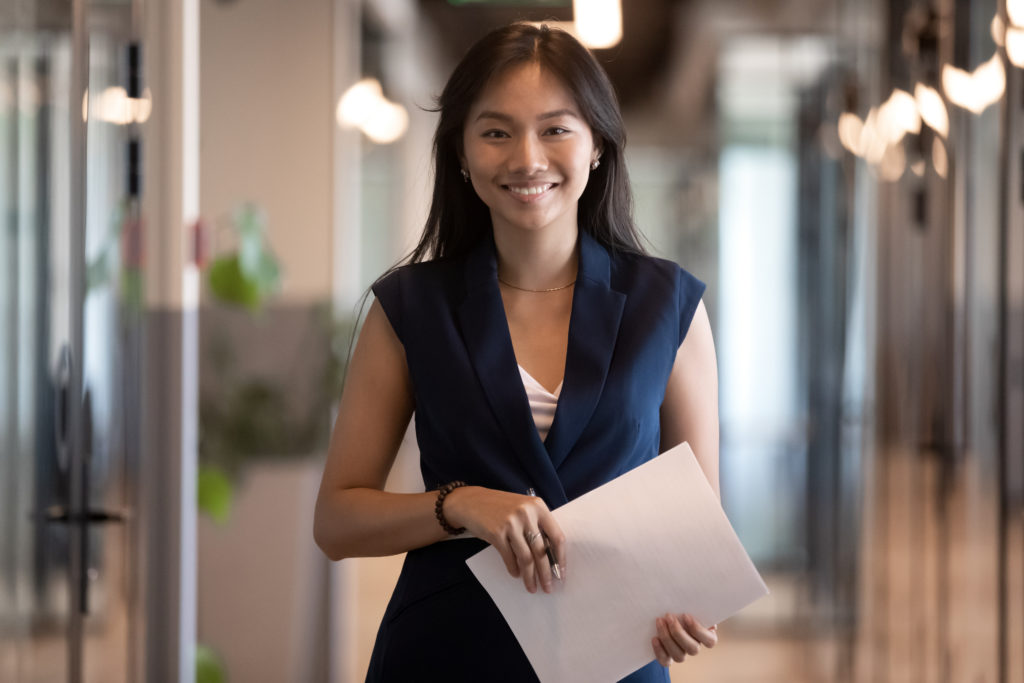 Professional degree programs put an emphasis on the real-world application of what you learn throughout them so that over the course of your education you are gaining hands-on training and making your resume stronger. This is different than degree programs that lead to an academic degree. Academic degrees are more commonly called research degrees now because they put their emphasis on research methods and theoretical knowledge. In lieu of clinical or practicum hours, these programs have students complete a thesis or capstone project. Doctoral programs with this academic or research focus culminate in a Doctor of Philosophy or PhD.
Prior to 2011, students could graduate with what was known as a first-professional degree. A first-professional degree was one that met criteria such as completion of the academic requirements to begin practice in the profession; two or more years of college work prior to entering the program and; a total of at least six academic years of college work to complete the degree program in its entirety. At that time, there were ten fields in which a student could earn this type of degree. Those fields were Audiology, Chiropractic, Dentistry, Law, Education, Medicine, Nursing Practice, Optometry, Osteopathic Medicine, Pharmacy, Podiatry, Theology, and Veterinary Medicine. The Department of Education reclassified all of these degrees in 2011, the majority fell into the newly-created "doctor's degree-professional practice" category with the exception of first-professional degrees in Theology, which became just Masters's degrees. First-professional certificates became Post-masters certificates.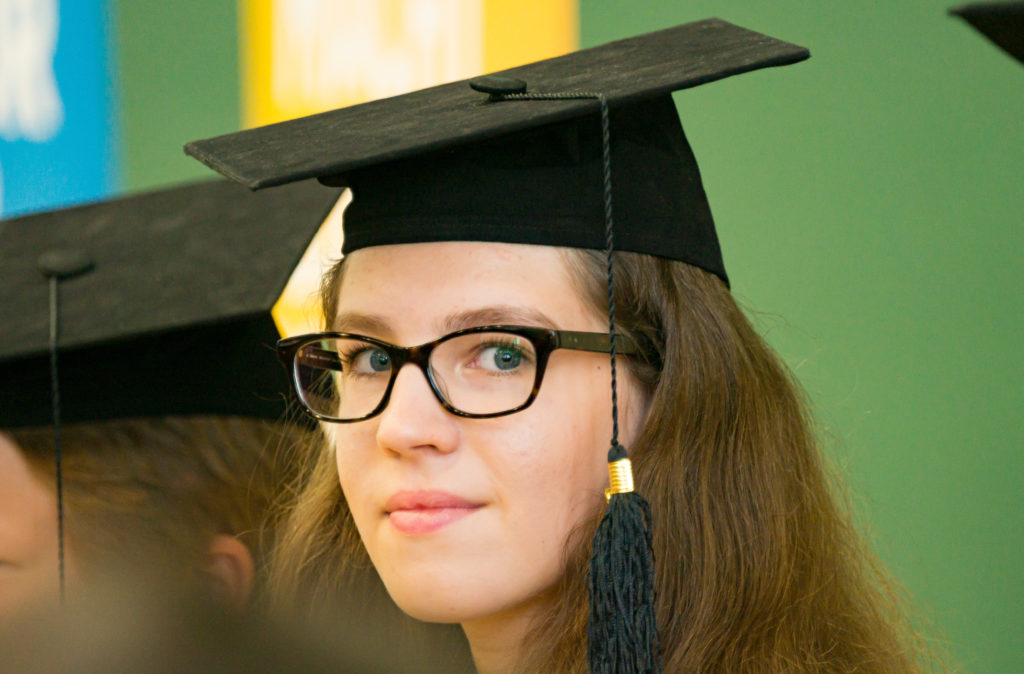 After the shift, almost any professional degree that a student can earn will be a doctorate in the doctor's degree-professional practice category. However, the Department of Education no longer restricts what fields a professional degree can exist in nor does it require every professional degree to be a doctorate. As an example, both the Bachelor of Architecture and the Master of Engineering are professional degrees.
Related Articles:
Where Can I Find the Best Online Degree Programs as a Working Professional?
25 Best Online Degree Programs for Working Professionals