Find your degree
Online College Plan is an advertising-supported site. Featured or trusted partner programs and all school search, finder, or match results are for schools that compensate us. This compensation does not influence our school rankings, resource guides, or other editorially-independent information published on this site.

Here at OnlineCollegePlan, we are proud to present the best online PhD programs in Training & Development offered in the United States. Below you will find information about the degrees, but also more about what you are able to do with the degree after you have earned it.
"The more that you read, the more things you will know. The more that you learn, the more places you'll go."
― Dr. Seuss
Do you love being around people and helping them reach their goals? Do you have a degree in education, organizational leadership, or management? Are you goal-oriented and interested in helping improve job performance? If so, getting an online PhD in Training and Development is the next step for you. Specialists in the training and development field play a crucial role in educating, developing, and training in today's workforce. Graduates of these programs are prepared and equipped with the knowledge to pursue jobs in non-profit organizations, higher education, human resources development and training, corporate businesses, and government agencies.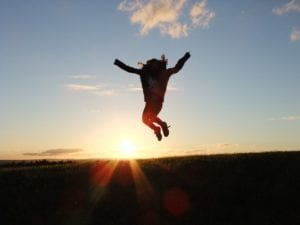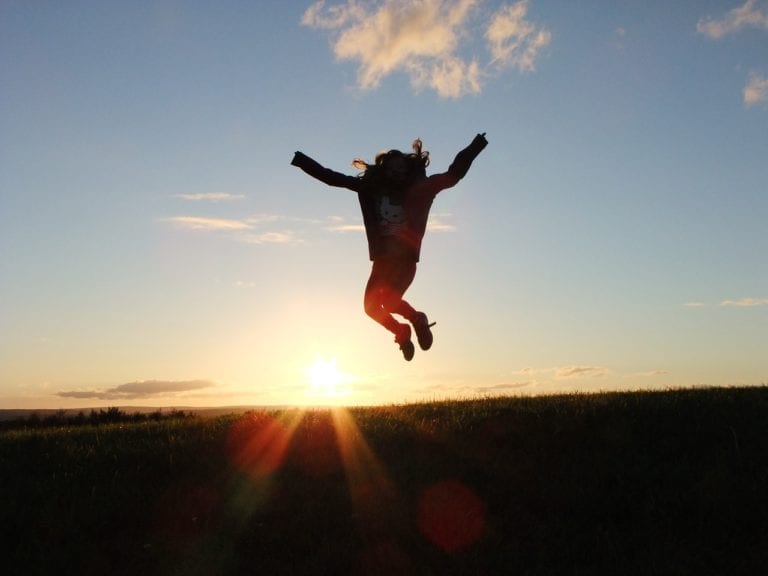 Earning an online PhD in Training and Development isn't just about you; it is about passing on an education. The entire degree centers around passing along knowledge. By learning the ins and outs of training and development, you are learning to evaluate an organization's needs for areas of improvement, develop a plan, effectively communicate and train employees, and measure successes. It is a gift that keeps giving.
Featured Programs
What are some Online PhD in Training and Development Learning Outcomes?
Develop knowledge of research, educational theories, and instructional practices.

Develop evidence-based solutions addressing relevant educational, organizational, and societal issues.

Communicate with various audiences about educational theories, research, and practices.

Analyze professional skills and technology options for leading and educating diverse groups.

Conduct research for individuals, teams, and organizations using evidence-based methods and principles of psychological research

Create evidence-based systems and strategies based on organizational performance, structure, human performance, behavior and learning, and growth.

Evaluate skills, concepts, and initiatives that are fundamental to the ethical practice of diverse organizations and organizational leaders.
What are Potential Jobs I can get with a PhD in Training and Development?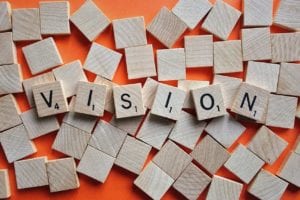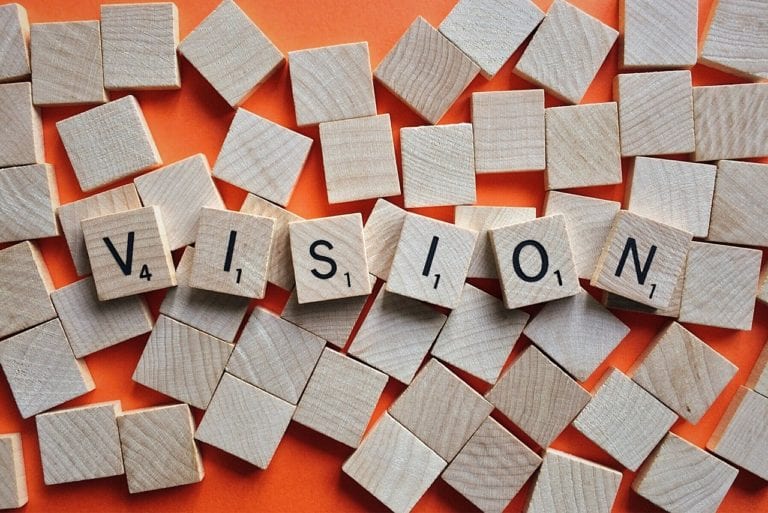 Earning an online PhD in Training and Development delivers the high-level knowledge you need to assess the way an organization operates and develop business solutions. With this degree in hand, you will be prepared for careers such as:
Strategic organizational consulting

Organization planning

College and university teaching

Executive coaching

Management consulting practice
Organizational development

Corporate training

Operations management

Leadership development

Municipal employee entrance testing  

Organizational research

High-potential succession planning
What is your Methodology?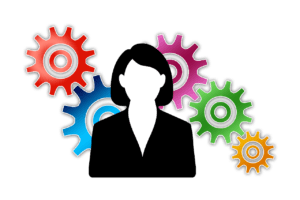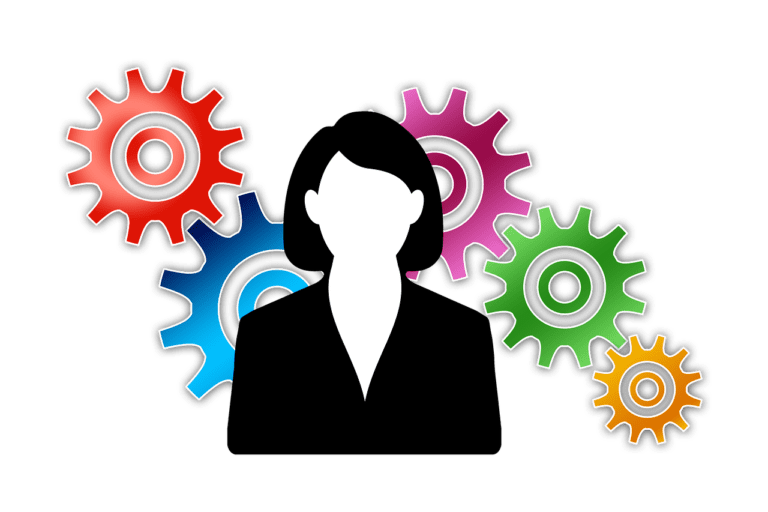 There aren't many online PhD in Training and Development programs available. These programs are unique and highly specialized. The programs we found were ranked by compiling a numerical score based on program cost, reputation, and how much the school is set up to support graduate students. Statistics were gathered from the National Center for Education Statistics and school websites. The ranking calculations were as follows:
Program Cost – 40%
Percentage of Graduate Students – 15%
Student to Faculty Ratio – 15%
Percentage of Full-time Graduate Students – 15%
Percentage of Students Enrolled in Distance Education – 15%
Graduates who have specialized education in Training and Development are highly sought after. They are the people who are constantly providing the challenge to adapt and improve an organization. But the right education is crucial. We hope this ranking helps you find the best school to serve your need for higher education.
Best Online PhD in Training & Development Degrees