Which Online Masters Programs are the Cheapest?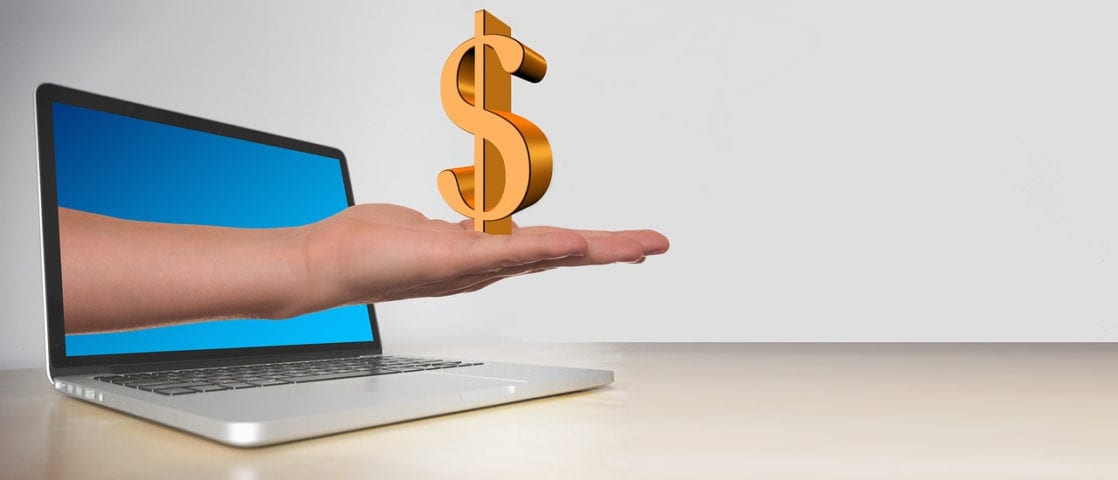 Find your degree
Online College Plan is an advertising-supported site. Featured or trusted partner programs and all school search, finder, or match results are for schools that compensate us. This compensation does not influence our school rankings, resource guides, or other editorially-independent information published on this site.
Masters programs often require a large financial investment that graduates are hoping will pay off when it allows them to qualify for an upper-level job. One of the safest routes to ensuring that your degree will pay for itself is by finding a cheap online masters program. The price of a masters degree can vary greatly between programs even at the same college or university.
Financial Aid for Public Service Degree Programs
There is more financial aid available for masters programs that provide credentials for public service jobs than programs that are designed to land their graduates lucrative career options upon graduation. Some online masters degrees for public service which can often be fully paid for with scholarships and financial aid include:
Masters of Social Work (MSW), where students take classes in psychology, education, law, and public policy so that they can provide constructive life advice and help for people in need.
Masters of Education (M.Ed), which prepares students to become teachers who will inspire the next generation.
Masters of Public Health (MPH), which prepares students to help keep large populations safe in their home and work environments.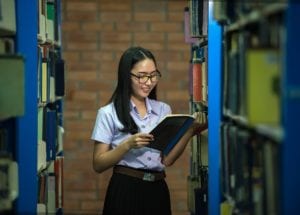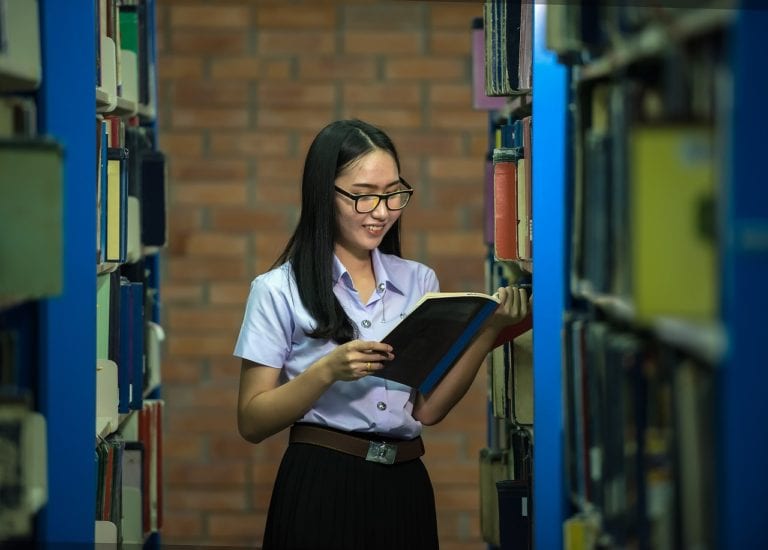 As you can see, many of the degrees that are focused on helping other people are financially supported by many institutions that want to help improve humanity. However, a Masters in Business Administration (MBA) program at a public state school will likely cost you more than an MPH at an ivy league college.
Featured Programs
Affordable Tuition for Online Master's Degree Programs
Finding an accredited institution that offers affordable tuition rates for online masters programs can be the best route towards finding the best deal for your desired diploma.
There are also economic advantages in taking classes online versus taking classes on campus, such as:
Being able to maintain your full-time employment with asynchronous class schedules that allow you to attend class whenever it is most convenient for you, day or night.
Saving gas money or public transportation fees since you do not have to commute to your campus.
Saving money on overpriced room and board, since you will not be living on campus.
Online schools often offer lower tuition rates than their brick and mortar counterparts.
You will not have to spend extra money on school supplies since all you will need is a laptop and an internet connection.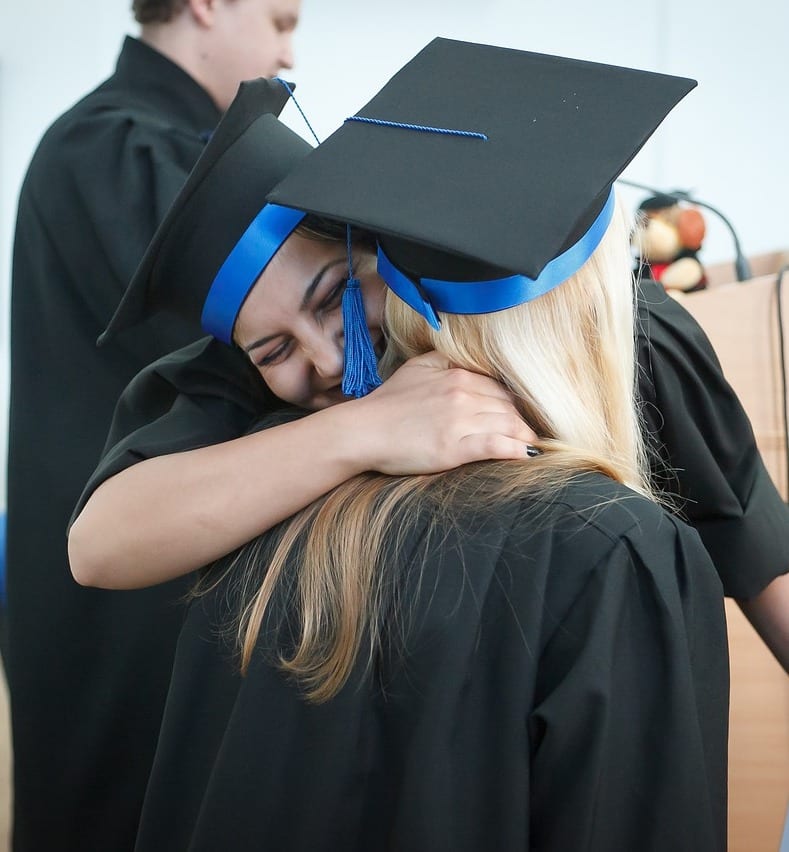 Explore Scholarships
When it comes to saving money on college, prospective students should be sure to exhaust all options available to them. There are many private companies that award scholarships for specific programs, and there are many scholarships for online college students. Prospective students should also be sure to fill out their Free Application for Federal Student Aid (FAFSA) form to see what kind of financial aid packages they are eligible for.
There are many factors that go into the final amount of money that students pay for their masters degree. The best way to ensure that you have all of the facts is by contacting the admissions officers at the schools where you are looking to apply.
For a list of colleges that offer affordable tuition rates for their graduate degrees, check out our ranking of the top 20 most affordable online masters programs. If any of the schools might be a good fit for you, be sure to visit their website to request more information.