Are Online Masters Degree Programs Worth Taking?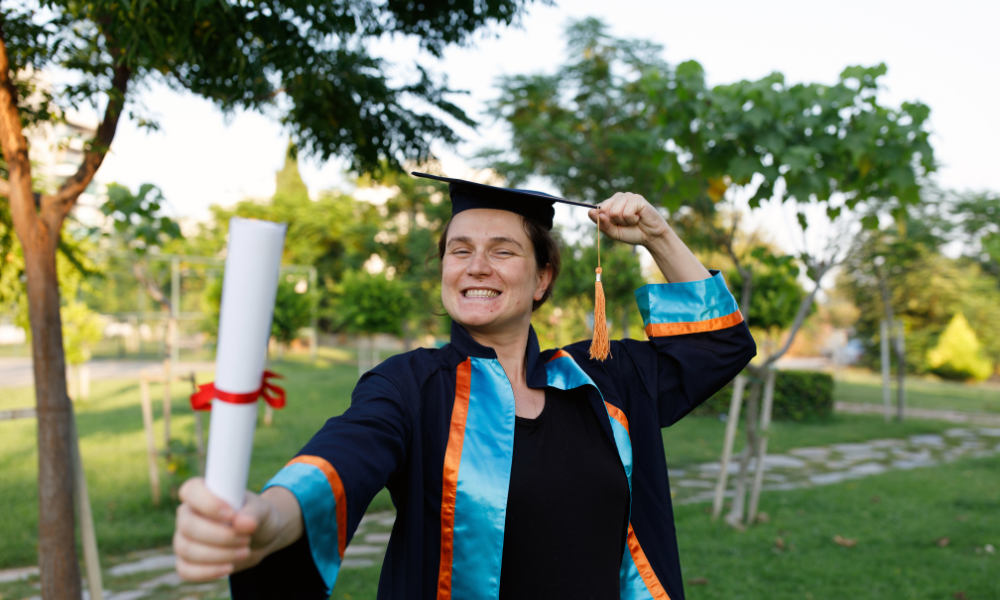 Find your degree
Online College Plan is an advertising-supported site. Featured or trusted partner programs and all school search, finder, or match results are for schools that compensate us. This compensation does not influence our school rankings, resource guides, or other editorially-independent information published on this site.
Masters degrees generally require large investments of both time and money. They require careful consideration before enrollment. In order to ensure that your investment will pay off, it is best to have a specific position or promotion that you will be eligible for once you have earned your degree. If you are interested in attaining the credentials to take your career to the next step, an online masters degree is often the most efficient means of getting there.
ROI of a Masters Degree
One of the best ways to make sure you receive a quick turnaround on your educational investment is to find a school that offers a great deal. If you are looking for an affordable masters degree program check out these masters degree programs with great tuition rates.
Tuition prices fluctuate year to year and degree to degree within the same school, so if any of the schools on our list interest you, be sure to visit their website and request specific information about the particular degree program that you are interested in learning about.
Featured Programs
Online Masters Degree Programs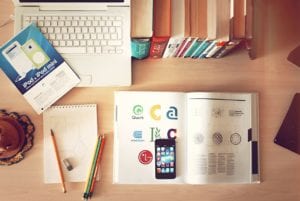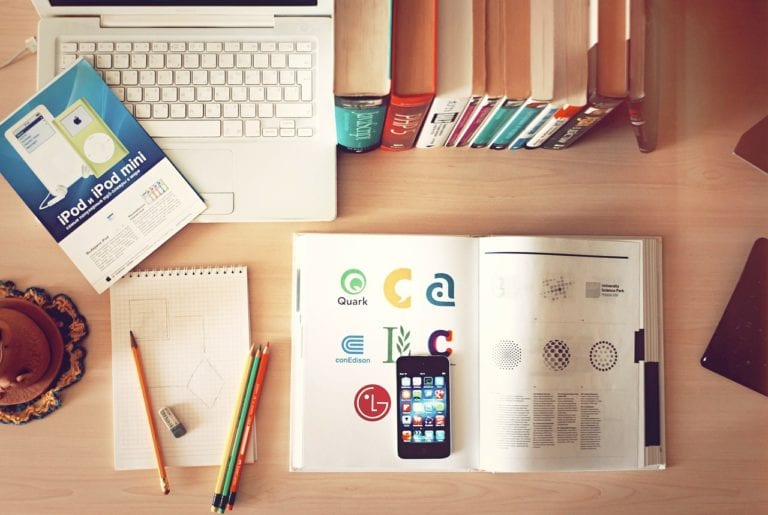 While there are some aspects of a classroom learning environment that cannot be replicated on a digital medium, there are a number of advantages to online classes.
Consider the following benefits of earning your master's degree in an online format:
Online formats give you maximum schedule flexibility, by allowing you to work on assignments wherever you have a Wi-Fi connection, and whenever you have free time.
Asynchronous class schedules which mean that you can attend class at any time, day or night.
You will save time and money as you are not required to visit or commute to campus, and will not have to pay room and board.
There are many programs that benefit from online formats, such as graphic design, computer science, and accounting, among many others.
You receive the same educational quality and support as on-campus students.
Higher Pay with a Masters Degree
Earning an online masters degree will often lead to earning you a higher salary, though your maximum salary depends on the degree that you earn. If you are looking to earn a masters degree for financial security, you should check out our infographic on The Most Lucrative Online Graduate Degree Programs.
Some of the master's degrees that can earn you the most during your career are:
Entrepreneurship
Corporate Finance
Information Technology
Marketing
Public Service Careers
If you are looking to earn a masters degree to increase your abilities to help other humans as opposed to earn a high salary, there is more financial aid available for masters degrees that qualify graduates for jobs in public service. Many of the following degrees can be fully funded by a financial aid package or scholarship:
Master's in Social Work (MSW)
Master's in Public Health (MPH)
Master's in Education (M.Ed)
The best way to make sure that your degree is worth your money is by finding a good deal on your degree program. Due to the desirability of master's degrees, many degree programs are extremely expensive and can put students in debt for a long time. Fortunately, there are some great online masters degree programs that offer competitive tuition rates.