What is the average business administration salary?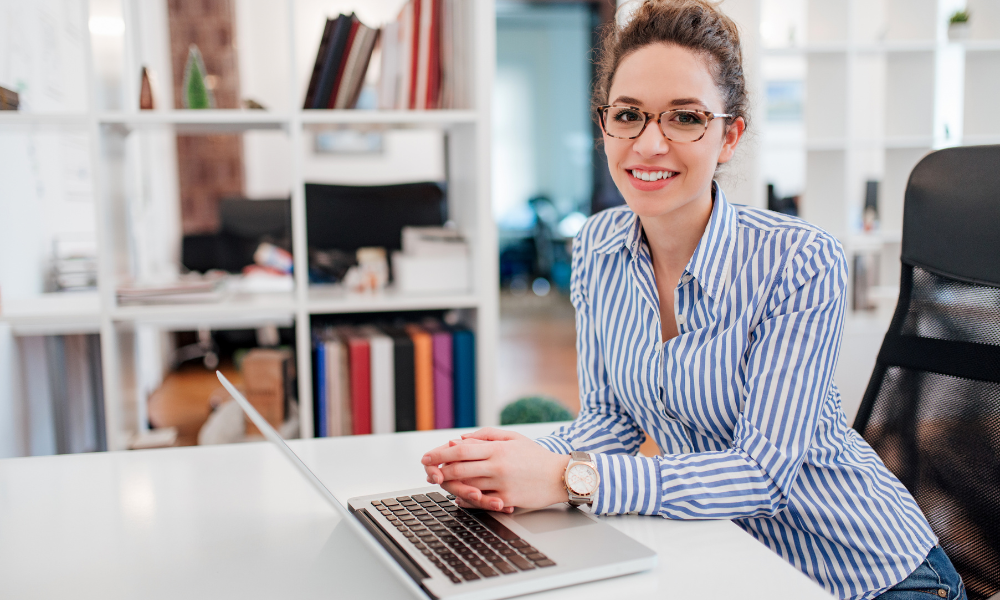 Find your degree
Online College Plan is an advertising-supported site. Featured or trusted partner programs and all school search, finder, or match results are for schools that compensate us. This compensation does not influence our school rankings, resource guides, or other editorially-independent information published on this site.
When you earn a business administration degree, there's a wide range of fields, opportunities, and salaries that can become accessible. Business Administration professionals work in Accounting, Operations, Finance, Management, Sales, Human Resources, Marketing and much more. Your potential earnings and career prospects will depend in part on the program you graduated from and the degree you've earned. To help you streamline the process, we'll discuss different business administration salaries, degrees, and take a look at some top online MBA programs.
Earning your MBA online can cost less, offer more flexibility and allow you to meet your current responsibilities while you earn your degree. Higher education is an investment and one that you need to make sure you get a positive return on, while not handicapping your ability to support yourself and meet ongoing obligations. An MBA will teach you a lot about fiscal responsibility, but you can start with your choice of program. Here's a ranking of top online MBA programs to aid your search.
In order to enter an MBA program, you'll need to earn a Bachelor's. While your Bachelor's doesn't have to be in business administration, it could be useful to start on that track in your undergraduate studies. According to a survey by the National Association of Colleges and Employers "the 25th percentile of business administration majors with a bachelor's degree earned $40,200, while the 50th percentile made $50,000, and the 75th percentile earned $63,400. With a master's degree, the average annual starting salary was $64,100." The Bureau of Labor Statistics also weighs in on some post-business administration careers. For example, they found that the median income for accountants and auditors was $67,190, with the 10th percentile earning $41,400 and the 90th percentile earning $118,930. Financial Managers earned far more money, with a median income of $117,990 ($63,020 for the 10th percentile, $187,200 for the 90th). Other data shows that a Bachelor's in business administration can add $2,000 to $5,000 to your annual salary, while an MBA can add another $7,000 to $11,000.
Featured Programs
As you can see, there's a wide range of salaries that one can earn with a degree in business administration, especially a graduate one. At Online College Plan, we're not only committed to helping you improve your career and potential earnings, but also to making your search to do so through higher education easy and productive. A great resource for your online MBA search is our ranking of the 25 Top Online MBA Programs. In these schools, you'll find dual degrees in the booming healthcare and technology sectors, and be prepared for management careers in finance, supply chain logistics, project management, marketing and more. They were specifically chosen to help you find affordable, quality education that can be accessed remotely.