Where Can I Find Out How to Transfer Credits for Work Experience to Earn a Degree?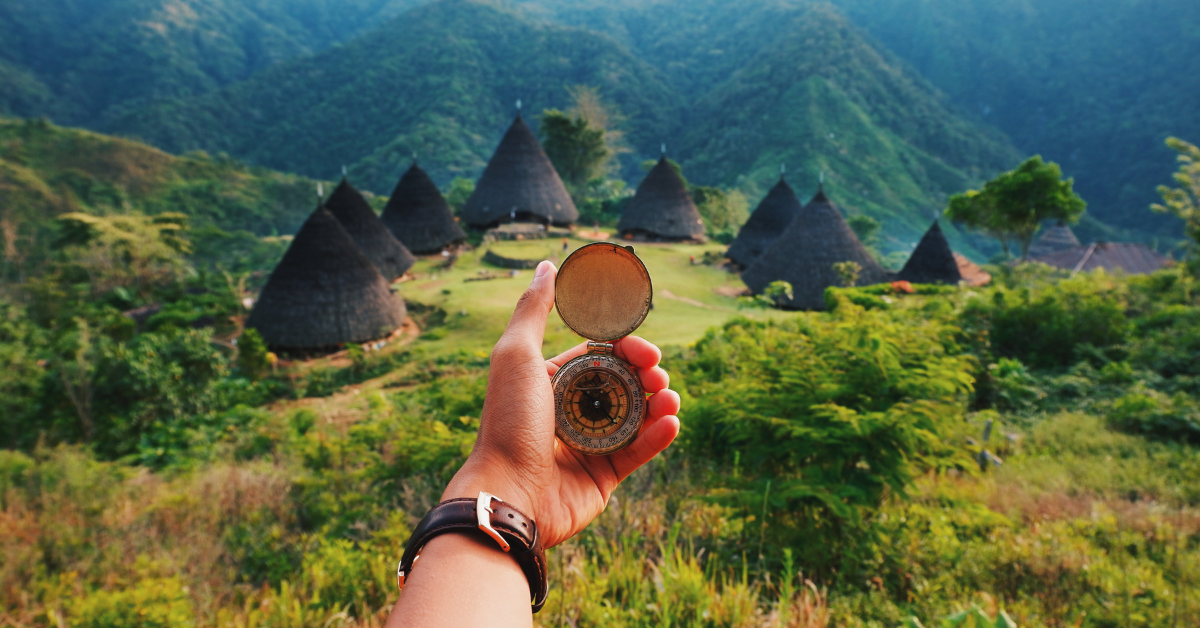 Find your degree
Online College Plan is an advertising-supported site. Featured or trusted partner programs and all school search, finder, or match results are for schools that compensate us. This compensation does not influence our school rankings, resource guides, or other editorially-independent information published on this site.
Transferring College Credits
Transferring credits into your degree program is a great way to save time and money that you will have to invest towards your degree.
Prospective students should exhaust all of their options when it comes to transferring credits so that they can give themselves a head start towards accumulating the credits necessary for degree completion.
What Life Experiences Qualify for College Credits?
The American Council on Education (ACE) established their College Credit Recommendation Service in 1974 to help identify life experiences that may qualify prospective students for college credits.
Featured Programs
Relevant life experiences that may qualify for college credit include:
Formal training from an institution that is not a traditional college or university.
Workplace experience within the field of your intended academic area.
Professional licenses and credentials, such as being a certified computer programmer, secretary, or public accountant.
Military training and experience.
College Credit Transfer Policies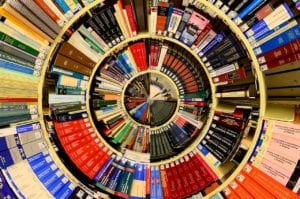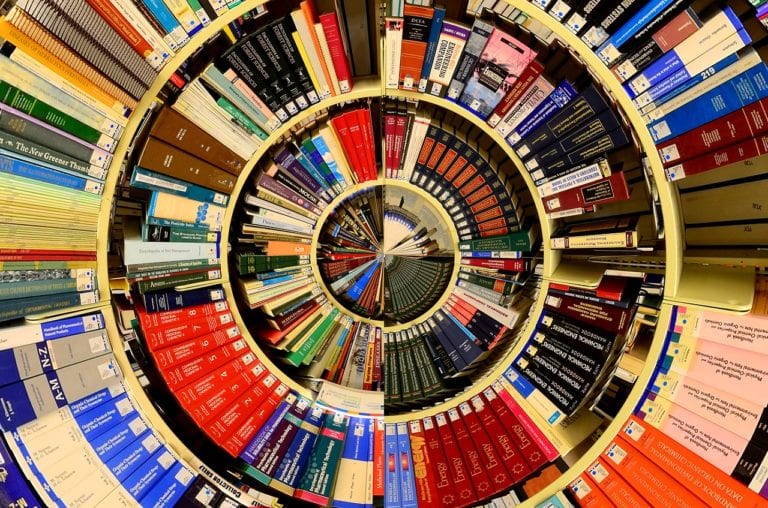 Schools are increasingly acknowledging that experiential learning can enhance academic studies. Every school's credit transfer policy is different, so prospective students should contact an admissions counselor at the school where they are applying to see if they might be eligible to transfer credits.
To get you started on your search, check out these online schools that offer credits for work experience.
Some of the common ways to prove that your experiential knowledge translates to equivalent academic credits are by:
Passing a College Level Exam Program (CLEP), the results of which are accepted by more than 2,900 accredited colleges. There are five general subject exams and 33 single-subject exams available, which cost $80 each, which is much less than most college courses.
Passing a DSST test, which is a subject exam tailored to students with military experience, for whom testing fees are waived, and organized by the United States Department of Defense.
Excelsior College Credit by Exam is for New York State's Excelsior adult education and distance learning programs.
Academic Portfolios can be used to show knowledge and experience that cannot be shown in a standardized test. Applicable artwork, business plans, published articles, and other documents can be presented to earn college credit.
Who Can Get College Credits for Life Experiences?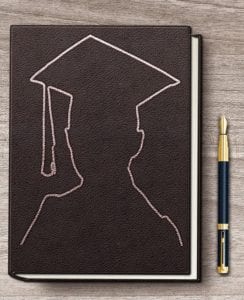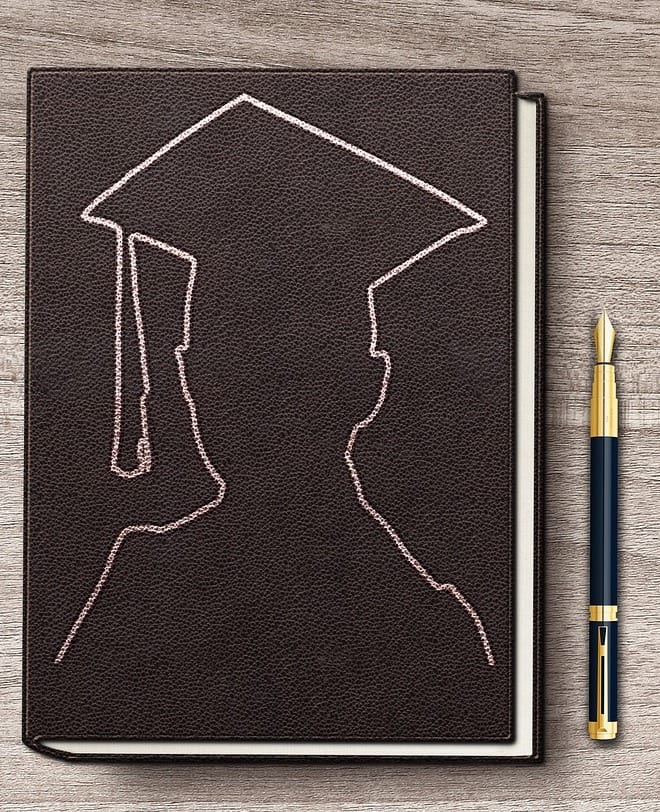 Work experience credits are generally awarded to adult students who are going back to school to earn their degree, so many schools that accept work experience credits are online colleges that are designed for students who work full time or have other responsibilities.
The goal of these online college programs is to make it easy for non-traditional students to attain the academic qualifications they need to attain their dream job or promotion.
Which Colleges Accept Life Experiences for College Credits
Some great schools with online programs that accept work experience credits include:
Central Michigan University, which offers 53 unique online degree programs, as well as certificate programs and professional development courses.
Walsh University, which accepts up to 92 transfer credits and offers self-paced online courses.
The University of Memphis, whose Division of Professional and Continuing Education offers more than 60 online programs which are completely online.
For more options, check out this list of online colleges that accept credits for work experience. If you find a college that suits you, be sure to contact them to see how you can transfer the maximum amount of credits that you have earned from your life experience.