Find your degree
Online College Plan is an advertising-supported site. Featured or trusted partner programs and all school search, finder, or match results are for schools that compensate us. This compensation does not influence our school rankings, resource guides, or other editorially-independent information published on this site.

There are many choices for an online masters degree when looking for a specialization in entrepreneurship. For some, an online MBA in Entrepreneurship makes the most sense due to the versatility of the degree. We've searched the schools across the country in order to bring to you the best online programs from some of the top schools.
The 19th-century physicist, and Nobel Prize winner, Sir William Bragg said, "The most important thing in science is not so much to obtain new facts as to discover new ways of thinking about them."

This idea fits well with entrepreneurship too. To be an entrepreneur is to look at the things others are looking at differently. It is to see in a problem the potential of a breakthrough. If you're currently an entrepreneur or are gifted with the creative think-outside-the-box mentality, an MBA in Entrepreneurship can take you to the next level.
Why an MBA in Entrepreneurship?
Firstly and most importantly, the MBA is the gold standard of business degrees. Employers look for it because they can be confident you've been trained with the knowledge and skills they need. It tells them that you start what you finish and that you are a go-getter who understands hard work—and hard work is required to complete an MBA. Graduates themselves also testify to the effectiveness of the MBA from school after school. In addition to you being more confident and employers you look to it as the standard, the MBA increases earning potential and opens up possibilities you didn't know were there otherwise.
Featured Programs
What kind of financial benefits are there with an MBA?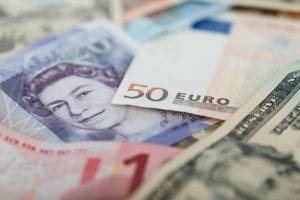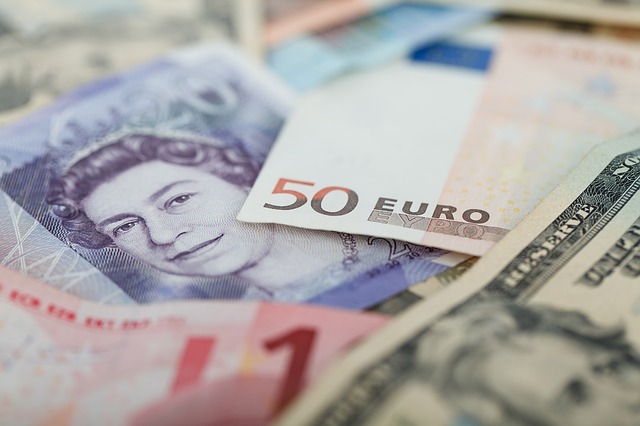 There is great variation in MBA graduate pay. Factors that make a difference are geographical location, type of concentration, previous work experience, and whether you're a male or female. That being said, the average salary is $86,000, according to PayScale. To gain some perspective on that number, PayScale shows that work experience matters: MBA grads with under a year of work experience made an average of $52,872. Those with one to four years earned $60,779. Those with between10 and 19 years of experience earned approximately $100,283 per year. In addition, men make $93,403 on average compared to women's $74,642. As for the difference location makes, California has the highest average MBA salary at $103,000. Concentrations also account for differences in pay. According to PayScale, an MBA in Entrepreneurship earns an average salary is $98,000.
Why should I consider an online MBA in Entrepreneurship?
With such excellent financial benefits and the fact that the MBA is the gold standard, you might consider going the online path for your degree. More and more schools are offering their outstanding MBA programs online, taught by the same faculty as on-campus programs, and at an affordable price. The formats are amazingly flexible and geared to allow you to continue your current job. Online MBA's allow you to choose when to log in and log out. You can complete your online degree at a coffee shop, at home, or on a plane. With the current technology, college's digital platforms offer quality video conferencing, recorded lectures, and class discussions.
How do I know which school's program is for me?


The program that is right for you is based on what you need for your life. The timing, price, credits required, admission requirements, and program specifics all factor into a wise decision. A few general points are to first look for AACSB-accredited programs and business schools. The AACSB is the premier accrediting organization, and only five percent of schools hold it. All the schools on our top-30 are accredited at least regionally, and some hold multiple accreditations for their online business programs. Other factors to look for as you peruse our list is duration, cost, and delivery model. Best of luck to you!
What is your methodology for this ranking?
The ranking for The 30 Best Online MBA in Entrepreneurship was compiled by searching for online MBA programs with an Entrepreneurship focus. We compiled the list and collected data points from the National Center for Education Statistics, U.S. News and World Report, Payscale, and school websites. Scores were calculated using these statistics that serve as indicators of a school's reputation, price, ROI, the availability of faculty, and flexibility. The ranking was calculated based on the following percentages:
Cost per Credit Hour– 35%
Average 20-year ROI – 20%
Reputation – 15%
Student to Faculty Ratio – 10%
Percentage of Graduate Students – 10%
Retention Rate – 10%
30 Best Online MBA in Entrepreneurship Programs