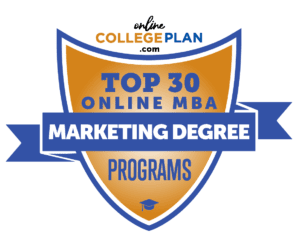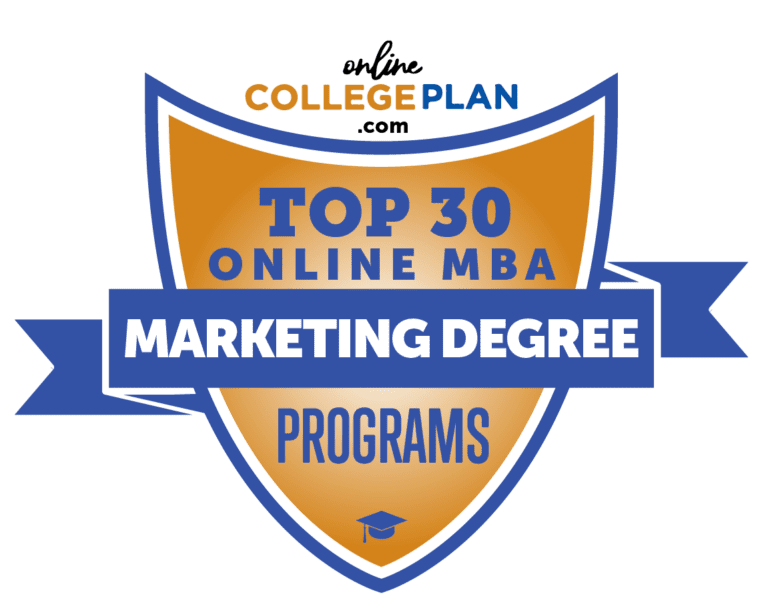 Thank you for visiting OnlineCollegePlan, where we are proud to present the Top 30 Online MBA in Marketing degrees. Below you will find valuable details and information about the degrees and the schools that offer them, along with more information about earning an MBA in Marketing.
There is little doubt that marketing is one of the hottest fields around. Our society is visually oriented, and images drive us. Marketing is the language of the people, and for those who are skilled in the producer/consumer relationship, there is a world of possibilities.
The marketing field requires innovation due to continually changing technology and globalization. Social media platforms drive marketing, and those in the field need to be constantly on top of the latest trends. As technological and cultural changes occur, marketing experts need always to be exploring new marketing territory. Although challenging, the marketing field can be both lucrative and exciting.
Featured Programs
According to the Bureau of Labor Statistics, Marketing Managers earn a mean annual salary of $140,000 annually.
What is an online MBA in Marketing?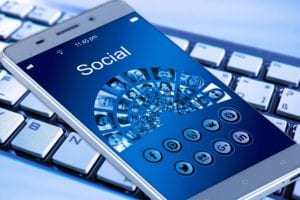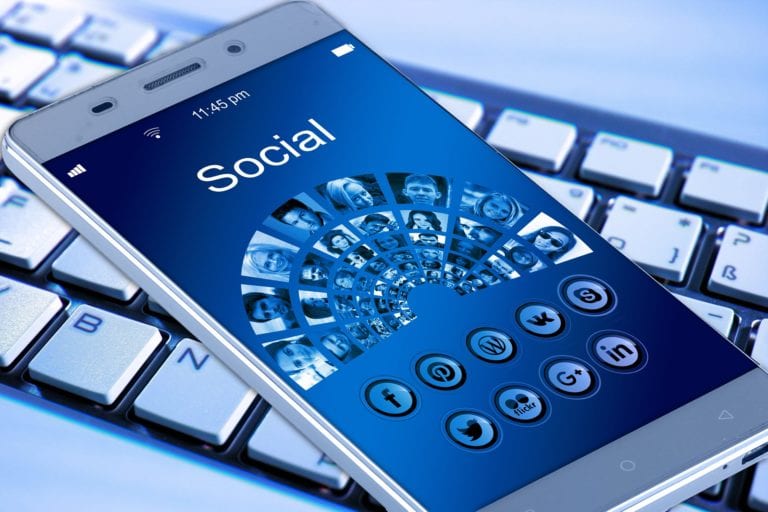 According to the American Marketing Association, marketing is "the activity, set of institutions, and processes for creating, communicating, delivering, and exchanging offerings that have value for customers, clients, partners, and society at large." Marketing managers and professionals work to create a positive public image or brand for their clients. Graduates of online MBA in Marketing programs learn strategies for advertising, promoting, and providing information about a companies products and services. They create the image or public picture of a company. Think of the major slogans or jingles that run through your head, some of which, you will never forget. These were all crafted by marketing experts, all of whose job it is to make sure that consumers never forget their company or product. 
MBA stands for Master of Business Administration. This consists of a core set of business classes that are the same across the board, regardless of the concentration. The concentration in Marketing is a focus of the degree that sets it apart from other MBA degrees. An online MBA in Marketing program will follow the same curriculum as the on-campus counterparts. Additionally, online programs are often faster than the brick and mortar programs due to accelerated options. The asynchronous schedule and convenient work at your own pace from home format of most online options are ideal for the working student, or those with family obligations.
What is your Methodology?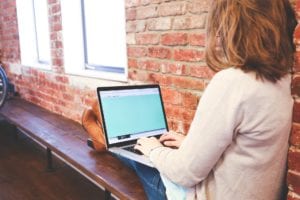 Every potential student is seeking something different in an online MBA in Management degree. We wanted to find the schools that are best for you, the reader, so we began by listing all of the online MBA in Marketing degrees we could find. Once our list was compiled, we collected various data points. Data points were collected from payscale.com, National Center for Education Statistics, and school websites. With a desire to reflect the needs of every student, we balanced the variety of statistics. The list was ranked based on the following:
This ranking was designed to help you find the best degree for your career goals.
Top 30 Online MBA – Marketing Degree Programs