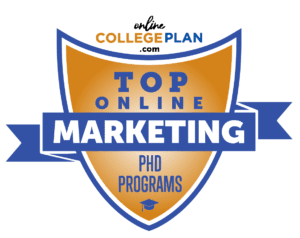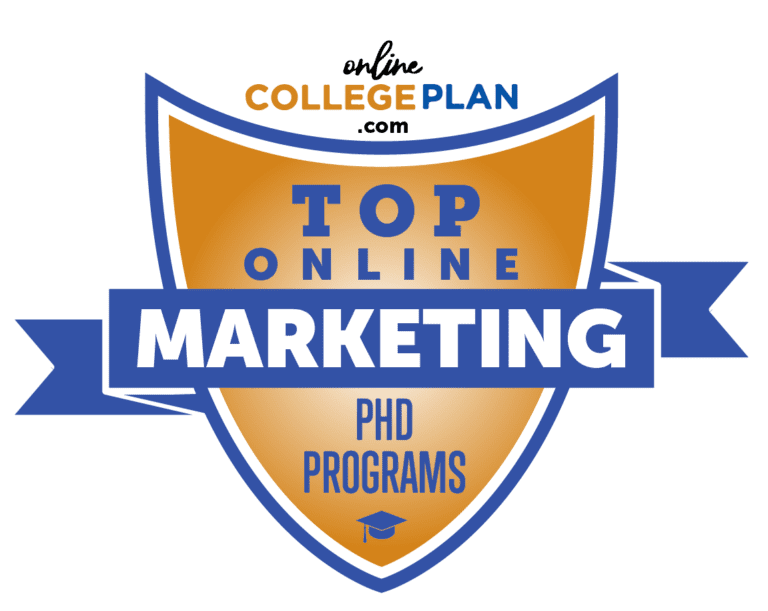 Marketing is a deceptively diverse discipline, and those of you who are looking to pursue your education at the doctorate level are likely to have a lot of experience with this. Marketing professionals are tasked with managing brands at various stages starting from the very creation of them. Marketing as a field encompasses advertising, public relations, sales strategies, brand enhancement, media planning, and more. Courses you'll encounter in a marketing program could include topics like microeconomics, psychology, consumer behavior, understanding culture, and so much more. At the PhD level, those courses are going to be more in depth, and a lot of programs are going to delve into research methods, statistics, and other advanced topics.
A PhD in Marketing
There is a lot that you can do with a PhD in Marketing. You could work in education, market research, and analysis, as well as a range of other high-level careers in the field. Taking a step this big can be concerning because you may be wondering if it is indeed worth it. The core coursework will likely include business administration, behavior and psychology, economic theory, and other advanced concepts that fall under the marketing umbrella. You will be able to build on that with electives, personal research, and working with an advisor to tailor your program of study to your particular goals. The main objective of a doctoral program in marketing is to equip you with all the skills you need to collect, analyze, and apply data as it applies to market strategies. What you do with it beyond that is entirely up to you, which is part of what makes doctoral programs so great.
You may find yourself drawn to the technical things that make consumers tick, or diving deeply into your research and teaching at a university. You may simply want to achieve the highest academic honor you can in your field. Regardless of your reasons for wanting to earn your PhD, we think it's very worth it, and we're here to help.
Featured Programs
There are also other doctoral programs in marketing which include the DBA or Doctor of Business Administration and the DPS or Doctor of Professional Studies.
Can You Earn a PhD in Marketing Online?
Studying online has a lot of advantages. Online degree programs are flexible, convenient, affordable, and they make education more accessible which is something we're very passionate about. Unfortunately, there were not any online PhDs in Marketing that fit our research criteria. In light of that, we've ranked the top five best online doctorates in marketing that we could find.
These degree programs cover a similar curriculum as a PhD in Marketing; the primary difference is that these degree programs are going to be more applied in nature rather than theoretical. If you want a career in academia, a PhD program is likely the best option for you. If you'd like to expand your professional horizons within the industry, these degree programs will give you all of the skills and tools that you need in order to do so.
Methodology
In order to create this ranking, we began by searching for the best PhD programs in Marketing that were offered online. Schools were required to meet a few essential criteria in order to be eligible to be ranked. Schools must be based in the United States, hold proper accreditation, and they must not operate on a for-profit basis. However, there were not any programs we could find that met those important standards. We expanded our search to encompass all doctoral programs in marketing and compiled a list. We then scored each school out of a possible 300 points based on the following factors.
Freshman Retention Rate (⅓ final score)
Graduation Rate (⅓ final score)
Affordability (⅓ final score)
Once those schools were scored, we put them in order accordingly. All of the information gathered to create this ranking was drawn from the schools' websites whenever possible. We also used the additional resources of the National Center for Education Statistics, U.S. News & World Report, Collegedata.com, and Niche.com.
It is important to note that some schools may be omitted due to incomplete information available or according to their own request. No schools are ever given preferential treatment of any kind, and we're confident that these same results could be repeated by following the methodology described here.