Can You Get Online College Credit for Work Experience?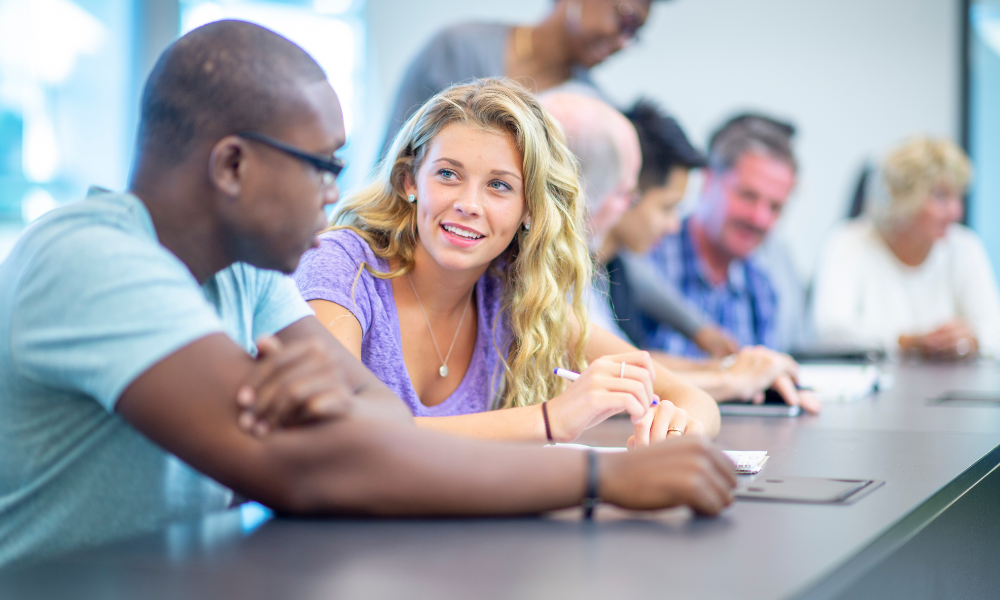 Find your degree
Online College Plan is an advertising-supported site. Featured or trusted partner programs and all school search, finder, or match results are for schools that compensate us. This compensation does not influence our school rankings, resource guides, or other editorially-independent information published on this site.
Yes! You can transfer credits for work experience into online degree programs as well as traditional on-campus programs at some schools!
---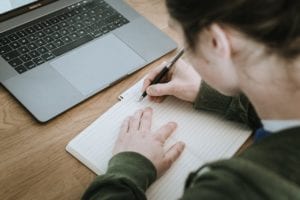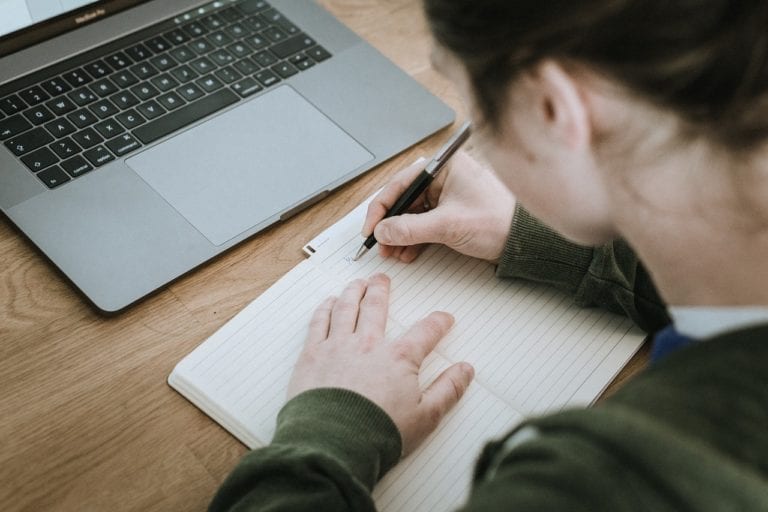 Since the American Council on Education implemented their College Credit Recommendation Service in 1974 to help validate experiential learning, colleges and universities have increasingly designed programs to accommodate non-traditional students.
Online College for Non-Traditional Learners
Many non-traditional learners have time constraints such as a family or full-time employment which makes it difficult to attend classes on campus, so there are many colleges and universities that offer online formats. Additionally, many of these schools want to help their students gain the academic credentials they need for their dream job or promotion, so they offer experiential learning credits.
For reference, check out this list of schools that offer online college credit for work experience. If any of the schools might be a good fit for you, be sure to follow the links and visit their website to request more information.
Featured Programs
How Can I Get College Credit for Work Experience?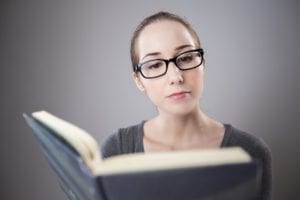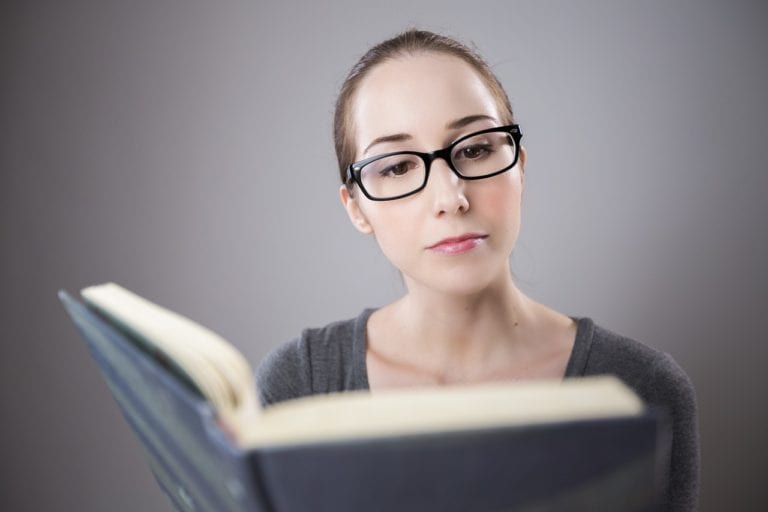 There are a variety of ways that prospective students can display their knowledge from their professional experience, including:
Passing a College Level Exam Program (CLEP) or DSST test, which are exams that focus on specific academic subjects and are intended to replicate the final exam of the equivalent course.
Corporate Training Programs which teach their employees specific skill sets that they will use in their workplace, such as computer programming, technical management, and business ethics.
Professional Certificates and Licenses can be earned by passing particular examinations, and are awarded for particular technical abilities such as graphic design, computer coding, or financial planning.
Academic Portfolios can be used in some circumstances to display skills and knowledge that cannot be demonstrated on standardized tests. Prospective students can compile documents such as business plans, blueprints, and written articles to demonstrate their expertise in a given subject area.
The credit transfer policy is different at every school, so potential students should be sure to search for schools that will accept their transfer credits. In general, large public state schools often accept more ACE-approved experiential learning credits than small private schools.
Limitations of College Credit for Work Experience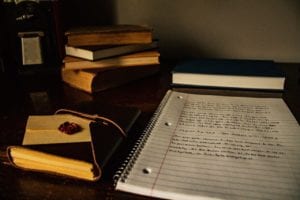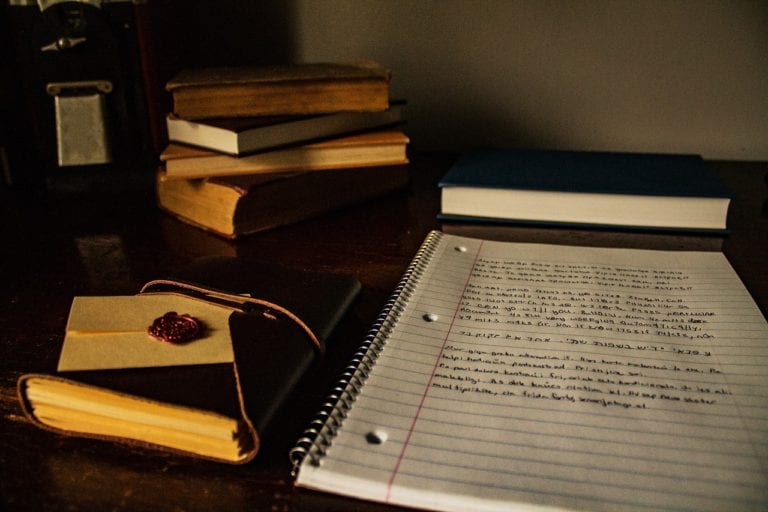 Some schools accept experiential learning credits but place a strict limitation on how many can be transferred. However, many online colleges have lenient credit transfer policies, as they are designed to help students earn their degree as fast as possible so that they can earn a promotion in their field. For a full list of resources, be sure to check out our Ultimate Guide to Online Colleges.
Benefits of Attending College Online
Some of the benefits of earning your degree online instead of on campus include:
You can work on your classwork whenever and wherever it is convenient for you.
You can save time and money by not having to commute or live on campus.
You can maintain your current full-time employment so that you can actively pay your tuition as opposed to taking out student loans.
You will hone your internet and computer literacy skills as you navigate the online academic format.
Transfer Credits to Get Your Degree Faster
If you are looking to earn an online degree as fast as possible, a great first step is to exhaust all of your means in transferring credits. Before applying to a school, you should be sure to contact an admissions counselor to discuss credit transfer policy.