Find your degree
Online College Plan is an advertising-supported site. Featured or trusted partner programs and all school search, finder, or match results are for schools that compensate us. This compensation does not influence our school rankings, resource guides, or other editorially-independent information published on this site.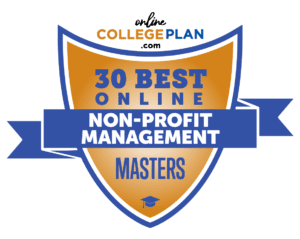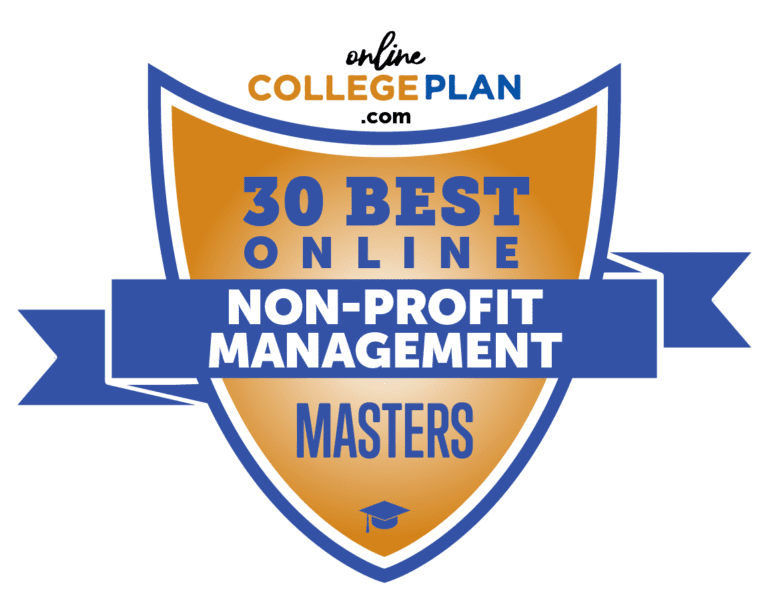 A Master's degree in Non-Profit Management will give you the skills to succeed in a highly rewardilewng field that offers well-paid and stable career options. Your degree program will prepare you by building skills such as leadership, communication, data analysis, and grant writing.
Once you have built these skills, your degree program will make you put them to practical use through a professional internship or practicum experience. After graduating, you will be ready for a management job at a wide range of non-profit organizations that provide help and services for the public good.
Many prospective candidates for Masters in Non-Profit Management are currently employed or have experience at a non-profit organization. A master's degree is a great way to increase your credentials and earn a new job or promotion in the field.
Featured Programs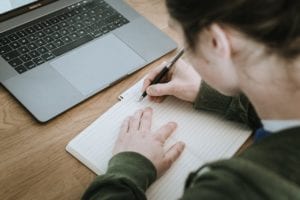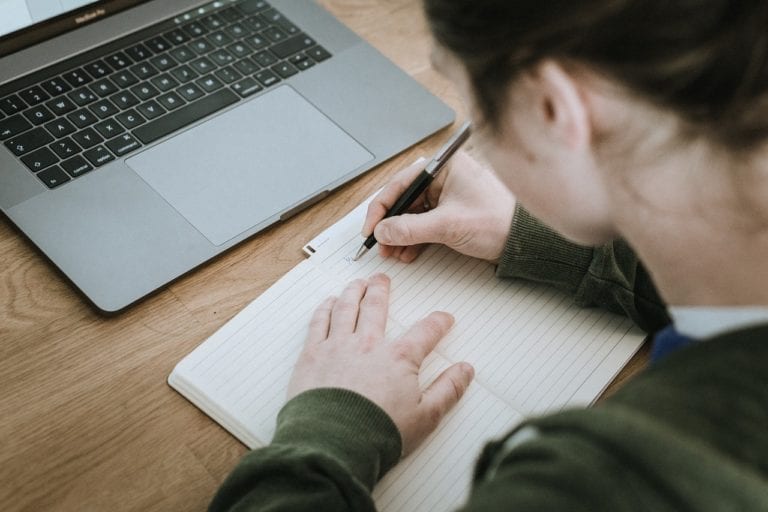 If you are worried about maintaining your current professional responsibilities while working towards a master's degree, then an online program might be a good choice for you. Online degree programs are designed to accommodate students with full-time schedules by allowing students to complete classwork and exams whenever and wherever it is most convenient.
Masters programs in non-profit management generally require the completion of 30 to 60 academic credits, a professional practicum, and a dissertation. Examples of courses that you might take during your degree program include:
Nonprofit Finance: Courses in non-profit finance will give you the understanding of grant writing and other ways that non-profits acquire the capital to execute their organization's initiatives.
Governance and Leadership: Courses in governance and leadership will give you knowledge of how federal and state funding and governments operate and cooperate with non-profit organizations.
Marketing for Non-profits: Marketing for non-profit will give you the ability to design and execute an advertising strategy to increase the public awareness of your non-profit company.
Trends in the Non-profit Sector: You will also take courses in trends in the non-profit sector which will give you an understanding of the current state of non-profit organizations.
The knowledge that you will gain in your courses will give you lifelong skills that will help you in the field of non-profit management as well as other professional fields. Before researching schools you should take stock of your own professional and academic priorities as different degree programs have different strengths and benefits. There is a wide range of metrics available for colleges and universities, but the methodology for our ranking is based on:
Price (25%): Degree programs can range widely in price, so we made sure to include schools that provide good value to their students.
Research Rank (25%): Schools have different facilities and endowments that allow them to offer specific academic experiences.
Admissions Score (25%): Admissions score are based on admissions rate, freshman retention rate, graduation rate, and other statistics that attest to student satisfaction.
Flexibility (25%): Online schools offer different levels of schedule and location flexibility, so we prioritized schools that maximized the flexibility of the online format.
The prices below for each school in our ranking are the most recent tuition & fees from the National Center for Education Statistics website. When a choice was presented, in-state and graduate options were chosen.
If any of the schools on our list might be a good match for you, you should be sure to follow the link to their website and request more information about their specific programs.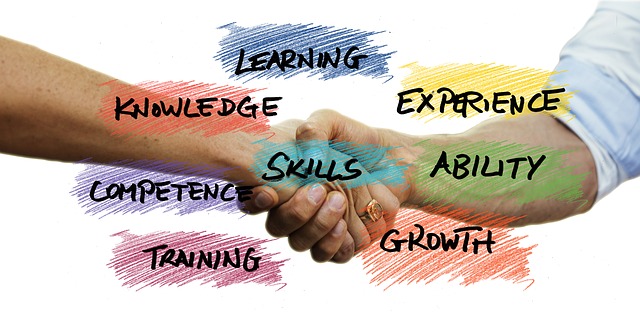 The Best Online Masters in Non-Profit Management