What Can You Do With an Early Childhood Education Degree?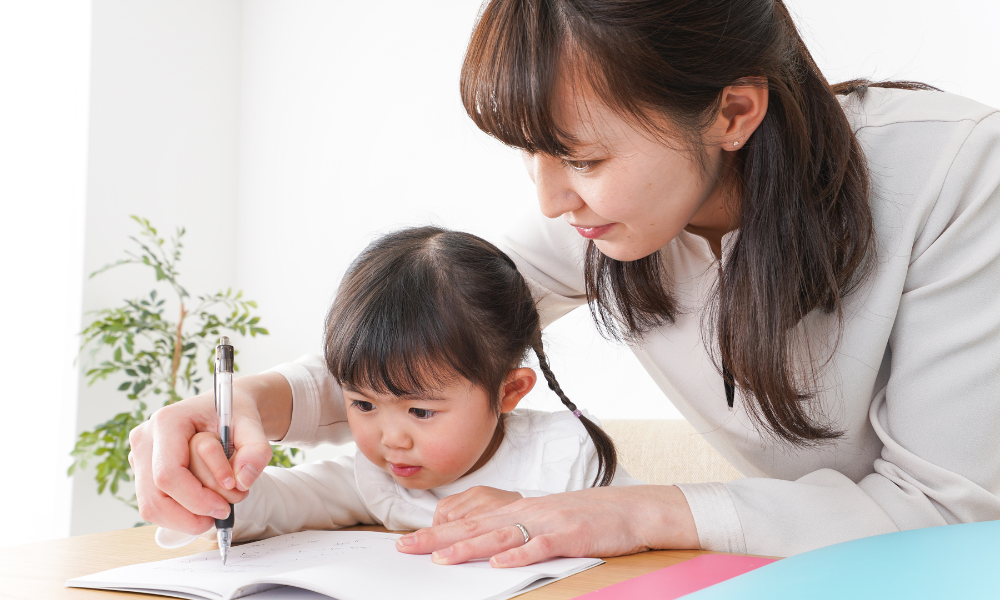 Find your degree
Online College Plan is an advertising-supported site. Featured or trusted partner programs and all school search, finder, or match results are for schools that compensate us. This compensation does not influence our school rankings, resource guides, or other editorially-independent information published on this site.
Are you considering a degree in early childhood education? Online College Plan has all the details you need to choose the right online program and school to meet your needs.
What is Early Childhood Education?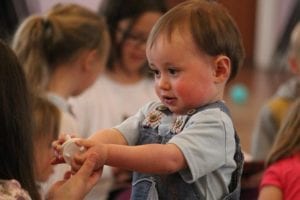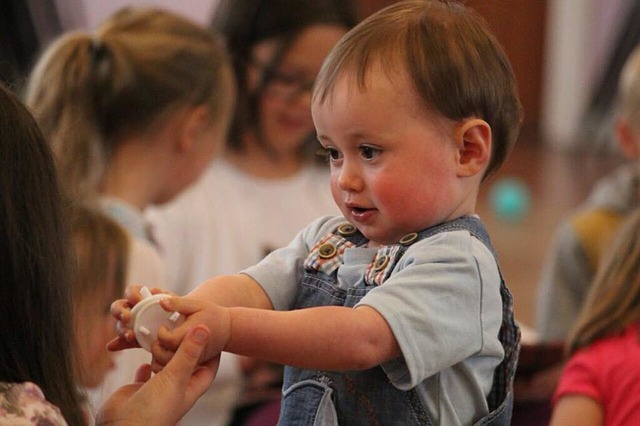 Early childhood education is a general term that's used as shorthand for any educational program that serves children before they enter kindergarten. It's extremely important for childhood development (more on that later). While early childhood education is often thought of as pre-kindergarten classes, it can be any organized activity or experience that is geared towards developing a child's cognition and socialization.
There are vastly different standards and infrastructure for early childhood education in different American states, and of course, very different across the world. Some programs are designed for three-year-olds, some for four-year-olds, and others even for five-year-olds to help them transition into kindergarten.
Featured Programs
In 1965 the American federal government began the Head Start program, aimed at giving children from families with lower socioeconomic status free access to early childhood education. But several decades later, only 28% of American four-year-olds were enrolled in state-funded preschool programs.
Georgia was the first state in the union to begin a statewide universal pre-k program. New York, Oklahoma, and Florida have joined them, but there's still significant work to do. Private pre-k is often financially prohibitive for families but is still a common way children attend pre-k across the country.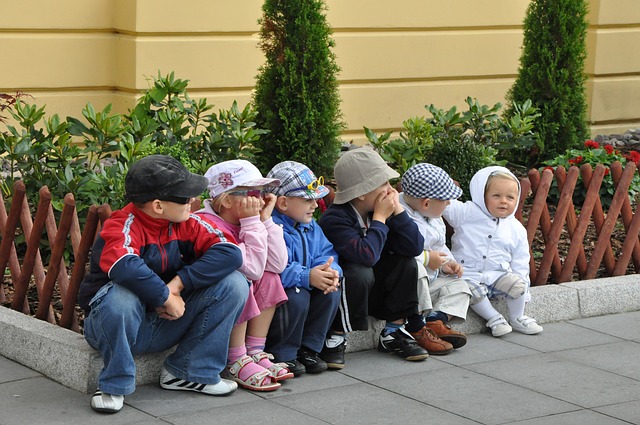 Let's look at why early childhood education means so much for childhood development:
Why is Early Childhood Education So Important?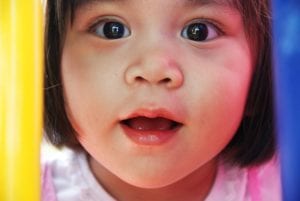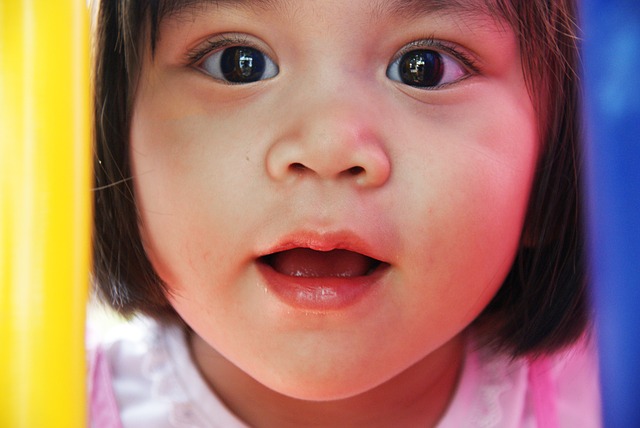 Children are aware far before we realize they are. The learning process begins while in the womb when a fetus begins to recognize its mothers' voice. In the first three years of life, a child's brain grows more than at any other point, making millions of neural connections each second.
Small children have evolved to learn vociferously because it's how they survive, adapt and with any luck thrive in life. Their first steps towards learning rest on loving, reciprocal relationships with their families and caregivers. That connection with family is extended to teachers and peers, and healthy social and emotional development is paramount to their lives.
Children are formed by their environments and experiences. Their physical and mental development depends on it. What they hear weighs heavily on their language, so the more talking, reading and singing they receive from caretakers, the better their outcomes. Social and emotional development at an early age has been shown to help children tremendously, and without it, they're far more likely to eventually drop out of school, become teen parents, need special education, not attend college, or be arrested for a violent crime.
With that in mind, let's inspect:
What is the Purpose of Early Childhood Education?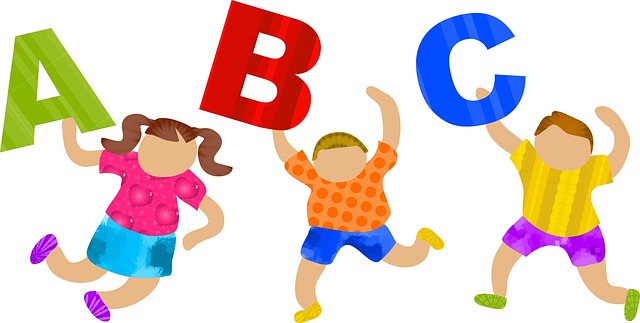 The purpose of early childhood education is multifaceted and includes:
Helping small children develop and learn when they're most apt to.
Stimulating young children's' exponentially growing brains.
Improving the social skills of small children.
Improving the physical and emotional health and wellness of toddlers.
Helping parents, families and the community by improving the outcomes for its youngest members.
Ensuring children get all the opportunities they need to grow into their potential.
By earning an early childhood education degree you can help strengthen the society of tomorrow by giving the toddlers of today the skills they need to grow into happy, healthy, well-developed adults. The greatest purpose of early childhood education is to give every child an opportunity to realize their potential and improve our communities and world in the process.
What Can You Do With an Early Childhood Education Degree?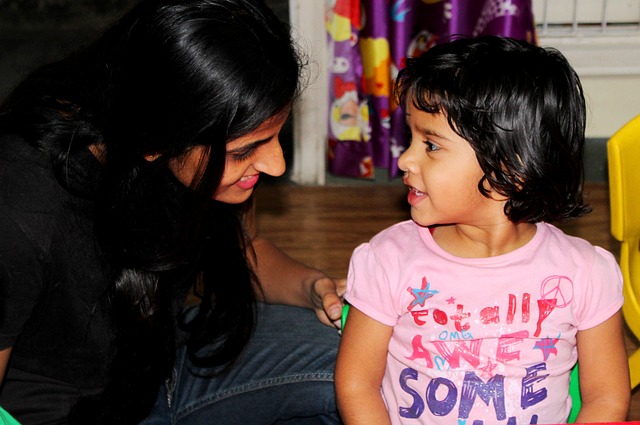 What you can do with an early childhood education degree depends a lot on the degree you earn and your personal ambitions and goals. For example, those that earn a bachelor's in early childhood education will have different career opportunities than someone who earns a masters in early childhood education, or a doctorate degree in the field.
While earning a masters or doctoral degree in early childhood education might seem difficult, you can get advanced teaching degrees online, letting you continue to work and meet your other ongoing responsibilities while drastically improving your career options. An online education degree isn't just for graduate or Ph.D. degrees, it's also an option for undergraduate as well.
What you do with your early childhood education degree is up to you, but some of the options include:
Working as a teacher, preschool through the third-grade.
Working at or running a Childcare Center, as a caretaker, director, or other administrative position.
Working as a home-based service provider to young children. You could offer counseling, build specific skills, or provide other services that target children's needs.
Becoming a Family Support Specialist, helping families cope with health, emotional, housing or other problems by giving them professional support and connecting them to community services.
Working as a consultant to public or private organizations to help them make smart, effective decisions about child care.
Researching for public or private organizations on any issues related to early childhood education.
You might not want to work directly in early childhood education at some point in your career. Luckily, an early childhood education can prepare you for other careers that make use of your training, patience, and altruism. Other potential career options for people with early childhood education degrees include:
Working as a writer.
Working at a museum, or in museum education.
Becoming an entrepreneur.
Working in sales.
What Grades Can You Teach With an Early Childhood Education Degree?
You might think that earning an early childhood education degree would only qualify you to teach pre-K. That is not the case. With an early childhood education degree, you can teach from pre-K through the third grade, provided you meet other requirements by your state or territory.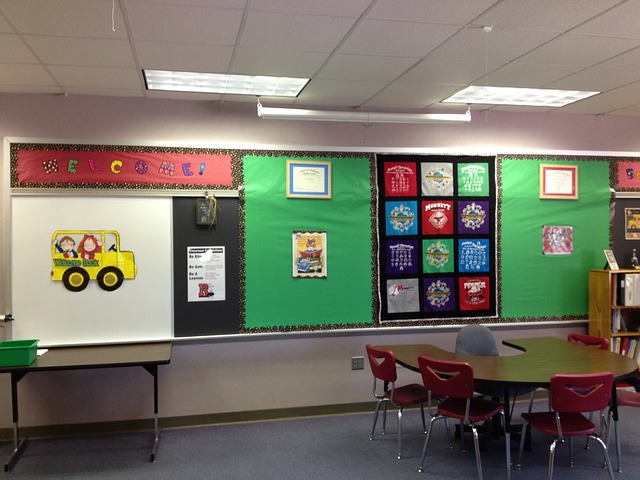 Of course, if you go back to school and earn a masters or Ph.D. degree there's no limit to what grades or educational levels you can end up teaching. Any of that will most likely require further field work, certifications, and is dependent on your state or territories requirements for teaching different grades, but once again, with online education degrees, you can always continue your education while working and teaching yourself.
Another thing you can do to increase your options for teaching different grade levels is specializing in a niche area of early childhood education like special education, or another special need area. These niches have a far greater demand for early childhood educators and are relatively undersupplied in comparison with traditional early childhood education.
Let's take a look at how you can start the process of becoming an early childhood educator:
How to Get a Degree in Early Childhood Education
On the face of it, it sounds simple. Choose a degree, complete it, then meet the other requirements of your state and territory, such as getting an early childhood education certificate, and then be on your way. But as you know, it's not that easy. A major hurdle is choosing an early childhood education degree in the first place. To that end, ask yourself:
What level of education have you completed, and what level of early childhood education degree are you qualified for? Depending on the college credits you've earned and your life experience you may want a bachelor's, masters or doctorate in early childhood education.
How much can you afford in tuition for an early childhood education degree, and how much do you need to borrow for a specific program? Whenever you can it's best to borrow from the government over private loans, and optimal to select a school with tuition you can afford, however unlikely that may be given the current higher education climate.
How much time can you commit to earning an early childhood education degree? Think about how much time you can spend earning your degree on a daily and weekly schedule. How much time do you want to spend earning an early childhood education degree overall? Different programs have different timetables day-to-day and in total before completion.
What kind of delivery format would you like to earn your early childhood education degree in? You'll likely find options that include full-time study, part-time study, traditional on-campus study, online study, or a hybrid of both online and traditional study.
What areas of education do you see yourself working in? How can specific education programs and their concentrations, specializations and focuses set you up for success in those areas you want to work in?
How and where does your career and life experience put you in a position to succeed in education?
Where would you like to live and work during and after earning your early childhood education degree? Depending on where you study you'll have a much easier time pairing your early childhood education degree with the other credentials you'll need to become a licensed early childhood educator
With those thoughts in mind, we have more to offer you. At OnlineCollegePlan we've done thorough work to help you in your search for whatever degree you're interested in. This work includes ranking degree programs, answering frequently asked questions, profiling different careers, providing unique infographics and much more. We're constantly updating our offerings, so be sure to check back frequently.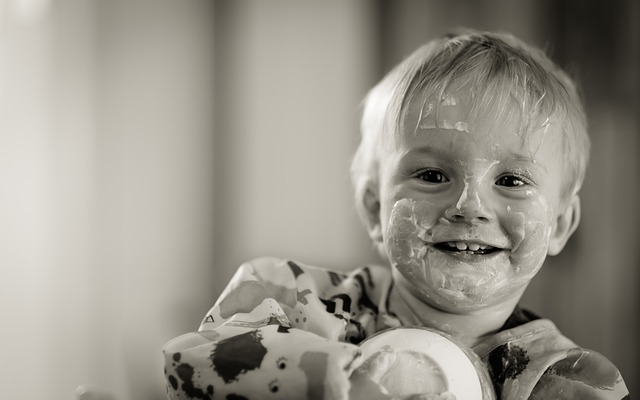 Some of the work we've done to help you get a degree in early childhood education includes:
These are just a few of our offerings, feel free to browse around.
Now let's take a look at what you can expect to tackle in your early childhood education degree program:
What Classes Do I Need for Early Childhood Education
Depending on the degree you opt for you'll take different courses in your early childhood education. However, some of the courses you can expect to take in any early childhood education program include:
Child Development: In this course, you'll study the stages of physical, emotional, and intellectual growth in young children. You'll learn how to encourage small children with different learning styles and facilitate their unique growth through activities and games that will advance their social skills, physical coordination, and other skills. You'll also learn about state standards that specifically relate to childhood development and growth.
Creative Development: In courses that focus on creative development you'll discover how to structure play to help nurture your students' artistic expression and creativity through music, art, drama, dance, and more. While this might appear like just play time to the untrained eye, you'll learn how these activities can do wonders for your students.
Language and Literacy: Children in early childhood education programs are at the most important stage of their lives in terms of language development. You're probably aware that this time is when children can much more easily pick up on multiple languages in comparison with their adolescence and so forth. As an early childhood educator, you've been entrusted to play an instrumental role in your students' lingual skills and processing. In this class, you'll learn the linguistic development stages of young children, figure out where individual children are adept, and where they need help, and create lesson plans that boost linguistic and communication skills that will lead to greater literacy moving forward.
These are just some of the courses you'll take in an early childhood education program. Finally, let's look at what you should look for in the program you select:
What Makes a Quality Early Childhood Education Program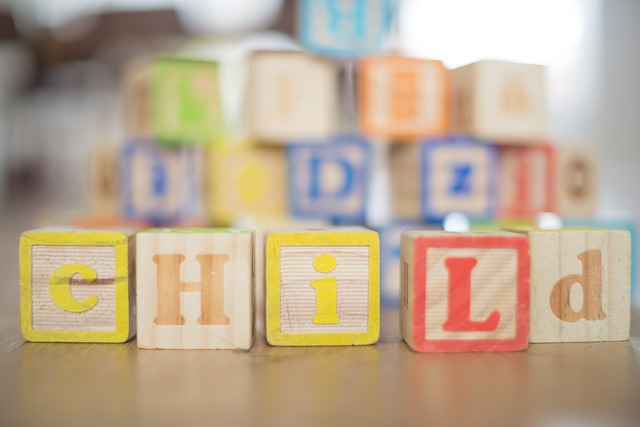 The criteria for a quality early childhood education program is often different for each person. However, you'll want a program you can afford, that you can complete in a delivery format that works for you, that is properly accredited, that will prepare you to be certified as an early childhood educator in the state you want to work and live. Most of all, you need a program that will comprehensively educate you in every aspect of early childhood education.
We're here to help you be discerning through our rankings, answered questions, and other fantastic resources. To look through all of our offerings, you can search based on education and teaching keywords or visit our page for Online Education Degree Programs.
Keep in mind that when you identify a degree program you're interested in, you can easily reach out to its support staff to request more information and assistance applying. Best of luck!