Can I get an online degree in Georgia if I'm from out-of-state?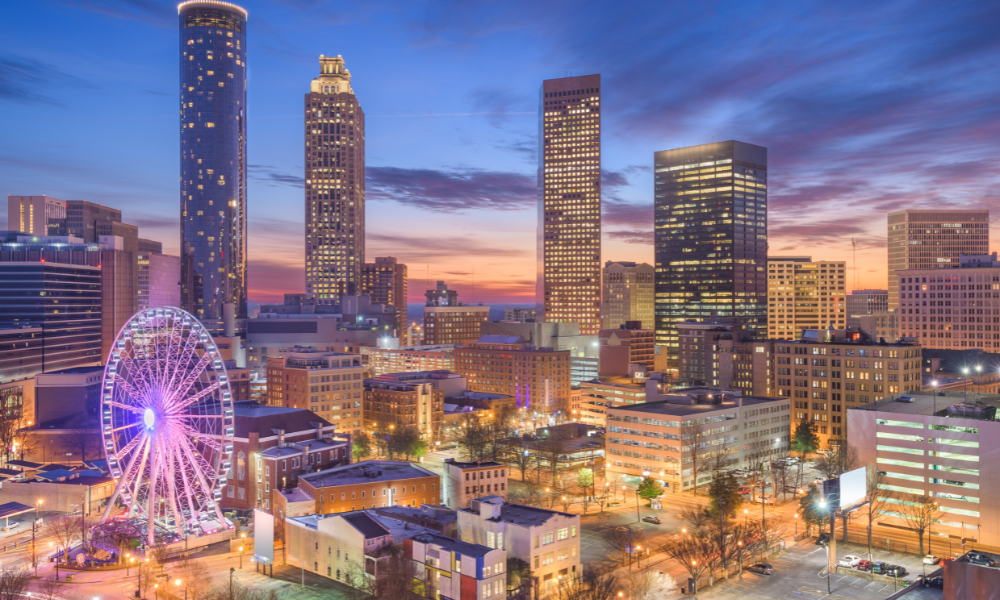 Find your degree
Online College Plan is an advertising-supported site. Featured or trusted partner programs and all school search, finder, or match results are for schools that compensate us. This compensation does not influence our school rankings, resource guides, or other editorially-independent information published on this site.
Yes, you can attend an online college in Georgia even if you live in another state. There are plenty of schools that you will be able to carefully research and then select the best one for you. There are 205 accredited colleges and universities through the state. The great thing about distance learning is that you can do it at a distance regardless of what that distance may be. No matter what city and state you call home, you will be able to earn your degree at an online college in Georgia.
It doesn't matter where you live; you will be able to earn your online degree in Georgia. The only online degree program that you would have to live in Georgia or near a satellite campus for are what is called hybrid programs.
Hybrid programs are taught partially online, and then partially in a traditional classroom setting. There are hundreds of degree programs for you to choose from, though, that are offered fully online and in an asynchronous format. The appeals of online college are many; you can work around your schedule, and at your own pace on your coursework, and thankfully, you can do that at a Georgia-based college or university. Also, you will receive an education of the same high quality as a traditional on-campus degree program would provide you in Georgia; Georgia online colleges are accredited and held to the same quality and curricular standards as their physical campuses.
Not only that, but many of the online courses you would take are also taught by the same professors, which means you will have access to someone who deals with the material on a daily basis; as a student, you know how valuable that is.
Most colleges also tend to be more affordable if you're enrolled in an online degree program, and you're not paying out-of-state rates for your online degree just because you're not local. Out of state tuition is sometimes exponentially higher for out of state students who are enrolled in traditional programs. In an example, the Office of Student Financial Aid at the University of Georgia has estimated the current total cost per year for a Georgia resident to be $26,404; for an out-of-state Bulldog, that number is almost doubled at $45,688 annually. Online college degree programs don't charge their tuition in the same way. U.S. News and World Report researched this, as well as interviewed students, and they have found that regardless of residency status, online degree programs cost the same for about half of all students. This information is presented with the warning that for most public or state institutions of higher education, your rates will be cheaper than if you went to a private college or university.
The way that private colleges determine their tuition rates can vary significantly. You will be able to see all of the costs involved with your chosen program on the school's website, and if you have any questions, you are free to contact the school. Colleges want to help you make an informed decision more than they want your money.