Where is the best place to get an online bachelor's degree in Georgia?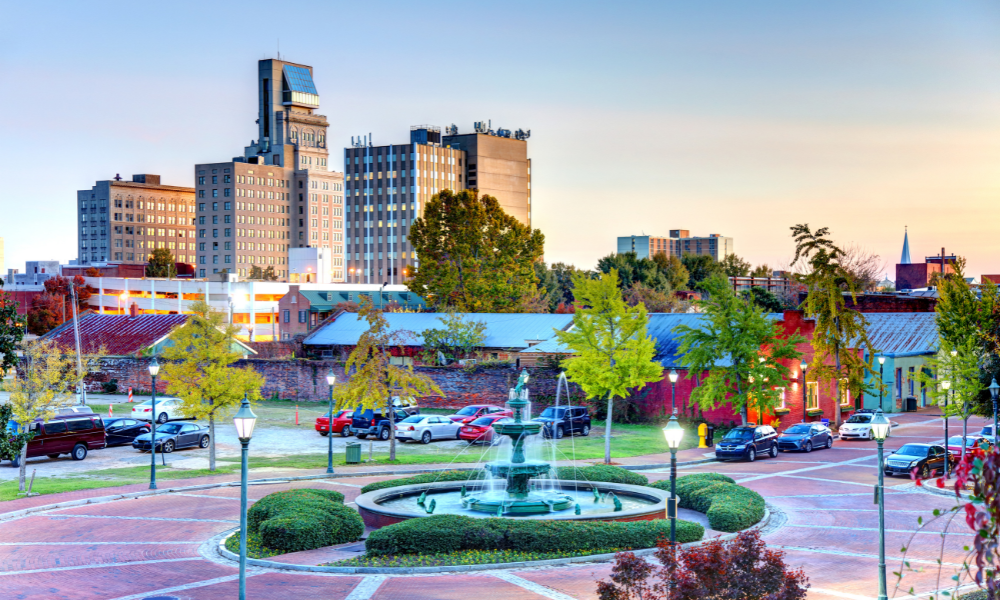 Find your degree
Online College Plan is an advertising-supported site. Featured or trusted partner programs and all school search, finder, or match results are for schools that compensate us. This compensation does not influence our school rankings, resource guides, or other editorially-independent information published on this site.
Choosing the best school is always a very personal decision because no one understands your needs better than you do, whether they are academic, professional, or purely just financial. College is a huge investment, and it is important to take the time and make the most informed decision you can, in order to secure the job of your dreams. What is best for you is not always going to be best for others, and that goes with education institutions as well. But, due to careful research, OnlineCollegePlan believes that one of your best Georgia options is Luther Rice College and Seminary.
Once you have decided that you want to attend an online college that is based in Georgia, you still have lots of research ahead of you because there are approximately 205 accredited colleges and universities spread throughout the Peach State. Instead of finding yourself ten pages deep into Google looking for online colleges in GA, you can turn to a reputable ranking site that has already done the research for you. Some of those are U.S. News and World Report, The Princeton Review, and even right here on OCP.
The way that ranking websites decide what school is the best is based on key statistics that are tracked and published by the school, like graduation rate and freshman retention rates. Using that metric, Luther Rice University and Seminary is one of the best online schools that you could attend in the country, let alone the state of Georgia. This Baptist-affiliated college has a graduation rate of 100%, and a freshman retention rate of 100%. That's an absolutely perfect score! Luther Rice is quite small compared to other colleges, with a student body of only 3,000 students. Smaller schools can be a turnoff for a lot of students because they might be worried about the credibility of such an institution. However, Luther Rice has offered online degree programs at theundergraduate and graduate levels for over ten years now. They have mastered putting together flexible, and comprehensive programs in a myriad of different fields. The experience they've acquired in the business of providing online degrees allows students to rest assured that the education, and the degree, that they would receive as a student and graduate of Luther Rice University and Seminary will be of great quality, and will propel them into the professional life of their dreams. The estimated yearly tuition for one of their degree programs is $6,080.
The most affordable online college in Georgia is Georgia Southwestern University that has also ranked among the Top 20 Best Online Colleges in Georgia, with an annual estimate of just $5,158.