Can I get a degree 100% online in Georgia?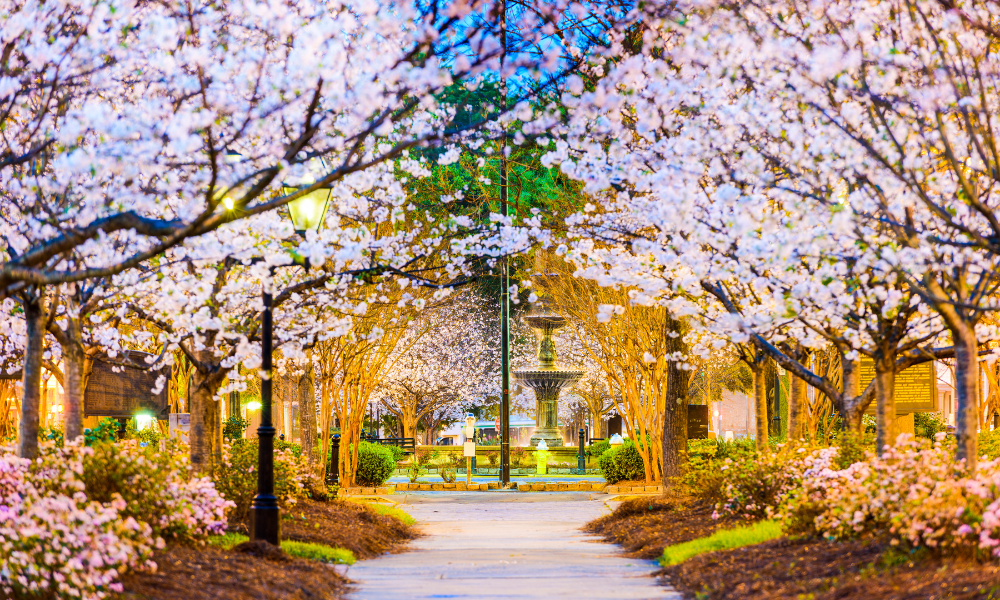 Find your degree
Online College Plan is an advertising-supported site. Featured or trusted partner programs and all school search, finder, or match results are for schools that compensate us. This compensation does not influence our school rankings, resource guides, or other editorially-independent information published on this site.
Yes, you can! There are almost 50 schools in Georgia that offer a variety of degree programs in an entirely online and asynchronous format. So, not only will you be able to obtain your degree 100% online in Georgia, you will be able to do so at your own pace, according to your schedule, and will usually have access to the same great teachers that you would if you were on campus regularly. There are many colleges and universities well-known, and smaller, public, or private that offer distance-learning students an opportunity to earn a degree at their institutions.
Online degree programs are incredibly convenient. This is so for many reasons. You could be already a working professional, with a steady work schedule that you wouldn't want to interfere with even though you still would like to pursue higher education. It's a great opportunity for busy parents or spouses that have families to take care of so they can't be gone at the traditional times that day or night classes are held. It might even be so that you just don't like the idea of going to a traditional campus and being around that many people or relocating away from friends and family. Thanks to technology and advances in education over the past several decades, you can attend one of the best online colleges in Georgia from the comfort of your couch, or even local coffee shop.
The ability to earn a degree entirely online is also a good option for people who need to travel for work. All of the things that make life busy, or interesting, don't have to hold you back from pursuing a degree, achieving your academic aspirations, or advancing your knowledge in your field. Online degree programs can be completed anywhere, and you can study virtually anything that you want to.
Featured Programs
The University of West Georgia is quite an affordable school, coming in at under $6,000 per year that has ranked among the top online schools in Georgia. You can earn a degree in high-demand fields like computer science, criminology, business administration, or education through one of their nine online degree programs. UWG even has some doctoral programs.
One of the best schools in Georgia that is not a religious college (if that is what you're looking for, Luther Rice University and College is definitely for you!) is the Georgia Institute of Technology or Georgia Tech. Through their online degree programs, you can study various concentrations in the field of engineering. What makes their offerings so unique is that you would not have to commute to campus for any particular labs, as you may at other colleges. You will be able to complete everything you need, and have access to all relevant study materials, right there on your computer. There are even more schools to be discovered throughout Georgia, and chances are, the one that catches your eyes will offer some programs entirely online that you can take!