Can you get a degree in finance online?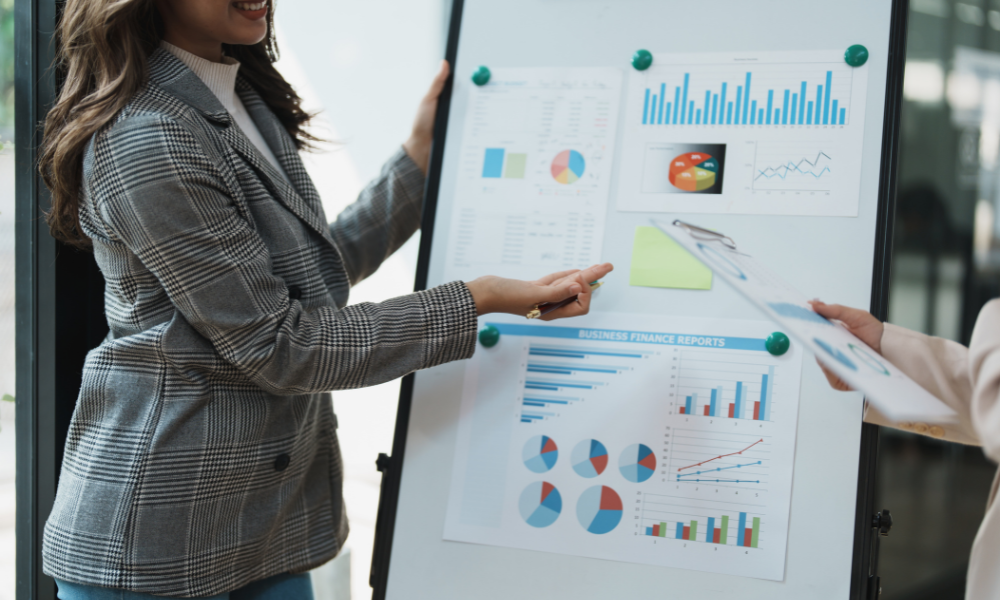 Find your degree
Online College Plan is an advertising-supported site. Featured or trusted partner programs and all school search, finder, or match results are for schools that compensate us. This compensation does not influence our school rankings, resource guides, or other editorially-independent information published on this site.
With many colleges and universities now offering online options for their students, the short answer to this is: Absolutely! Many reputable schools all across the country offer online degree programs in finance, spanning from Associate to Doctoral levels. Not only will you be able to pursue your finance degree from the comfort of your home, but it is also likely you will be able to do so at the school of your dreams all while staying in your hometown.
The appeals of obtaining a degree through an online program versus a traditional program are many. The biggest of these is the flexibility. There are not many traditional on-campus students that have the opportunity to create their class schedule around their busy lives, however, when pursuing a degree online, you will be able to do so. Whether you're a working professional or a stay at home parent, you won't have to worry about how you're going to make your 8 am class. When you are ready to sit down and work on your coursework, you have the freedom to do so in your own time.
In addition to this, many schools will allow you to have an additional concentration with your finance degree. You could, for instance, get a finance degree with a concentration in marketing, or logistics. This is particularly useful if you have a particular career in mind because it would provide you with a unique edge as an applicant. With more and more schools offering online programs, you can select from the top online bachelor's degrees in finance, making no compromises on your way to your goals.
Colleges and universities all across the United States offer varying degree programs in finance, which allows you to make the strongest choice to match your goals. Many of the courses you will take online are now taught by the same dedicated faculty as their on-campus counterparts. This allows you to get the entirety of the experience, and you will be able to easily contact your teachers if you should have any questions or concerns.
The second largest benefit of online schooling is the ability to set your pace. This is ideal for people who perhaps aren't the strongest note takers in a traditional setting, or on the other side of the spectrum, those who have always found themselves to be ahead of the syllabus. Regardless of your learning pace or style, you will have ample opportunity to do your classes your way.