Studies have shown that only about 50% of incoming college freshmen know what they want to do when they start college. It used to be required that you declare a major when you start your first year of college but, over the years, there has been a decline in that requirement. Many colleges and schools in the United States will allow students to start school without declaring a major, and a large number of schools now give students the opportunity to 'build their own.'
There are hundreds of areas of study to choose from. If you have passion in a certain area and would like to build a career on that passion, there is a strong chance that there is a college out there that offers the program you need to make that into a reality. Even if it is a little out there. In this article, we have compiled a list of the most unique or unusual college majors that are available.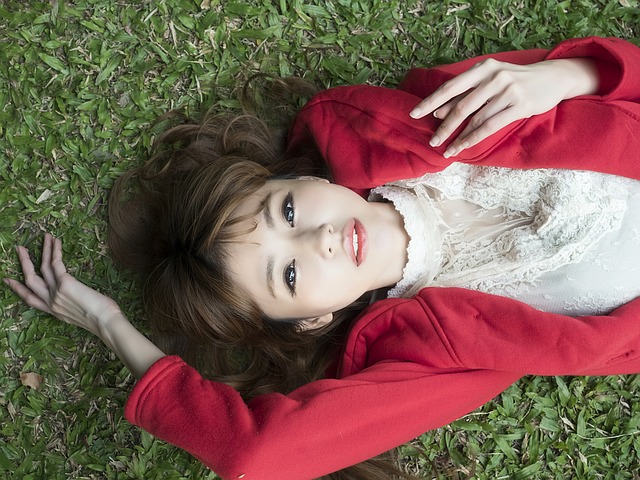 Young people seem to be more creative when it comes to selecting a career path than they have in the past. A lot of people used to settle into careers that offered them financial stability, even if it wasn't something that they wanted to do. Following your passion has, in many ways, replaced following the money. That is just one of the reasons that degree programs have expanded over the years.
Colleges understand that students are more inclined to follow their passions now. It is also becoming increasingly important for job candidates to have very specifically tailored education for the positions that they're after. Those things coupled with the growth of online education have made it so colleges are offering more academic options so that they can meet the shifting demands of the incoming student body year after year. It's also true that more students relocate or attend school online now; these rates have been steadily increasing over the past two decades. Colleges and universities want to offer diverse educational programs so that they can attract all types of students, so more unique degree options are cropping up all over the country. And while all of that is true, there are just some very unusual careers out there and people need to have the right education to keep those industries afloat.
It might be interesting to just take a look at some of the more unusual majors that you can choose from but this list offers another benefit. These degrees are uncommon and that means that many of them are in-demand. So, if you are one of those students who aren't sure exactly what it is that you want to do, this list may offer you a sneak peek into your future. Some of the degree programs are very practical and interesting and some of them are things that you may find it hard to believe that people study. Either way, this list of the Top 30 Most Unusual Degrees is sure to offer an interesting read.
Methodology
This ranking is structured a little bit differently than our regular content. In this article, we wanted to highlight unique college degree opportunities. In light of that, not all of these degree programs will be available online. We focused on unusual college degrees that are offered in America for this ranking. To select the degree programs that were featured, we looked at how many schools in America offered each major and how many students graduate in each major each year.
We did our best to include some degree programs that are offered partially online, or to focus on schools that offer online education options even if it isn't in the specific fields we talk about. One thing to keep in mind is that these are all very unique courses of study, so colleges and universities have not yet expanded to offer these degree programs online. However, the majority of featured schools offer online courses and programs. As an example, you may be able to take some of your electives or part of the core curriculum online, but you would need to attend campus to complete the entire degree program.
The degrees are presented in order of the way the school ranked according to our typical criteria. Each school featured was ranked based on their freshman retention and graduation rates. All of the data used to rank the schools was collected from the National Center for Education Statistics. We also held the schools to our typical standards; they had to be based in the United States, hold proper accreditation, and must not operate in a for-profit model.
Note: There is one school featured in the article that does not hold proper accreditation; however, the degree program that it offers is still applicable in a professional setting. Due to that, we made an exception so that it could be included.
Array
Array
Array
Array
Array
Array