Q: Which online schools in Iowa offer bachelor's degree programs?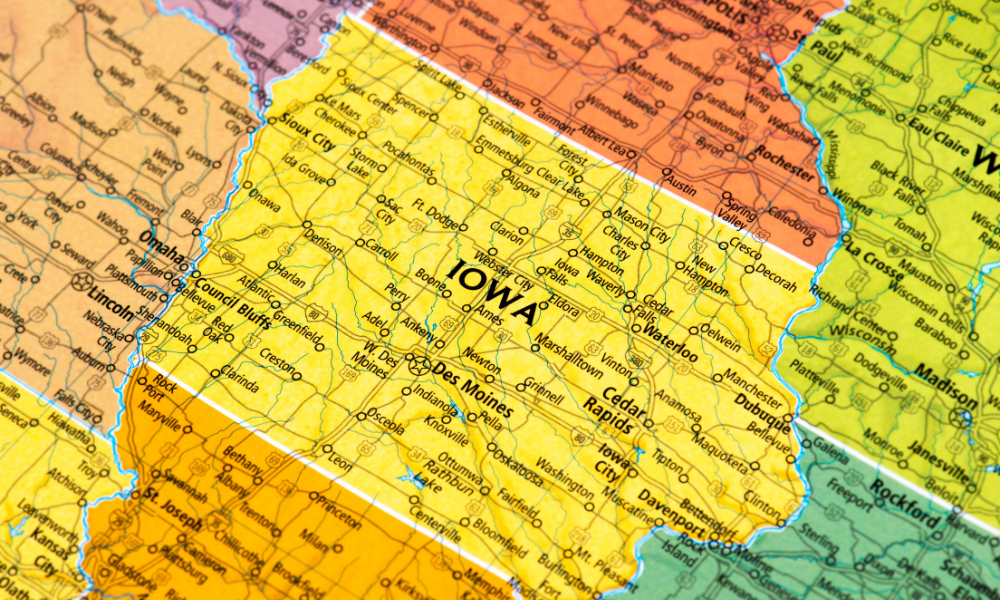 Find your degree
Online College Plan is an advertising-supported site. Featured or trusted partner programs and all school search, finder, or match results are for schools that compensate us. This compensation does not influence our school rankings, resource guides, or other editorially-independent information published on this site.
A: There are many online schools in Iowa that offer bachelor's degree programs. Most online schools cater to adult students returning to their academic career after gaining experience in the workforce. Therefore, many online colleges accept a large amount of credits from their inbound students, and some require an associate's degree to apply for their online bachelor's degree. This makes it imperative that applicants for online bachelor degrees do their research to make sure the online school they are applying to utilizes their academic background and life experience. There are many online schools in Iowa that offer bachelor degree programs, the larger universities with name-recognition around the world include institutions like Iowa State University, Upper Iowa University, and the University of Iowa. There are also lesser known, but highly regarded institutions that offer online bachelor degrees like Graceland University, Mount Mercy University, and Buena Vista University. Iowa has increasingly become a bastion of online education, as the state has organized around initiatives and associations like The Iowa Distance Learning Association, a non-profit that was formed to promote the development and application of distance learning and training, and The Iowa Community College Online Consortium, which is a 7-college partnership of state schools that pool their resources to create a large selection of online courses and curriculum that cater to the specific career goals of its students. This organizational support has helped online schools in Iowa to rank as some of the best online colleges in the nation.
One of the major online schools in Iowa that offers a large variety of majors to choose for an online bachelor's degree is Iowa State University. ISU offers a Bachelor of Liberal Studies (BLS) degree, that allows students to choose from any of their online classes, encouraging them to choose the courses that they find most interesting, so self-motivated students will be rewarded with engaging material that they find personally stimulating. The BLS degree requires the completion of 120 credits, but up to 90 credits can be transferred from other accredited institutions, which makes it a practical choice for adults looking to continue their education.
Upper Iowa University's Center for Distance Education has 32 unique bachelor degrees for their students to choose from. Their programs consist of three different online learning programs to provide students with the interface that best suits their academic strengths: Self-Paced: Web-based, Self-Paced: Paper/Email. Students can choose the pace they want to study at as well as how they feel most comfortable corresponding with their professors: via email, postal mail or online classroom. All of their programs have financial aid availability, making them one of the most versatile online schools in Iowa.
The University of Iowa boasts a staggering 617 online courses for their students to choose from. Those classes count towards the eight unique bachelor degrees that they offer online, including Bachelor of Liberal Studies, Bachelor of Business Administration, Bachelor of Science in Nursing, and Bachelor in Radiation Sciences. They even have an online course sample site so that students can familiarize themselves with the online interface before deciding whether or not its right for them.