Do I Need an Associate's Degree to Enroll in a Degree Completion Program?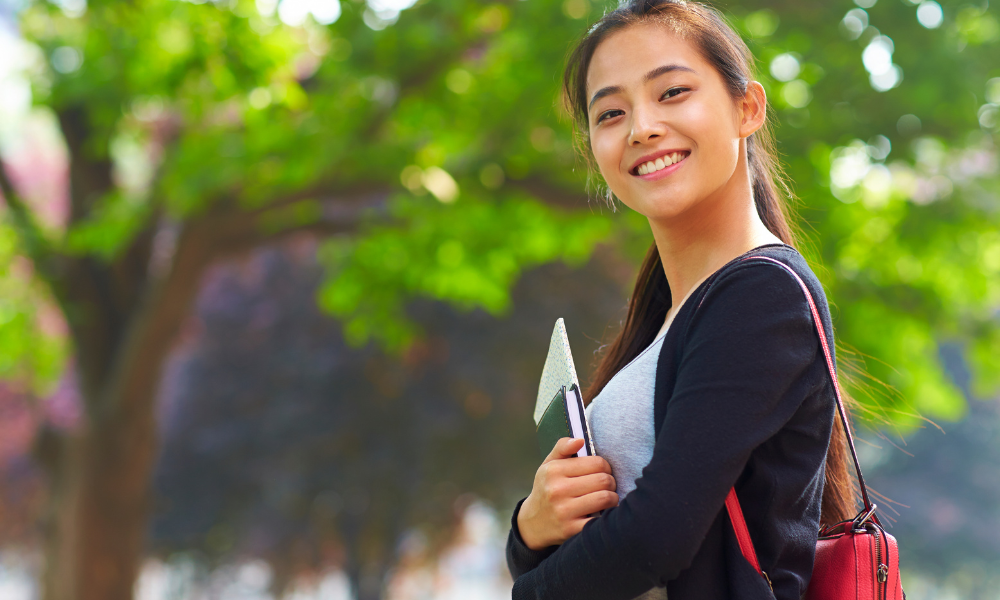 Find your degree
Online College Plan is an advertising-supported site. Featured or trusted partner programs and all school search, finder, or match results are for schools that compensate us. This compensation does not influence our school rankings, resource guides, or other editorially-independent information published on this site.
There are some degree completion programs that accept as few as 24 credits when you first enroll, so the truth is that you maybe not always need an associate's degree in order to be eligible for a bachelor's degree completion program. Some schools will have stricter rules in place, wanting you to hold an associate's degree or even more than 60 credits. The requirements differ between each school and sometimes even between programs. When you are creating your list of potential schools, you may want to take the extra step of contacting admissions and asking the specifics about the plan you wish to complete.
Related: Top 20 Fastest Online Degree Completion Programs
Colleges and universities do their best to offer flexible programs that serve their prospective students and stand out as their best possible choice. This is done by featuring different academic areas of focus in a particular major, offering multiple scheduling options, allowing students to study at their own pace, and more. With that said, one thing you want to look out for when you're searching for a degree completion program is the minimum amount of credits you need to be eligible for admission. Some schools can let you in with just 20% of the credits you need. Others are going to need you to have your associate's, or more. It's hard to say whether you will need your associate's degree because that all boils down to what school and program that you select.
Featured Programs
However, there are several pros to having your associate degree done before embarking on your next step towards a bachelors degree. Firstly, you will never run into any issues about transferring credits. If you earn your two-year degree at an appropriately accredited school, you will be able to receive recognition for what you've already completed when it comes time to go back to school. Most associate-level programs will encompass the first two years of required undergraduate general education that you would later see in a bachelors program. But, once you have those courses out of the way, you wouldn't have to retake them as long as you scored a C grade or better. Earning an associate's degree first has had no statistical impact on the likelihood of obtaining your bachelor's degree, but it may help you in the long run by giving you a chance to find your footing before you start to really dig into your major.
Earning your associate's degree, as we said, isn't always mandatory. You will have to research each school that catches your eye and get in touch with admissions or an academic advisor. However, we've written about some of the benefits of choosing to get one first. One more advantage is that you may see yourself getting a cheaper education. Most associate's programs at community colleges have drastically lower tuition than other schools but are held to the same rigorous standards as larger institutions. Entering a degree completion program with an associate-level degree can also help you graduate faster, of course, because you will have more of the credits you need to earn the degree.