Career Profile: Community Service Manager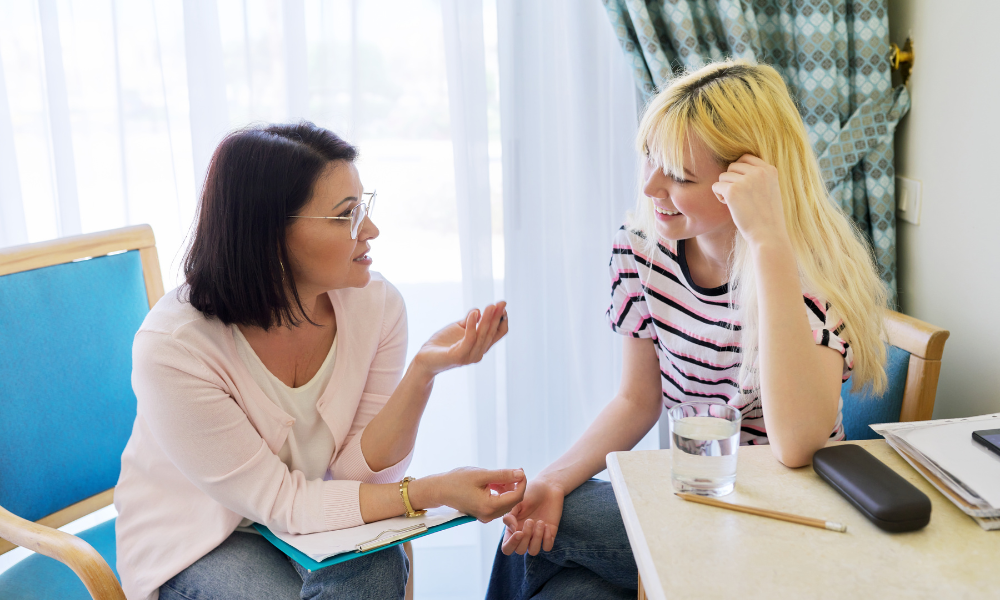 Find your degree
Online College Plan is an advertising-supported site. Featured or trusted partner programs and all school search, finder, or match results are for schools that compensate us. This compensation does not influence our school rankings, resource guides, or other editorially-independent information published on this site.
What is a Community Service Manager?
A community service manager, sometimes often called a social service director or manager, is responsible for overseeing the social services department at an agency. You may work for a government organization, private medical facility, a clinic, or even for a nonprofit organization or church. You would take care of your staff, as a manager, but most importantly you would be providing services or creating community events and outreach initiatives that will help heal the community you serve and increase their quality of life. This has strong correlations to psychology and social work. This is a career for someone who has a passion for lifting up those who need it most and providing your community with the tools they need to flourish.
Responsibilities
Your responsibilities as a community service manager would be to create and carry out community services programs; you would be responsible for investigating how the public reacted to the event, and how effective it was in reaching its goals. You would need to track the metrics associated with these events that you coordinate, based on factors such as cost, attendance, community satisfaction, and attendance. You would also have to hire and train staff for the events you put together, and you would need to manage the staff at the events in and of themselves. You would be in charge of scheduling, and advertising these events, as well as securing a location, catering, or any other external service that was required. These programs would be to increase the quality of life for the community you were serving. Strong computer skills are also favorable for those of you after this career because it would help you to keep track of everything adequately, and as with any management position, you will have a lot of record keeping and communication to handle. You may also have to oversee clients files from time to time and assess their needs and appropriate action to satisfy those needs.
Salary Information
The salary for this particular job ranges from as little as $32,000 annually, all the way up to $69,000 annually. The median is $47,993 as reported by Payscale. Having proficiency with programs like Microsoft Office is associated with receiving higher pay in this position, as is prior experience. A lot of people who do this also are eligible to receive bonuses from the company that they work for.
Featured Programs
Qualifications
In order to do this particular job, you will need a Bachelor's Degree in Psychology. It doesn't matter if you have a B.S. or B.A., but a B.A. is likely to be a more traditional degree for this career path. For the Bachelor of Arts degree, you would take fewer courses to fulfill your major-field requirements, as well as a selection of classes in a few fields outside of your major. For the Bachelor of Science degree, you would have a greater concentration in your area of study, along with a few courses in math and science, with minimal courses outside of your major.