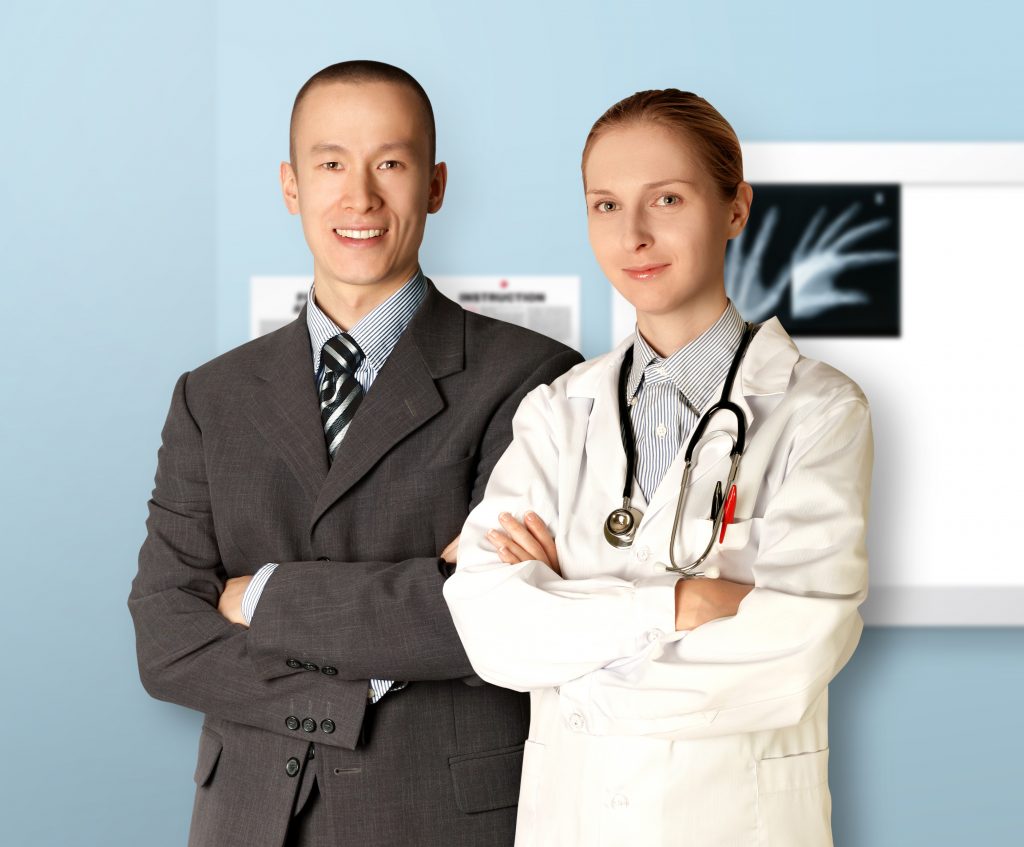 Unfortunately, healthcare in America is a for-profit industry. Businesses need managers to make sure they're operating efficiently and with financial solvency in mind at all times. Medical and health services managers can be specialists or generalists that create, coordinate and supervise healthcare delivery often through focused clinical departments or services in the case of specialists, or management for the macro elements of a facility or system for generalist managers. As the large Boomer population gets older, the demand for healthcare and healthcare management is expected to spike as well. Medical and Health Services Managers are detail-obsessed, type A personalities that work well with others and are able to know their team's strengths and weaknesses, while delegating effectively. They're able to oversee myriad moving pieces while keeping organizational goals and high standards in mind while helping staffers understand and execute their roles within that structure. Working in this field comes with its own perks, and chief among them is high pay.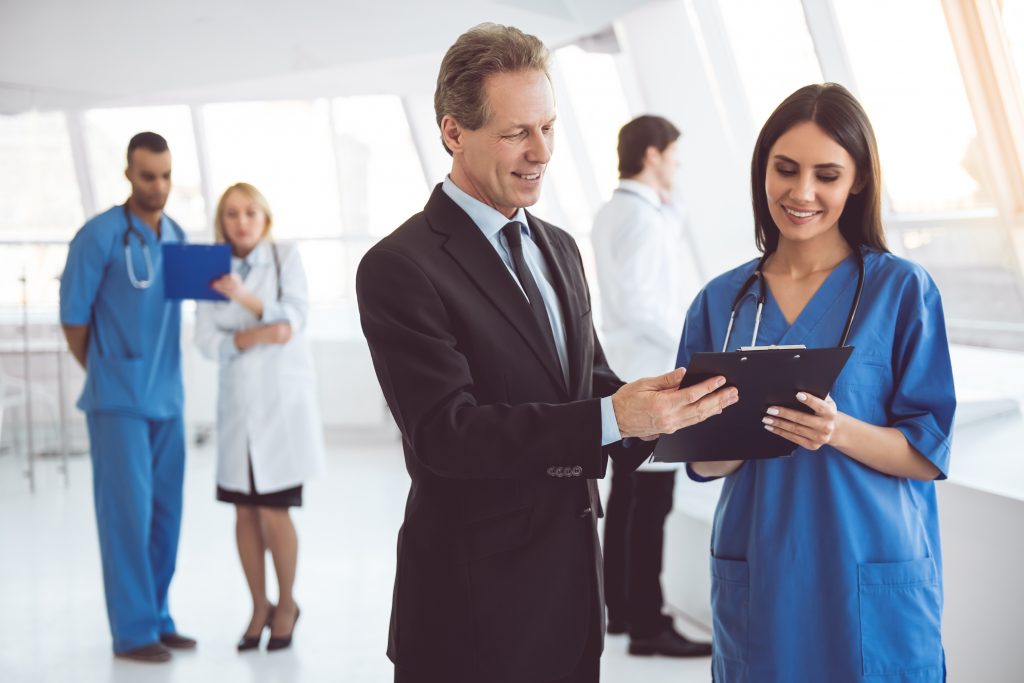 The Bureau of Labor Statistics found that in 2016, the median pay for Medical and Health Services Managers was $96,540 per year or $46.41 per hour. Healthcare administration salaries are high, and demand is on the rise. BLS predicted a 20% job growth between 2016-26, which is much faster than average and shakes out to approximately 72,100 new positions. They also found over 352,000 people were working in health services administration in 2016. BLS wrote that people in these roles had at least a Bachelor's degree and that Master's were quite common as well. Candidates for these roles also typically had work experience in an administrative or clinical role at a hospital or other healthcare facility. A great way to maximize potential earnings is by picking an affordable degree. Getting your undergraduate or graduate degree online is an opportunity for you to cut traditional tuition and dorm costs, study in a schedule that fits your life, and maintain ongoing work and life responsibilities. If you're looking to do that in an MBA program, here's a great resource to examine some options.
Featured Programs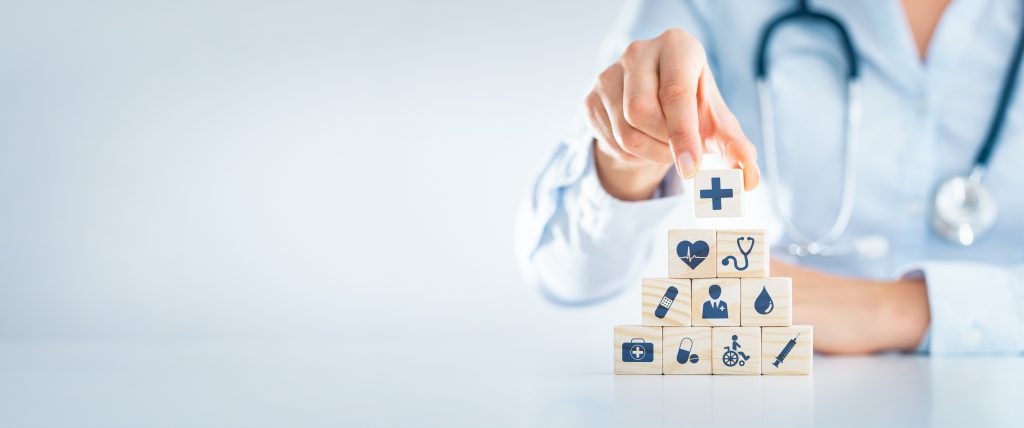 One way to break into health services positions is with a business administration education. If you don't have a Bachelor's degree, you should start there, and it would be a good idea to study a business or health-related major, although that's not required. But to distinguish yourself as part of the managerial class in the health industry, you'll want an MBA or Public Health Master's degree. Optimally, you'll combine an MBA education with healthcare studies. Fortunately, our ranking of the 25 Top Online MBA Programs includes dual degree programs in healthcare or management information systems that are used in healthcare management. Another great resource is this ranking of online nursing and healthcare degree programs. Also, make sure to check out this ranking of online Master's in Public Health programs.