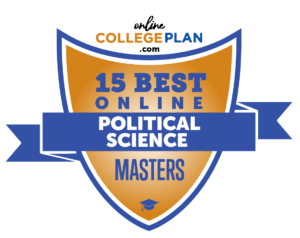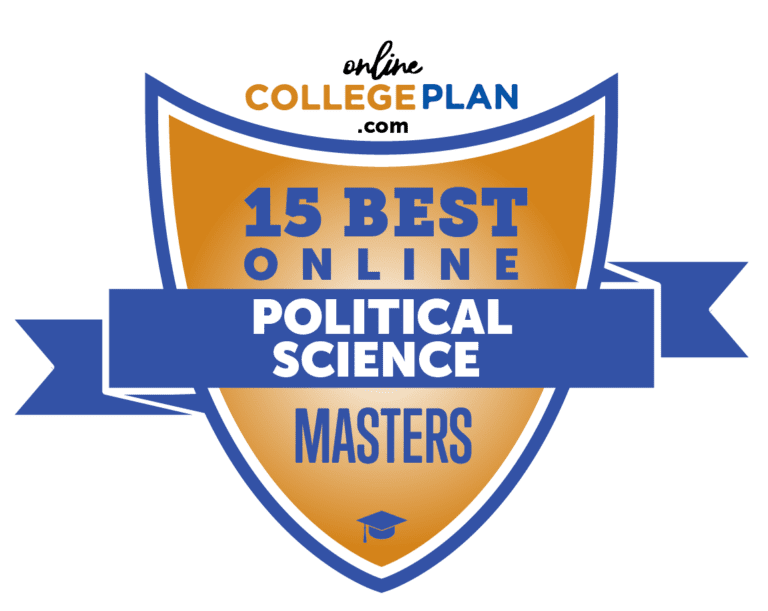 A Masters degree in Political Science will prepare students for dynamic careers that can create positive changewest flo for populations on local and global levels. Your masters degree program will provide you with an academic understanding of subjects such as resource logistics, national dependency and development, and systems theory, among many others. After establishing a theoretical background, your program will put your knowledge to use in a practicum, or other real-world experience, preparing you for a number of different career paths in the field of political science.
If you are interested in pursuing a Masters degree in political science but are worried about the time and money that you will have to invest, an online program might be a good solution for you. Online programs allow students to complete their exams and assignments wherever and whenever it is most convenient for them.
src="https://www.onlinecollegeplan.com/wp-content/uploads/2019/03/OnlineTeachingPhDs-300×225.jpg" alt="online degree, political science degree, online political science masters degree" width="228″ height="171″ />Online degree programs are designed to accommodate working professionals who have a full-time schedule so that they can maintain their current responsibilities while working towards a degree that will allow them to advance in their field. There are additional benefits to the online format, including the amount of one on one time you will receive with your professors. Instead of large classes with other students who may create distractions in class, online programs allow students to interface with professors in a different setting that can maximize focus and efficiency.
Featured Programs
Masters programs in Political Science generally require the completion of 30 to 60 academic credits, as well as an internship or practicum, and a dissertation. These different experiences will help you build skills such as:
Statistical Analysis: Being able to spot patterns and trends in data sets, and using them to back up an argument on policy or trade agreements, is a staple of political science education.
Global Dynamics: The 21st century has seen our world become more globalized than ever before, and understanding the nuanced dynamics that are at play in cross-cultural correspondences is crucial for political science students.
Communication: One of the most indispensable skills for politicians is to be able to communicate their ideas clearly in a way that motivates and inspires the public.
Leadership: Political science majors will learn how to organize large groups of people to cooperate on a singular task.
These skills that you will learn in your degree program can be utilized beyond your professional life. Political Science degree programs help create model citizens who are informed of world affairs and can share their knowledge with the rest of society, making them be respected members of their community. Before selecting the schools that you will apply to, you should be sure to consider your own professional and academic priorities, as different programs will emphasize different skills and professional applications.
The methodology for the ranking of the best online Political Science Masters degrees is:
Price (33.3%): We took the cost per credit hour into account to ensure that students are receiving great value for their money.
Research Rank (33.3%): Takes into account a school's resources such as endowment, grant funding, and academic support.
Admissions Score (33.3%): Combines statistics that measure academic quality such as acceptance rate, freshman retention rate, and graduation rate.
The prices for each school listed below are the most recent tuition & fees as stated on the National Center for Education Statistics website. In-state and graduate options were chosen when a choice was presented.
The Best Online Masters Degree Programs in Political Science