How Can I Find the Right Masters Degree Program on a Budget?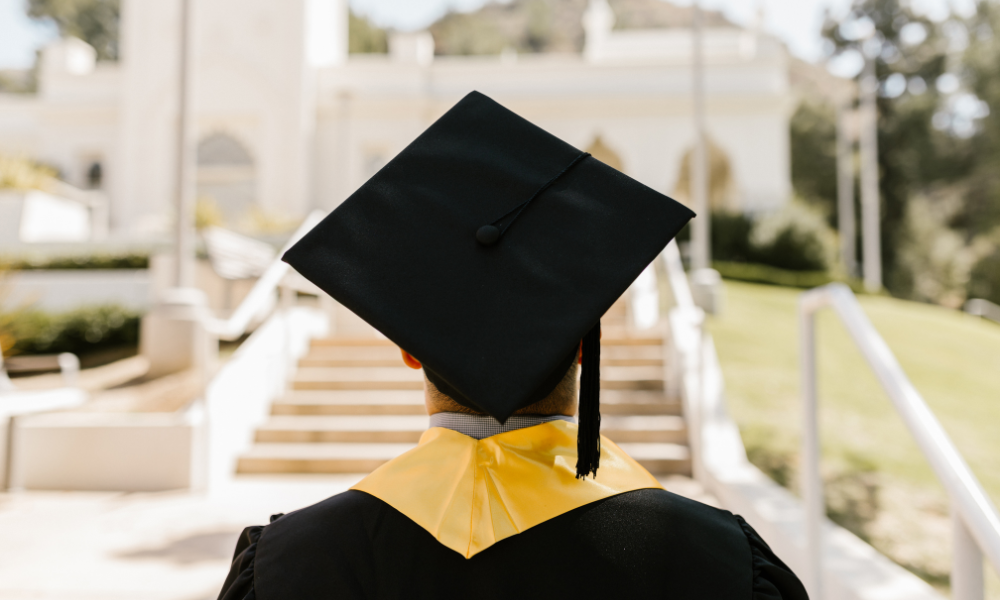 Find your degree
Online College Plan is an advertising-supported site. Featured or trusted partner programs and all school search, finder, or match results are for schools that compensate us. This compensation does not influence our school rankings, resource guides, or other editorially-independent information published on this site.
Master's degrees are necessary to qualify for many upper-level positions in the workforce, but they do not guarantee employment and are costly initial investments that have the potential to leave their graduates with student loan debt. Therefore, finding a good deal on a masters degree program is the best route to gain the desired qualifications for many working professionals.
Price Factors of a Master's Degree
Many schools make large investments that do not increase the quality of their education, which drives the price of their degrees up without helping their students gain the knowledge that they need. Some of these large investments include:
Campus amenities, such as coffee shops and entertainment
Athletic facilities
Attractive new buildings and renovations
Quality, Accredited Colleges
Fortunately, there are some great schools that focus on providing a quality education at a reasonable price. While looking for a masters degree program on a budget, one thing you do not want to skip is accreditation, as that would mean that the school is cutting educational corners.
Here at OnlineCollegePlan, we have compiled a list of accredited and renowned schools that offer affordable graduate degrees to help you figure out how to find the right Master's degree program on a budget. If any of the schools on our list offer the degree program that you are interested in to take your career to the next level, you can follow the link to their school website to request more information.
How to Save Money on a Master's Degree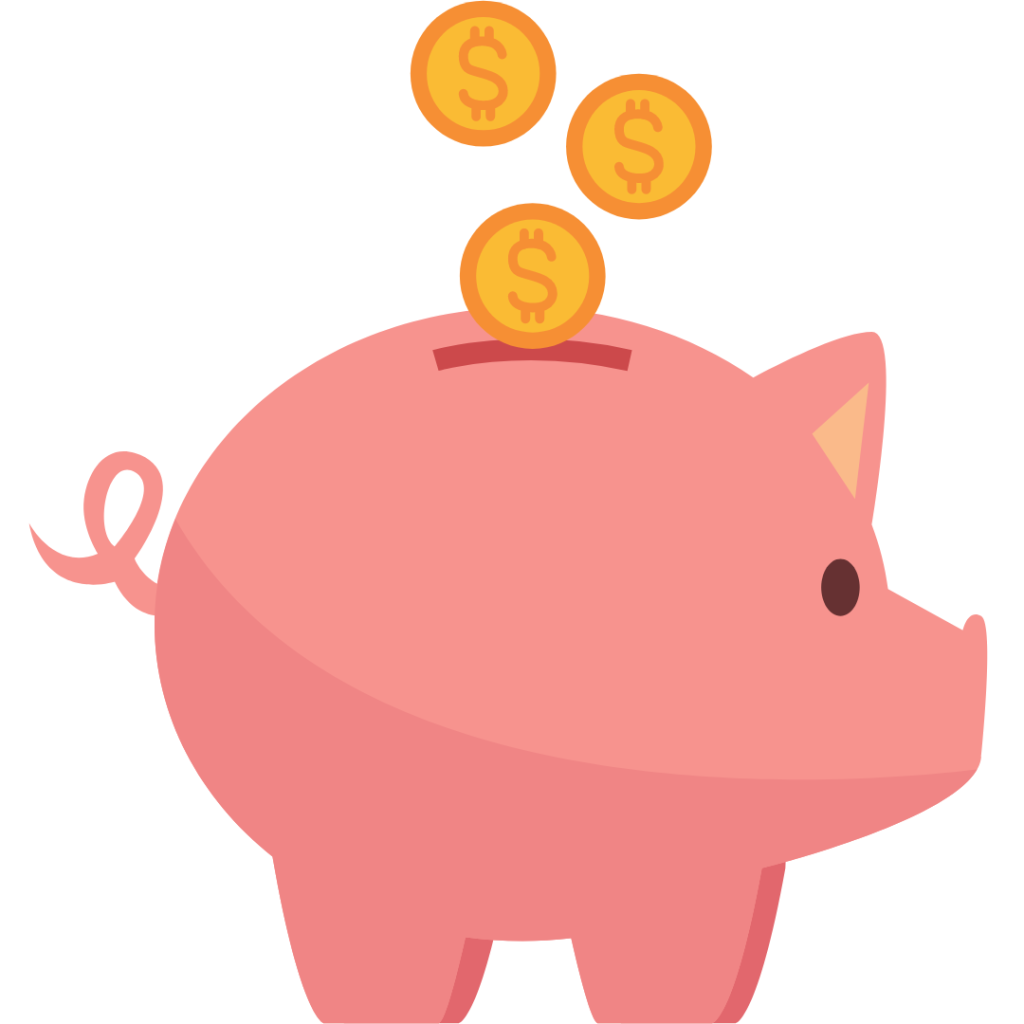 The cost of a degree can vary greatly by program even within the same school, so make sure to ask for specific information regarding your desired degree.
Besides finding a school with affordable tuition rates, there are a number of other ways that you can cut down on the cost of your master's degree program, such as:
Filling out the Free Application for Federal Student Aid (FAFSA) to see what kind of financial aid packages are available for you. Students should be aware that federal student loans often have much lower interest rates than private loan companies, such as Sallie Mae.
Inquiring about scholarships and financial aid that is offered by your school for your particular degree program. Master's degrees in the fields of public services, such as teaching, social work, or public health, often have great financial aid packages.
Enrolling in an online college, as their schedule flexibility will allow you to maintain your current employment while taking classes whenever it is convenient for you. You will also save time and money by not needing to commute or pay for a school's room and board.
Applying for a scholarship from a private company. For a list of great private scholarships available for online students, check out our list of the 50 Best Scholarships for Online College Students.
Since even the cheapest master's programs can still cost thousands of dollars per year, it is important that prospective students exhaust all of their options when it comes to paying for their degree.
Finding the Right Fit in a Master's Degree Program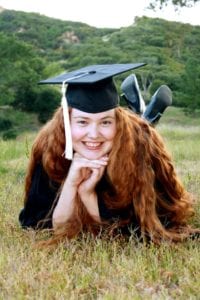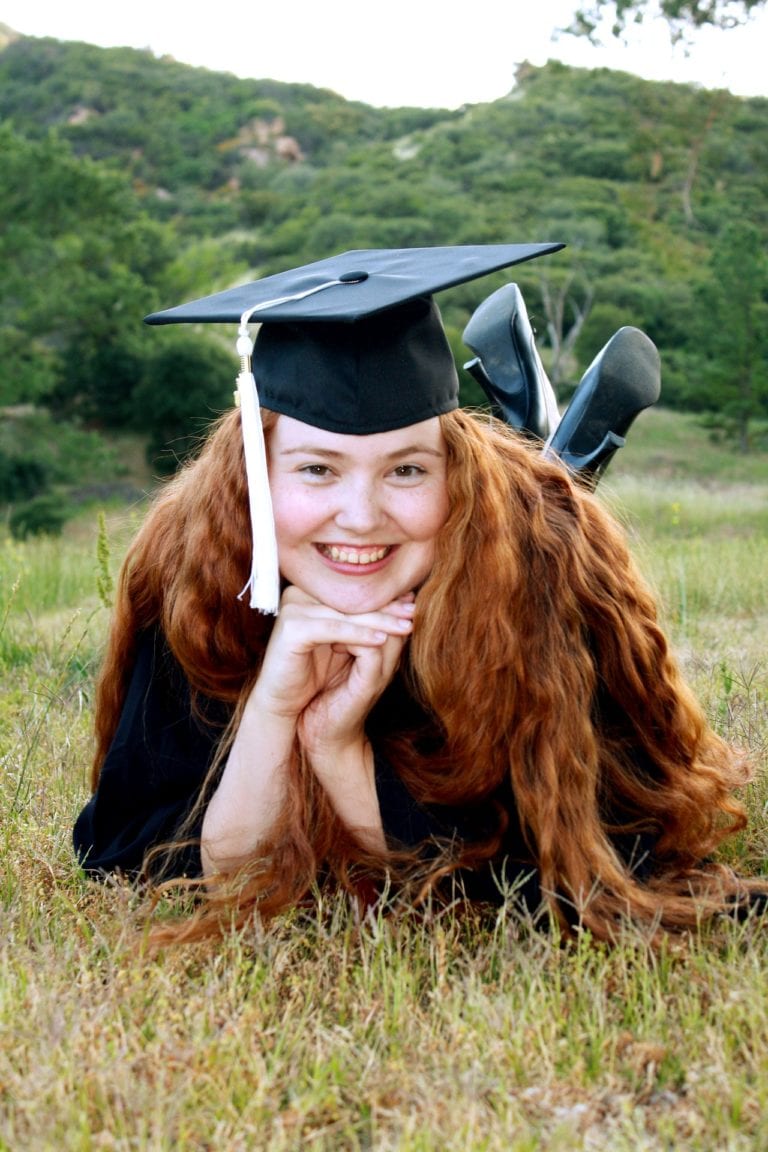 While finding the best deal for your master's degree is very important, it is more important to find a degree program that fits your academic and professional expectations. Since you will be spending a lot of time on your studies, you do not want to be concentrating on subject areas that will not help you after you graduate.
Be sure to identify the specific type of degree that will be most beneficial for you, and then consider the aspects of a program that you feel are most important. These can vary a good deal from person to person as some may seek networking, others prefer programs with a focus on honing specific technical skills, and many are seeking to further their career.
Once you have taken your personal academic expectations into consideration, the next step is to find the right master's degree program.