Career Profile: Human Resource Specialist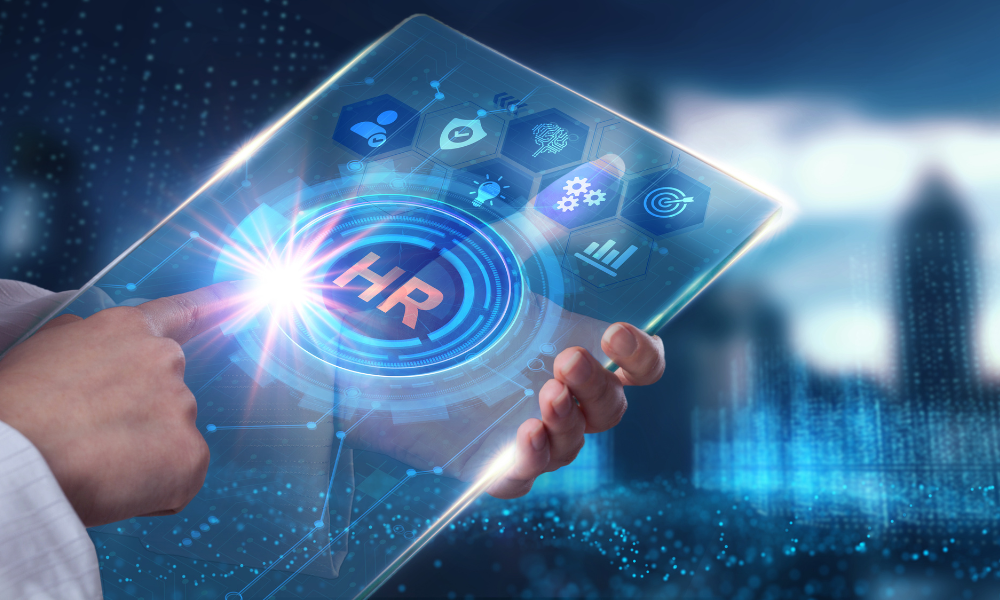 Find your degree
Online College Plan is an advertising-supported site. Featured or trusted partner programs and all school search, finder, or match results are for schools that compensate us. This compensation does not influence our school rankings, resource guides, or other editorially-independent information published on this site.
What is a Human Resource Specialist?
A human resource specialist is the one-stop for all employees within a company. Almost every type of company employs HR professionals to handle hiring, training, and generally maintaining employees. An understanding and a background in psychology is an exceptional tool for anyone with this job. It fosters an understanding and increases the efficacy of communication with employees. You would be able to understand the inner workings of the company, how the employees related to one another, employee morale, and more. You can use this knowledge to improve the work environment, which makes everyone happier, and generally increases profit.
Responsibilities
Your responsibilities as a human resource specialist primarily surround dealing with employees. You would need to answer employee questions, assist them with any problems regarding fellow employees, policies, or procedures. In the event that you weren't able to help them, you would be responsible for directing them to the necessary resources to get their problems resolved. HR, the department you would be working in, is in charge of things like staffing, training, safety, benefits, and compensation. You would be responsible for supporting those activities and maintaining them according to your superiors. You would be responsible for coordinating company-wide meetings, benefits open-enrollment periods, and more. You would need to put these events together and then adequately inform the staff. You would also be in charge of processing new hires, such as organizing for them to go through orientation and proper training. You would be responsible for aiding in the selection of benefit plans, occasionally handling worker's compensation claims, participating in interviews, putting together safety demonstrations, and anything else that focused on making sure employees were adequately trained and satisfied with their jobs. You will also be responsible for handling employee records, compiling records for annual reviews, employee evaluations, and even government auditing. You will also be responsible for employee paperwork, for your superiors, inter-departmental promotion, insurance, and so on.
Salary Information
Human resource specialists can earn a salary as low as $35,000 each year, all the way up to $72,000 each year. Skills with computers, performance management, and effectively reading people are imperative to your success and can lead to higher annual pay. The median salary for this job according to the resource Payscale is $49,362 a year. This position allows for advancement, and most people tend to do so. It is uncommon for someone to work in this field more than two decades. Some companies provide their HR department with bonuses, and you may see more money come your way in the form of profit-sharing.
Featured Programs
Qualifications
In order to do this particular job, you will need a Bachelors Degree in Psychology. It doesn't matter if you have a B.S. or B.A., but a B.A. is likely to be a more traditional degree for this career path because you will be working up close with people. The difference between these two degrees is that for the Bachelor of Arts degree, you wouldn't have to take the regular amount of relevant classes to fulfill the requirements of a psychology major; they would be accompanied by some electives or other core classes that don't align with your major. For the Bachelor of Science degree, you would primarily take classes relevant to your field, including the more scientific or medical aspects of it, and a handful of courses in math and science, with little to no classes that were outside of those subjects.