What are Some Useful Online Courses for Aspiring HR Managers?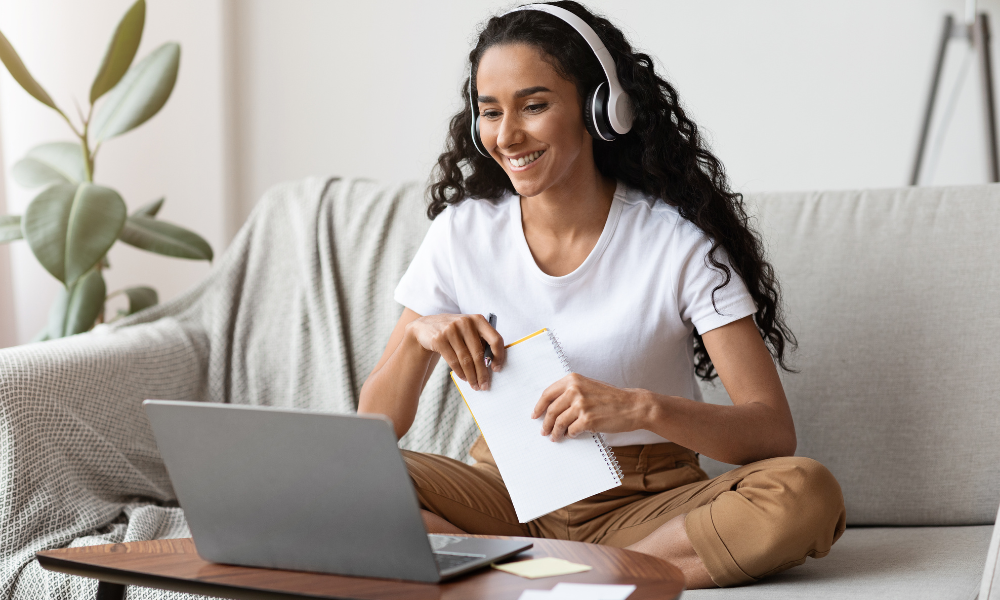 Find your degree
Online College Plan is an advertising-supported site. Featured or trusted partner programs and all school search, finder, or match results are for schools that compensate us. This compensation does not influence our school rankings, resource guides, or other editorially-independent information published on this site.
Human Resource Managers help businesses devise a strategic approach towards managing their employees so that they feel safe and productive in their workplace. A good HR manager will provide the infrastructure that allows employees to work as efficiently as possible.
See Also: 30 Best Online Masters in Human Resource Management
Some skill sets that are essential for HR managers are:
Featured Programs
Math and Statistics: HR managers are required to access important employee information, such as pay scale, health insurance, retirement plans, and other data that requires a strong understanding of mathematical and statistical concepts and how they apply to the workplace.
Organization: HR managers must ensure that employee information is easily accessible. HR managers are responsible for tasks such as salary negotiation, benefits, and termination, all of which require great organizational skills.
Communication: HR managers are required to ensure that all employees are on the same page in terms of project completion, proper workplace etiquette, and workplace safety.
Conflict Management: HR managers are often required to mediate disputes between employees, and must be able to show compassion and understanding to both parties. HR managers are also required to be discreet and not share personal information of the employees that they manage.
Multi-tasking: While HR managers are responsible for a variety of everyday tasks, such as employee reports and memos, they often will have to stop what they are doing to attend to some problem or crisis that pops up in the workplace or the personal life of one of the employees.
These are just some of the skills that are required to become an effective HR manager. For an overview of what it will take to reach your full potential in the field of HR management, be sure to check out our Career Profile: Human Resource Specialist. If you have decided that HR management is the right career choice for you, the next step is to find the degree program that will help you gain the credentials to qualify for great job opportunities.
To help you on your search, we have compiled a ranking of the Top 20 Best Online Master's in Human Resource Programs. If any of the schools on the list pique your interest, be sure to follow the links to visit the school website and request more information. Different schools have particular strengths that will hone individual skills that are required for their students to become great HR Managers, so knowing what you need to improve on will go a long way to finding the program that is the best fit for you. Some of the online courses that are offered by most programs for aspiring HR managers that will be most useful for the workplace include:
Organizational Theory and Design
Behavioral Science
Performance Management and Assessment
Employee Training and Development
Human Resource Risk Management
Legal Issues for HR Management
Total Rewards Compensation
While any HR Management program will improve your skills required for effective HR management, finding the best school for you will take some searching. If any of the schools on our list of the Top 20 Best Online Master's in Human Resource Programs could be the best place for you to improve your skills, feel free to visit their school website and request more information about their program.