If you feel God calling you to ministry or to serve him as a teacher, missionary, youth worker, or to be able to share your faith in your life and workplace more effectively, there is an Online Masters in Theology degree out there for you.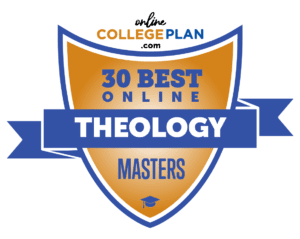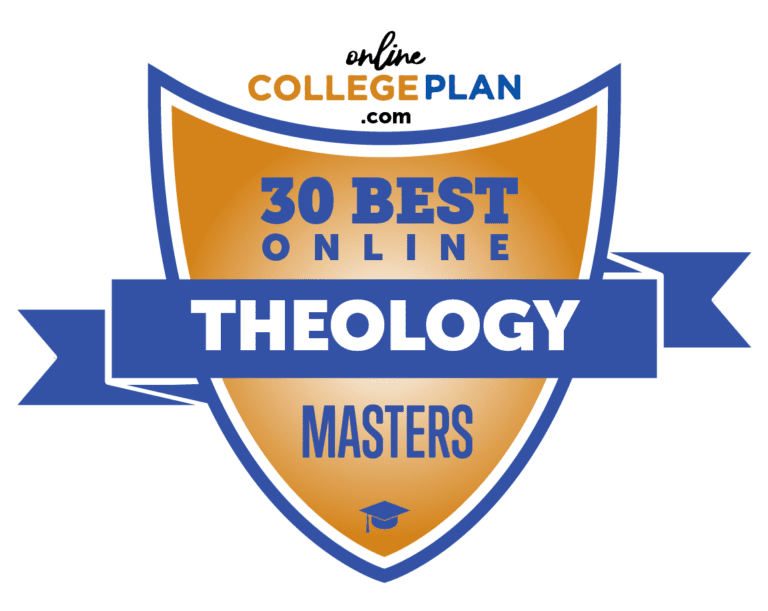 As our society moves ever faster and education evolves to meet our modern challenges, online degrees have proliferated. They provide you the ability to continue earning a living while obtaining your degree. Often, online education is faster and cheaper than completing a degree on-campus.
What is a Masters degree in Theology?
There are now many Bible colleges, seminaries, and universities that offer online Masters degrees in Theology. There are theology degrees for you whether you are currently a pastor or minister, religious education teacher, or just a Christian who desires to enrich your faith. Masters in Theology programs can refer to a specific degree or be a general title or a variety of programs from an MA in Theological Studies to an MA in Christian Doctrine.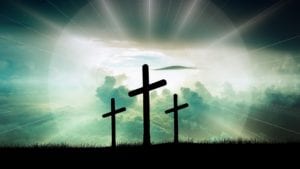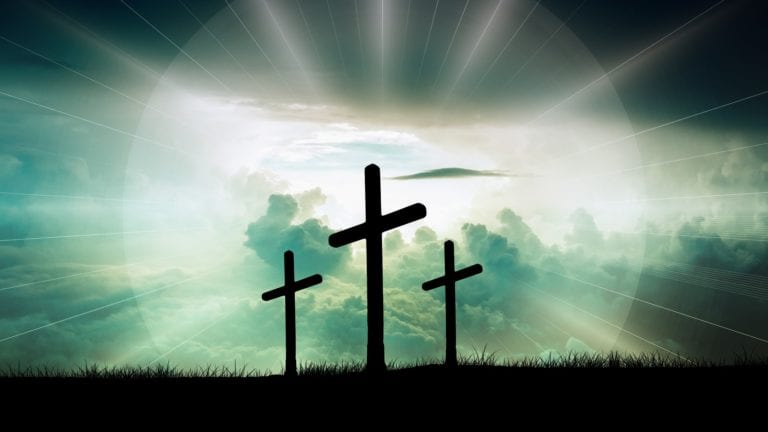 The amount of concentrations available is a testament to our university system. There are programs targeting youth ministry, Biblical counseling, apologetics, Christian worldview, academic degrees such as a Masters in Theology, and the Master in Divinity, which focuses on training pastors. The Christian faith tradition is also very diverse. There are schools set up for specific denominations while others are more ecumenical.
What type of classes are required?
Classes vary greatly depending on which type of Masters in Theology you choose to earn. Although the curriculum scope and sequence varies, there are core types of classes that you can expect. Students will most likely take classes on the following topics:
New Testament 

Old Testament 

Biblical Leadership and Ministry

Christian Apologetics

Christian Worldview and Mission

Biblical languages including Hebrew and Greek
Church History
Church Fathers and influential Christian leaders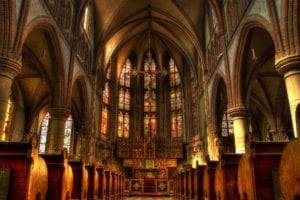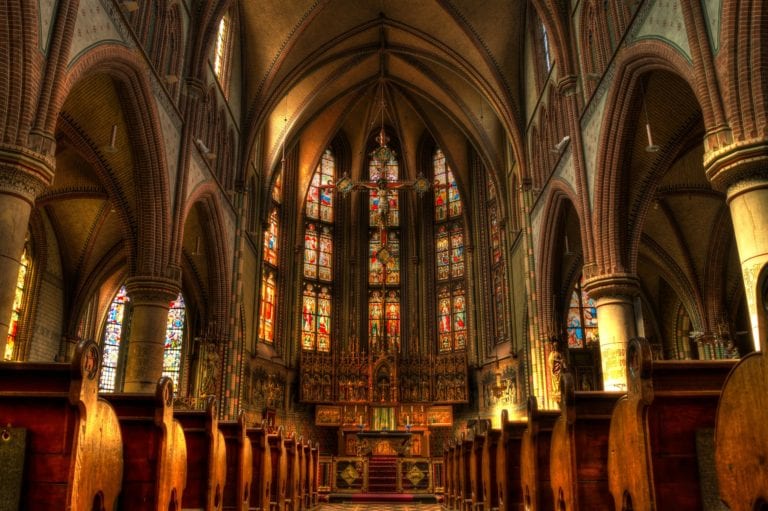 Regardless of the actual classes, students should expect an intensive program that walks through the history of Christianity, the biblical languages and Christ-centered teaching. There will be an emphasis on correct biblical interpretations and the application of biblical principles. Students also explore the fundamentals of ethical Christian leadership within organizations.
How did you compile this ranking?
There are many Online Masters in Theology degrees that stem from various denominations and religious affiliations. We combed through programs in small schools, Bible colleges, seminaries, and major universities. The programs offered vary, representing the wide range of theology degrees available. All statistics were gathered from the National Center for Education Statistics, payscale, and school websites. Once the list was compiled, the ranking was formed based on the following calculations:
Program Cost – 40%
Percentage of Graduate Students – 15%
Average Mid-Career Salary – 15%
Graduation Rate – 10%
Retention Rate – 10%
Student to Faculty Ratio – 10%
The Top 30 Online Masters in Theology