What Are 5 Ways to Get College Credit for Work & Life Experience?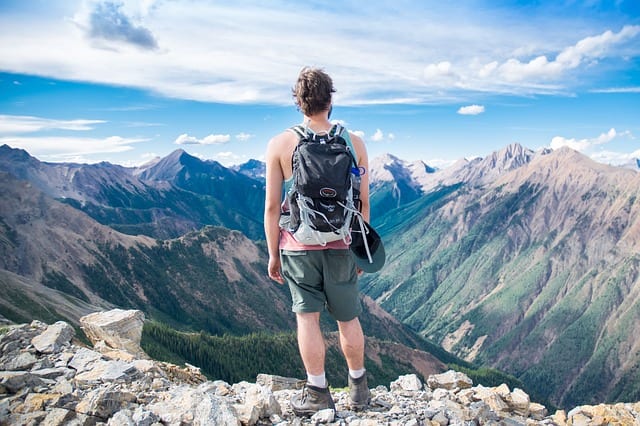 Find your degree
Online College Plan is an advertising-supported site. Featured or trusted partner programs and all school search, finder, or match results are for schools that compensate us. This compensation does not influence our school rankings, resource guides, or other editorially-independent information published on this site.
As college degrees have become mandatory to pass certain thresholds of the job market, schools have been making a concerted effort to accommodate non-traditional students. The American Council on Education (ACE) started their College Credit Recommendation Service in 1974 in order to help create academic equivalency tests and other means of validating life experiences for prospective students who are looking to obtain a degree in order to attain their desired job or promotion.
---
Which Schools Offer College Credit for Life Experience?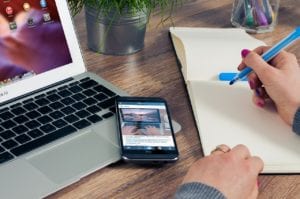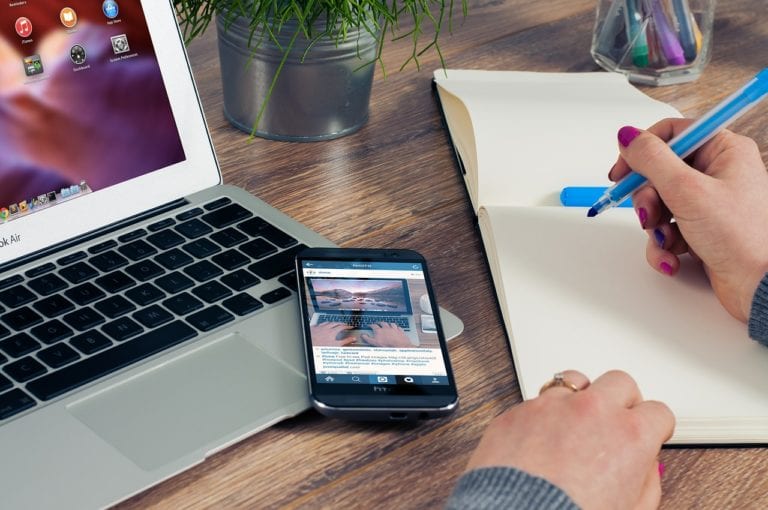 If you are looking for a school that will reward you for previous job experience, you could start by checking out this ranking of schools that award college credit for work and life experience. There are quite a few routes that prospective students can take to validate their experiential knowledge.
---
Here are 5 ways to get college credit for work and life experience:

Passing a College Level Exam Program (CLEP): The most common route that prospective students take to validating their experiential knowledge, CLEP exams are standardized tests that are the equivalent of a final examination in a college level class.There are five general education exams in humanities, mathematics, English composition, natural sciences, and social sciences. There are also 33 different single-subject exams so that students can find the exams that fit their areas of expertise.
Each CLEP exam costs $80, saving students significant time and money for college credits. Over 2,900 accredited colleges and universities accept CLEP tests for undergraduate degree programs.
Military Training: Anyone who has served in the military somewhat recently has potentially earned a number of ACE military credits which are transferable to many colleges and universities. Even basic training can award multiple credits as they are equivalent to physical education and health courses.If you are interested in transferring military experience for college credit, be sure to check out the ACE Guide to the Evaluation of Educational Experiences in the Armed Services.
Passing a DSST Test: DSST tests are standardized tests that are similar to CLEP exams, however, they were originally designed for military veterans and their family, though now enrollment is open for any non-traditional learners.While CLEP exams only give undergraduate credit, there are upper-level DSST tests available for Masters and Doctoral students.
There are over 30 DSST tests that are in specific subjects such as A History of the Vietnam War, Fundamentals of Cyber Security, and Principles of Public Speaking.
DSST tests cost $85, though that fee is waived for military service members.
Academic Portfolios: If you have gained life or work experiential knowledge in an area that cannot be shown in a standardized test, you can put together an academic portfolio to present to schools that award experience credit.Students can legitimize their knowledge by compiling applicable documents such as lesson plans, artwork, business plans, published articles, media, or software that demonstrates your competency in particular subject areas.
Professional Licenses and Certificates: If you have earned a license or certificate from a non-collegiate program that you use in your employment, you can earn college credits for them.Valid certifications for transfer credit include Certified Public Accountant, Certified Computer Programmer, or Certified Professional Secretary.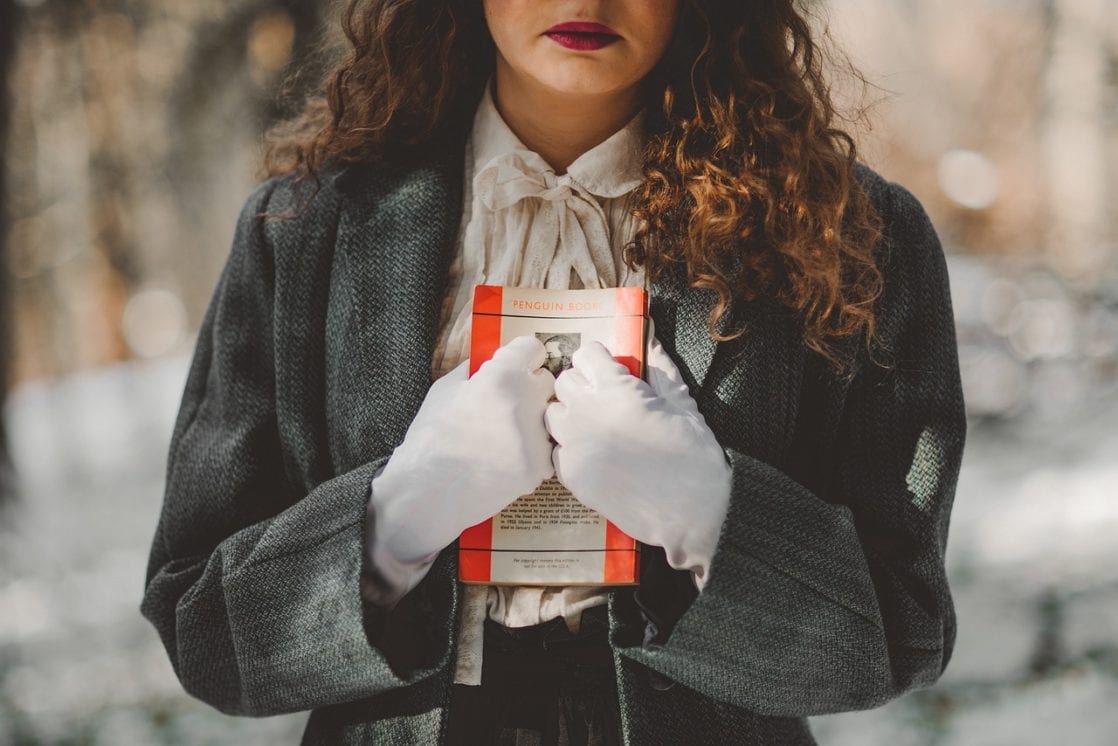 If you can show that you deserve academic credit for your experiential knowledge from one of the above methods, be sure to contact your desired school's admissions office to ensure that they'll accept your application. To get you started, check out this list of great schools that offer college credit for work and life experience.
Featured Programs