Q: How Long Does it Take to Get an Online Degree in English and Humanities?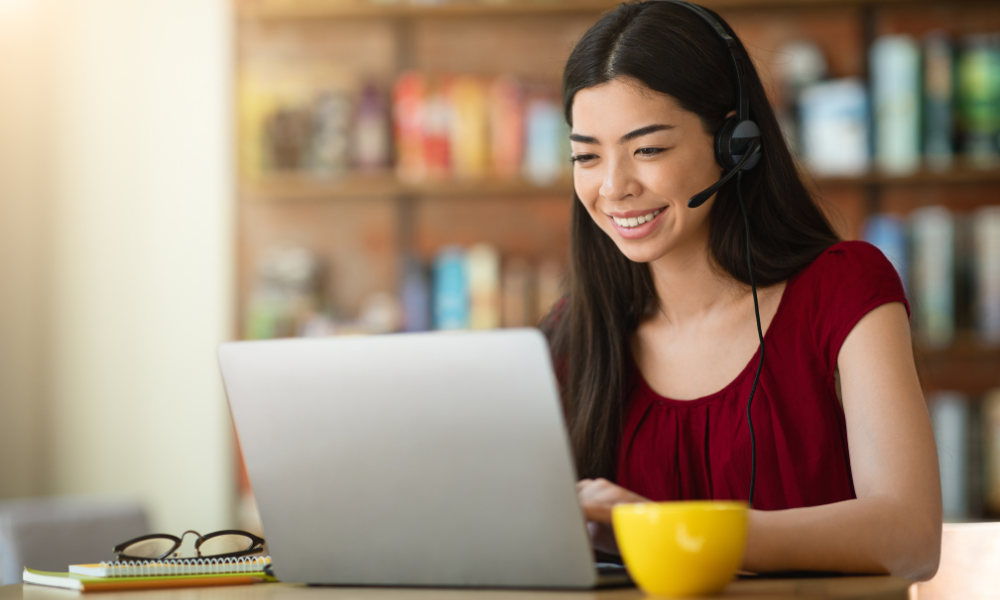 Find your degree
Online College Plan is an advertising-supported site. Featured or trusted partner programs and all school search, finder, or match results are for schools that compensate us. This compensation does not influence our school rankings, resource guides, or other editorially-independent information published on this site.
A: As previously discussed, a degree in English and/or Humanities is an oft-maligned, versatile and increasingly undervalued educational track, especially considering the seismic shift into math, science and tech degrees. This shift leads to saturation and an over abundance of highly specified graduates looking to do similar things. Whereas in English and Humanities, students gain skills that are applicable in a wide variety of fields, and can easily be built upon with greater specificity after graduates gain more work and life experience. English and Humanities degrees offer students an opportunity to build real value while not committing to any one work path, which is very useful.
So how long will it take to earn an online degree in English and Humanities? It's dependent on a lot of factors. For one, what degree are you looking to get? If you're just dipping your toes into higher education, you may want to start with an Associate's. In that case, an English and Humanities degree can be earned online in one to two years. Are you sure that you want to pursue this educational track? Then you might consider a Bachelor's degree in English and Humanities, which can be completed in two to four years online. And for a Master's, expect one to two years as well.
Now, within those parameters there are many other factors. Do you have any applicable credits that can be transferred in? Many online higher education programs accept credit transfers, which can decrease your time in a program. Does the institution you're considering offer accelerated courses, or allow students to create schedules that quicken their pace towards a degree? Often, online programs are tailored to be flexible for working adults, and allow students to create a schedule that works for them considering their other life requirements. However, if your goal is to complete your degree as quickly as possible, make sure to ask questions in your application process about what the school of your choice does to help students in that regard.
Featured Programs
Some programs are far more independent than others, allowing students to work almost entirely on their own and turn in coursework, essays and complete other requirements on deadlines that can be accelerated. Other programs require group work, attendance of communal lectures, and unfold at a pace that is more defined. Fortunately, online programs tend towards the independent over the ingrained, inflexible schedules of more traditional education.
In conclusion, the biggest factor in how long it will take to earn an English and Humanities degree online is you. When you're conducting your search for a school, consider the degree you wish to earn, the program providing it, and make sure to search based on the timeline you hope to complete your degree in. When applying, or approaching schools for information, make sure to communicate how long you'd like to complete the program in, and see if they can help you meet your goals.