Southeast Missouri State University
Find your degree
Online College Plan is an advertising-supported site. Featured or trusted partner programs and all school search, finder, or match results are for schools that compensate us. This compensation does not influence our school rankings, resource guides, or other editorially-independent information published on this site.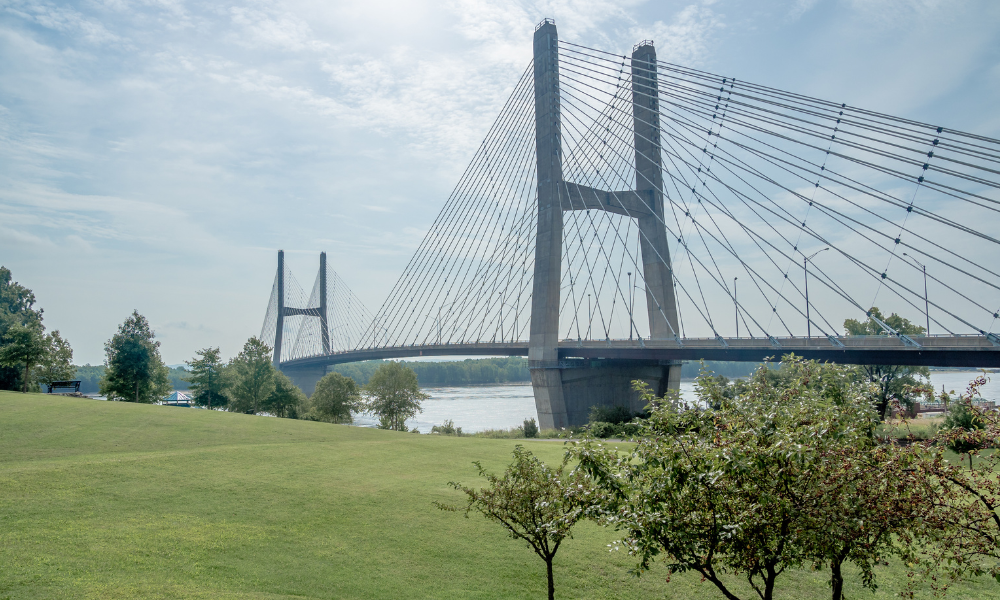 Southeast Missouri State University is a public, accredited school that resides on the beautiful banks of the Mississippi River, in Cape Girardeau Missouri. Its greatest strength is teacher education. Southeast Missouri State University was established in 1873. SMSU offers 200 different zones of study, featuring undergraduate degrees, master's degrees and a Ed.D. program offered in concert through its partnership with the University of Missouri. Over 12,000 students attend Southeast Missouri State University, with only 3,000 residents. Out of state students come from all 50 American states, and nearly 1,000 students attend the school from over 52 different countries. Southeast Missouri State University plays sports on the Ohio Valley Conference of NCAA Division 1.
Southeast Missouri State University was created by southern businessmen and politicians who wanted to turn Cape Girardeau into the home of what they called the Third District Normal School. They successfully lobbied the state of Missouri to do so, and constructed a campus that looked like Harry Potter meets Nosferatu meets Gone With the Wind. It was gothic, mystical and so, so southern. That original building burnt down in 1902, and was replaced in 1906 by Academic Hall, the domed iconic building of Southeast Missouri State, which still stands today. In the 50's through 70's, SMSU began to bloom, going from a student body around 1,600 to over 7,000 because of its low tuition, constant and passionate recruitment, and the construction of Interstate 55, bridging Cape Girardeau and St. Louis.
From a tiny, dusty, tumbleweed school, SMSU has grown to over 30 academic buildings. In 2014, Southeast Missouri State opened the River campus, which has its visual and performing arts programming, something SMSU is taking seriously as it expands the diversity of its curriculum. Most importantly, Southeast Missouri State University has created a thriving online program offering 11 Bachelor degrees, 13 master's degrees, four certificates and two specialist degrees. As with its physical programming, SMSU puts an emphasis on education and healthcare, with a host of elementary education degrees, a nursing degree, and bachelor's and master's in health administration. It also offers some fascinating options outside of that, like an MBA in Sports Management and an MS in Criminal Justice entirely online.
Featured Programs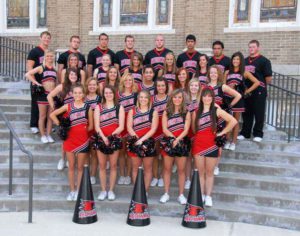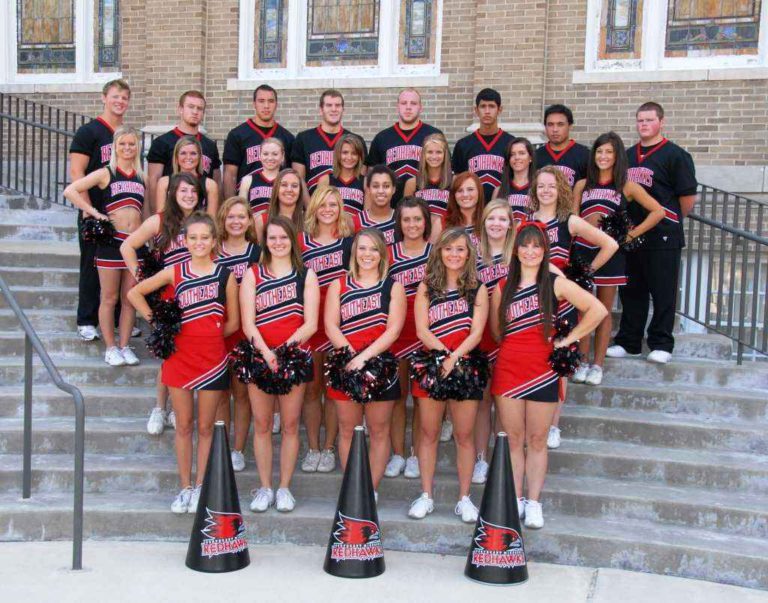 Southeast Missouri State is highly ranked, and came in at 103rd among Midwest Regional Universities and 29th among Midwestern Public schools in the 2017 U.S. News & World Report's Best College Rankings. Additionally, its online programs have been met with glowing praise as well from that ubiquitous rankings source. SMSU's online bachelor's degree programs are ranked 58th nationally, 84th for best online MBA's, 61st for best online graduate business programs (excluding MBA), 24th for best online graduate criminal justice programs, and 176th for best online graduate education programs.
SMSU has undertaken a new effort to make sure the school is affordable to all, whether you're in state, out of state or strictly an online student. Regardless of residency, students enrolled in online only degree programs at Southeast will from herein be charged $265 per credit hour for online undergraduate courses and $325 per credit hour for online graduate courses.
What Makes The School Unique: Notable Alumni
Southeast Missouri State is a small school nestled in an oft-ignored part of America. Or is it? When we take a closer look, it's clear that graduates of SMSU have gone on to become some of the most influential and powerful people in their respective fields. In fact Rush Limbaugh, one of the most powerful men in media, went to SMSU. Limbaugh's grandfather, Rush Limbaugh the first of his exquisite German lineage, helped put Cape Girardeau on the map as a lawyer and politician in the area. When he died in 1996, God rest his soul, he was 104 years old, and had retired only two years earlier at 102, the oldest practicing attorney in America. In happier SMSU alumni news, legendary comedian Cedric the Entertainer went there! Not to mention Neal E. Boyd, American pop opera singer and winner of America's Got Talent, season 3.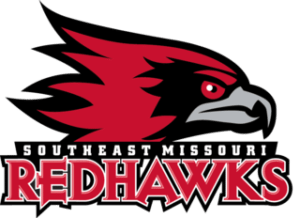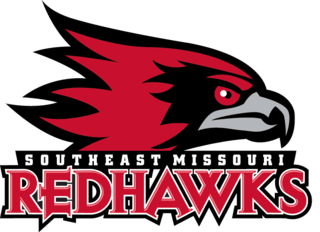 A host of athletes came out of Southeast Missouri State's Division 1 NCAA programs, including in baseball, Kerry Robinson, Justin Christian and agent Nick Brockmeyer (SMSU has a greatly respected sports management program). In football, SMSU has produced a wealth of pros like Willie Ponder, Eugene Armano, Ken Iman, Dan Connolly, Edgar Jones and many others.
Southeast Missouri State University doesn't just produce entertainers and athletes. Linda M. Goodwin, Missouri legend and famed astronaut is a graduate. After joining NASA in 1980, Goodwin quickly flew up the ranks, becoming an astronaut in 1991. On one mission, she circled the earth 185 times and traveled 4.8 million miles in just a few days. Not bad from a graduate of a small college in a small town in Missouri. Peter Kinder, the Lieutenant Governor of Missouri since 2005 is a graduate of SMSU as well. And finally, four-star General James T. Conway, now retired, served as the 34th Commandant of the Marine Corps, rising to the top the Corps after graduating Southeast Missouri State.
It just goes to show that nestled in this small school is a tradition of excellence. You can connect with this influential alumni network and learn more about them here: https://www.semo.edu/alumni/
The University, through teaching and scholarship, challenges students to extend their intellectual capacities, interests, and creative abilities; develop their talents; and acquire a lifelong enthusiasm for learning. Students benefit from a relevant, extensive, and thorough general education; professional and liberal arts and sciences curricula; co-curricular opportunities; and real-world experiences. By emphasizing student-centered and experiential learning, the University prepares individuals to participate responsibly in a diverse and technologically-advanced world and in this and other ways contributes to the development of the social, cultural, and economic life of the region, state and nation.
Southeast Missouri State University's Website: https://www.semo.edu/
Southeast Missouri State University Accreditation: SMSU has many accreditations. Its major one is the North Central Association of Colleges and Schools. Its business school is accredited by The Association to Advance Collegiate Schools of Business (AACSB International). For a full list of Southeast's credentials, click here.
Southeast Missouri State University Mission Statement: Southeast Missouri State University provides professional education grounded in the liberal arts and sciences and in practical experience.
Southeast Missouri State Mascot: Rowdy the Redhawk
Southeast Missouri State University Colors: Black, Red and White