Q: How Much Can I Make With An Online Degree in English and Humanities?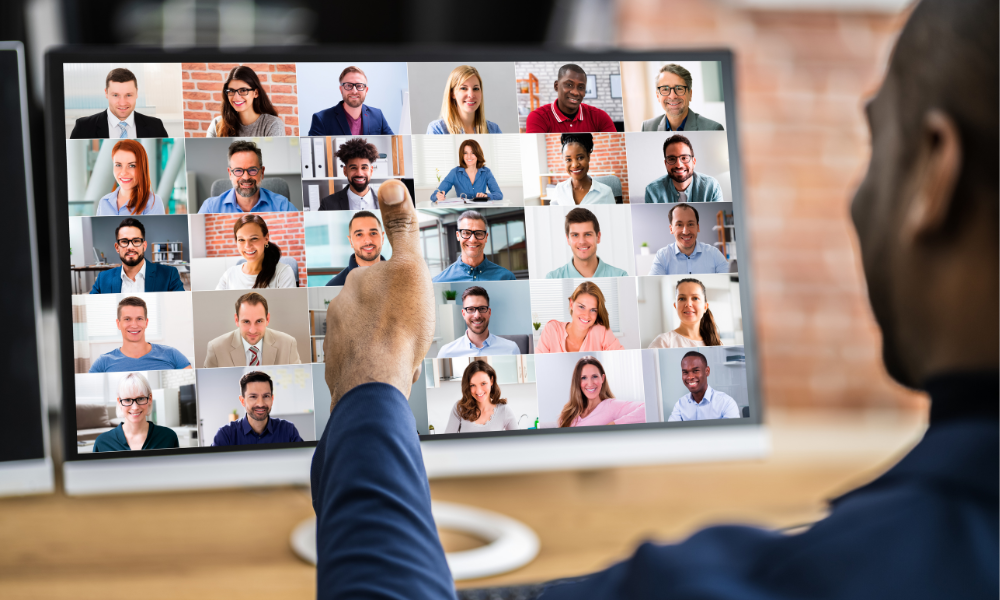 Find your degree
Online College Plan is an advertising-supported site. Featured or trusted partner programs and all school search, finder, or match results are for schools that compensate us. This compensation does not influence our school rankings, resource guides, or other editorially-independent information published on this site.
A: There are many reasons to pursue an online degree in English and Humanities. You can expand your mind, learn new skills, and have enriching opportunities throughout your life. But there's also the question of pragmatism. What about the money, baby? The answer to that question has a lot of factors. Where you live, the degree level you reach, your connections, work experience and aptitude all play a role in your earning potential.
One thing to note is that the expectations by negative prognosticators of how little holders of these degrees can earn are overblown. The most recent median annual salary for humanities majors in the workforce was approximately $50,000 for those with bachelor's degrees, and $71,000 for those who earned advanced degrees. That's a good deal higher than the median American annual salary of $42,000 for that year. In that same year, Humanities and English degree holders were only slightly more likely to be unemployed than those holding other degrees, and research from following years bore similar results.
Last year, PayScale looked at some jobs that English and Humanities degree holders held, and found a bunch that made over $60,000 a year. Humanities majors were found to be 4.3 times more likely than the average college graduate to hold these jobs. For example, corporate communications managers were paid an average of $128,000 a year. Many of them hold graduate degrees, but lots started as Humanities and English majors in associates or baccalaureate programs. Other high paying jobs included editorial directors at $92,000, executive editors with an average of $91,000, editors-in-chief ($74,900), senior writers ($71,400) and proposal writers ($66,800). Some of these positions are often held in media and publishing, fields that like Humanities and English degrees themselves have received doomed forecasts. However, these apocalyptic job predictions have been overhyped, and many organizations that employ people in these positions are converting to digital existences that still require writing, editing and so forth.
Featured Programs
PayScale also found that Humanities and English majors are doing quite well in rapidly growing areas of digital content. English and Humanities online degree programs can lead to roles as a content strategist ($90,500), content marketing manager ($82,100), content manager ($72,200) and web producer ($69,900). Also consider overlooked, under-supplied positions like technical writing ($69,700) and technical editing ($69,500). PayScale derived its findings after combing through 1.4 million of its users. It turns out that advanced analytical and communication skills are highly demanded and compensated no matter how people might seek to diminish them.
As with all fields, you may need to start off at a lower pay to build experience and connections that can be parlayed for more lucrative positions. The Wall Street Journal wrote last year that English and Humanities degree holders can expect to earn less than some peers when they first start out, but often make up for it later on.