Q: What Jobs Can I Get with a Degree in English and Humanities?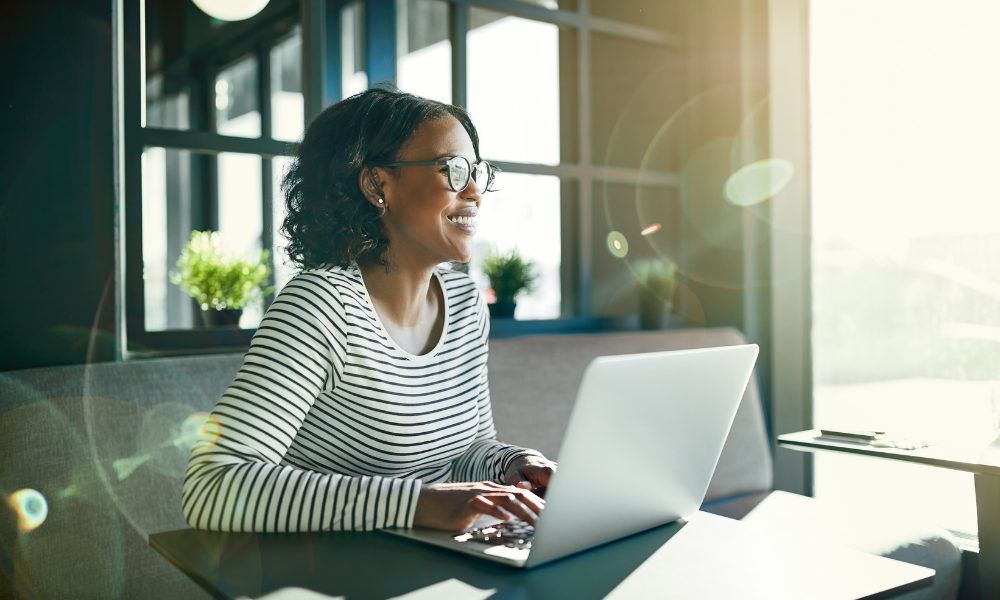 Find your degree
Online College Plan is an advertising-supported site. Featured or trusted partner programs and all school search, finder, or match results are for schools that compensate us. This compensation does not influence our school rankings, resource guides, or other editorially-independent information published on this site.
A: English and Humanities are incredibly popular majors that are often maligned. The prevailing wisdom holds that while studying these subjects may be fulfilling, those that graduate with a degree in English or Humanities will struggle to support themselves and find consistent employment. While an English or Humanities degree isn't seen as a safe course of study, employment of writers, authors and other related positions are expected to increase by four percent through 2031, according to U.S. Bureau of Labor statistics. In other words, this is an industry that remains steady. 
Graduates of English and Humanities programs can work in political communications, public relations, journalism, advertising, editing, education, library science, copywriting, arts administration, marketing, social media management, research, finance writing, publishing, media and many more fields. The skills garnered in these programs apply to far more occupations than you'd expect. They include advanced communication skills, critical analysis, increased creativity and cognition. You'll learn to actually deal and collaborate with other people, whether it's creating a project, or pitching and convincing them of ideas you developed or created.
Let's say you're interested in pursuing this educational path. Where should you go? What programs leave students satisfied, are scheduled flexibly and are affordable? Here we've compiled the best programs to receive a degree in English and Humanities that can be completed entirely online.
In a digital, insular world in which the average attention span and communication skills are rapidly diminishing, these skills are invaluable. You can take comfort in the fact that we're likely much further from robots usurping jobs that involve creative writing and reading, especially in comparison with other sectors.
If you want to work in entertainment, no matter how far-fetched it may seem, an English or Humanities degree can help. Many script writers, entertainment reporters, fiction writers and television producers began their careers working for production companies or TV networks based on their English education. What you do after you earn your degree is far more important than its focus.
An often overlooked writing job is technical writing. Technical writers create communications in fields like computer software/hardware, engineering, chemistry, finance, robotics, electronics, biotechnology, sustainable energy sources/products, and more. As new tech spheres bloom with incredible speed, the demand for technical writers is increasing proportionately. The median pay for these positions is just under $70,000, making technical writing a financially viable position.
Companies like Google are recognizing that GPA's and specific degrees matter much less than emotional intelligence, adaptability and social/communication skills, especially for managers. These are all skills that you'll improve or build in English and Humanities programs. Another thing to consider is how unlikely it is you'll remain in the same career for your entire working life. The skills you build in English and Humanities majors are applicable no matter what you're doing, and will only help you specialize later in your career or educational path, after you have more experience in both.