Yale University – Courses, Mascot & Notable Alumni
Find your degree
Online College Plan is an advertising-supported site. Featured or trusted partner programs and all school search, finder, or match results are for schools that compensate us. This compensation does not influence our school rankings, resource guides, or other editorially-independent information published on this site.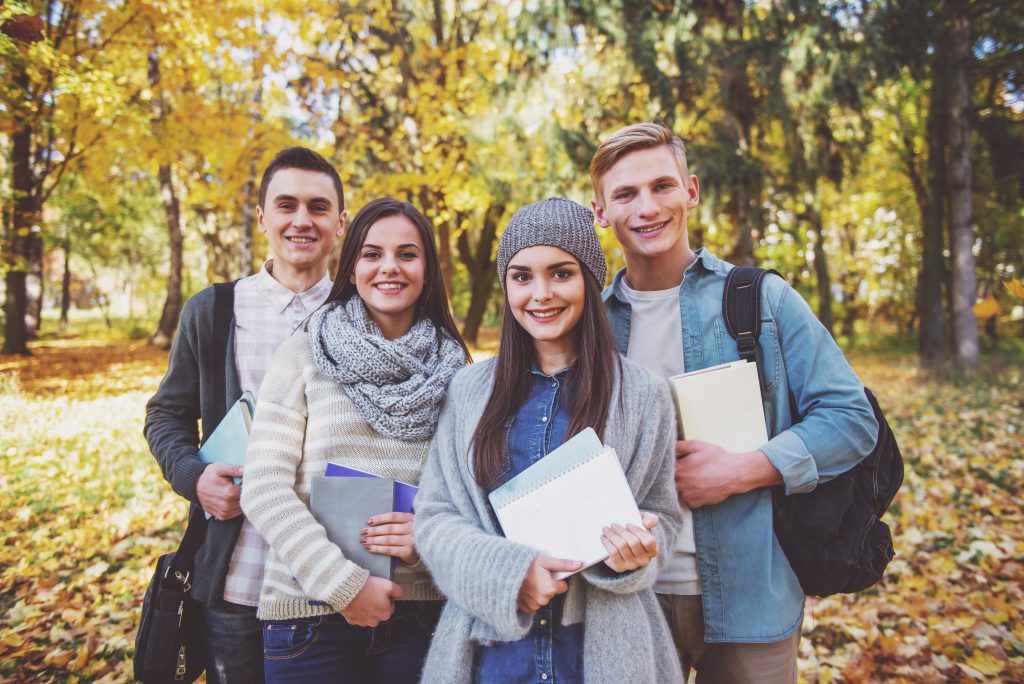 Located in New Haven, Connecticut, Yale University is a private, not-for-profit Ivy League research university. Yale University was originally founded in 1701 in Saybrook Colony in order to train Congregationalist ministers. Because it was established in 1701 (giving it an excellent 315+ long and storied history), Yale is the third-oldest institution of higher education located within the United States, with only Harvard University (1636) and the College of William and Mary (1693) being older. The Collegiate School as it was originally called moved to New Haven in 1716 and, shortly after, was renamed to Yale College in recognition of a generous gift which was obtained from the then-British East India Company Governor Elihu Yale. The school's curriculum was initially restricted to theology and the sacred languages, but the humanities and sciences were incorporated into the curriculum by the time the American Revolution started in 1765.
Today, Yale University is organized into fourteen schools and colleges: the original undergraduate college, the Yale Graduate School of Arts and Sciences and twelve different professional schools. Through these fourteen schools and colleges, Yale offers attending students a variety of degree-granting programs and professional certification programs from which to choose. Each of these educational programs is highly regarded and carry with them the weight that comes from obtaining a degree from such a renowned and demanding institution of higher education. In recognition of the university's stellar educational programs and commitment to providing attending students with career-boosting degrees, U.S. News and World Report has ranked Yale University as being the third-best national university in the nation for the past 16 years, trailing behind only by Harvard and Princeton. In addition to this, Yale has obtained many other accolades and recognition from multiple national ranking groups, such as Forbes and the Shanghai Ranking's Academic Ranking of World Universities (ARWU).
The surrounding area of New Haven helps to supplement the university's atmosphere of life-enriching education by offering attending students many sights to see and activities to participate in, such as:
Featured Programs
Beinecke Rare Book and Manuscript Library:
The Beinecke Rare Book and Manuscript Library is Yale's rare book library and literary archival repository. The Beinecke Rare Book and Manuscript Library maintains numerous exhibits and collections, including: the Melk copy of the Gutenberg Bible (along with 3,100 other Incunable literary pieces), the collection of Thornton Wilder papers, the Voynich Manuscript, the Gertrude Stein and Alice B. Toklas Collection, the Romanov Family photo albums and the collection of Ezra Pound papers.
International Festival of Arts and Ideas:
The International Festival of Arts and Ideas is a 15-day long festival hosted in New Haven and which features various performing arts exhibits, lectures and promotes public celebrations of the world's greatest and brightest artists and thinkers. The festival is held yearly in June and offers free concerts, with prior headlining musical acts including Aaron Neville, Rosanne Cash, and Calexico.
Yale University Online Degrees and Programs:
Yale University has a wide selection of for-credit and non-credit courses available for distance students to enroll in, which are ideal for supplementing and enhancing a student's online education. Some of the available courses are:
Massive Open Online Courses (MOOCs):
In addition to the courses offered by Yale through Coursera, the university also provides educational courses through iTunes, Youtube and through the university's own site Open Yale Courses (OYC) which provides recorded lectures spanning numerous areas of study, such as: