The Future of Free College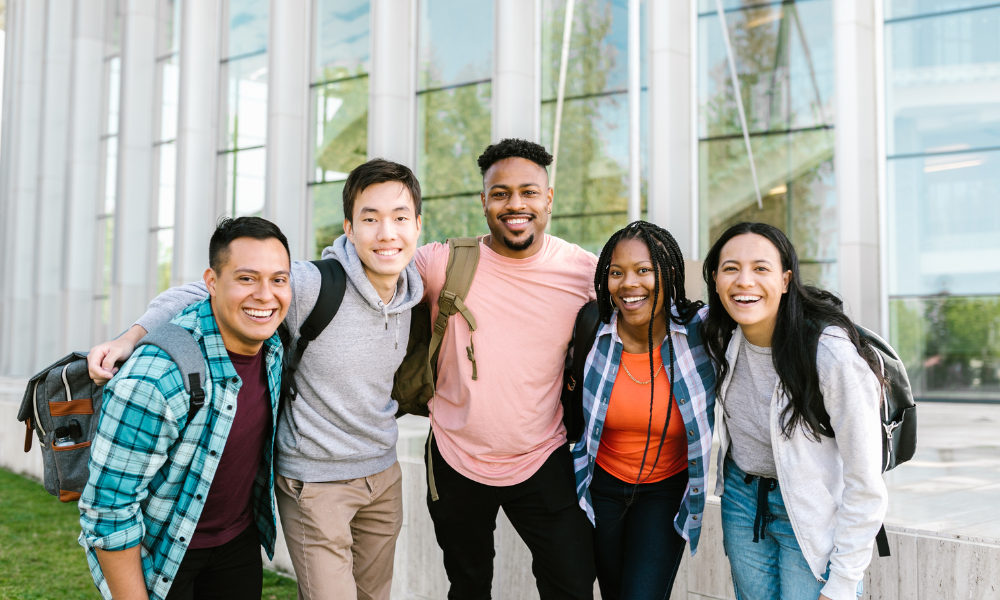 Find your degree
Online College Plan is an advertising-supported site. Featured or trusted partner programs and all school search, finder, or match results are for schools that compensate us. This compensation does not influence our school rankings, resource guides, or other editorially-independent information published on this site.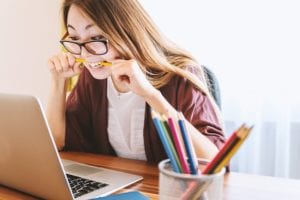 According to a summary by the Georgetown Center on Education and the Workforce's Public Policy Institute, 65% of all jobs in the United States economy will require education beyond high school over the next few years. When you take this into consideration, along with the fact that the average cost of tuition combined with various fees at an in-state public college is over $10,000 per year—which is an increase of more than 200% compared to the costs of attending an in-state public college for a school year in the 80s when the average was only $3,190 USD. And that's just the cost of in-state public colleges; private colleges now cost more than $36,000 per year to attend. Out of all of the private colleges operating in the United States, more than 120 ranked private colleges come with a hefty price tag of more than $50,000 USD per year per student. This $50,000 dollar per year per student is in addition to other sources of income.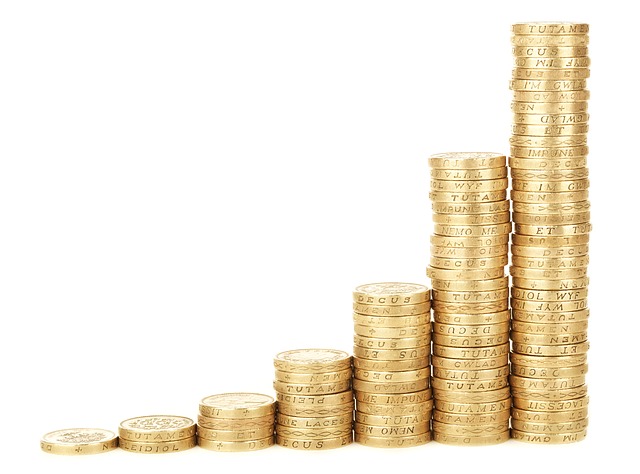 Nearly 30% of college students enrolled in a college in the United States attend one of these pricier private colleges and universities. What many people don't realize is that most of these private universities are actually operating as "non-profit institutions." Almost all of these private institutes of higher education actually rely heavily—either directly or indirectly—on the Federal and State governments for financial support. Federal student loans allow these schools to raise fees much higher than they otherwise would be able to charge. Tuition tax credits and state Pell Grants similarly allow them to price gouge the cost of a year of attendance at their schools. The tax-deductible treatment of the private donations that they receive, in addition to the financial support that they get from both the Federal government and the State government, helps them to fund new buildings or to expand their campuses so that they can enroll even more students in future school years. We must also not forget that they also charge each student an average of $50,000 per year.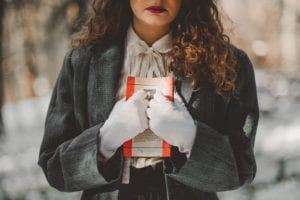 According to Statista, which is one of the largest and most successful statistics databases in the world, the undergraduate enrollment in the United States was 20.2 million students at the end of last year, and we have already touched on the fact that nearly 30% of all college students are enrolled in a private college or university; each of which is paying the aforementioned average cost of $50,000 per year for a four-year degree which a sizeable chunk of the 65% of the jobs that are available in the United States will require in a few year's time, as many of these jobs will require a four-year degree at minimum.
Once you take everything that we have touched on already in this article, it's really no wonder why according to a survey from the Harvard Kennedy School's Institute of Politics recently found in their 37th annual survey that 51% of Americans that are between the ages of 18 and 29 and that were surveyed fully support eliminating tuition and all associated fees for attendance at public colleges and universities for students that come from households that make up to a combined $125,000 per year, and that they are also in favor of making community college tuition-free for all students, regardless of the income level of their household.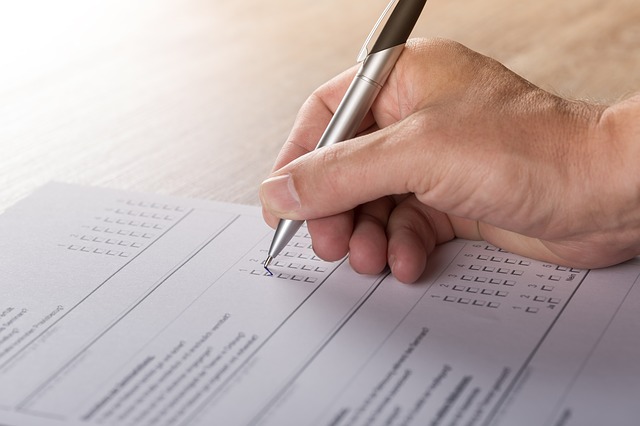 In fact, Bankrate—a consumer financial services company that is based in New York City—put out their own survey on the topic, and they were able to reach a wider audience and garnered much more participation from Americans from more diverse socioeconomic backgrounds and of varying education levels than a survey held at a university. This survey which polled 1,000 Americans, found that 62% of them supported free tuition at public colleges, and 77% of the Americans from the age of 18 to 29 that were polled voted that they were in favor of tuition-free education. According to the same Bankrate survey, out of all of the participants that were polled, including those who have not attended a college or university, 73% of them said that they thought college was a worthwhile endeavor.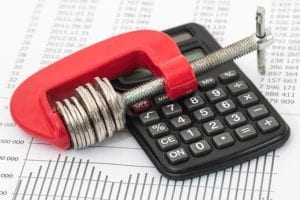 Because of the rise in the associated costs of earning a degree, and because of the actual cost to all American taxpayers that these exorbitant tuition fees actually cause due to the financial assistance that public schools get from the Federal and State governments, which is ultimately paid with taxpayer money, it should really come as no surprise that so many Americans are pushing harder than ever for free college and that many political candidates are pushing for the same. Taxpayer money goes to these so-called private schools when an actual private school would rely on nothing more than the tuition cost and fees that attending students pay out of pocket and from donations that are made to the university. Instead, a large portion of the money that these schools operate on comes both directly and indirectly from the taxpayers through the Federal and State governments, which is taken on top of the donations that are made out to them from private citizens that choose to donate to them.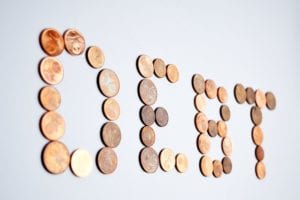 As was explained earlier, these private schools price gouge their attendance costs because they are fully aware that some, if not all, of these costs are going to be paid in full or be paid at least in part through various government scholarships (such as the Pell Grant) and with the use of various government fundings such as the Lifetime Learning Credit, (commonly known as the LLC) and the American Opportunity Tax Credit (AOTC) education tax credits for students that are able to use these government sources. It would seem that they care little for the students that are not eligible or unable to utilize these resources and are then expected to just pay these costs out of pocket. It's directly because of the culmination of the current job market placing such a high demand on degrees from a college or an university, the callous tactics employed by a number of colleges and universities, and the way that our education system is broken and fractured in numerous other ways that has resulted in the total student debt in the United States reaching a staggering $1.4 trillion USD. According to Debt.org, approximately $2,858 in student debt is accrued in the United States every second and the average student ows $37,172 in student debt.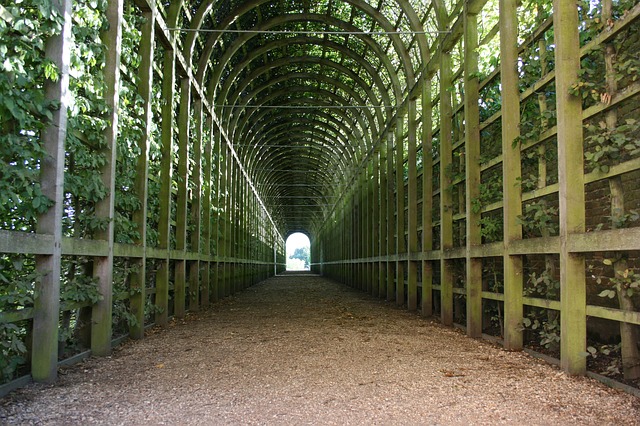 Despite how bleak the landscapes of student debt and the current job market are to witness today, the Future of Free College looks bright, however, as more and more young people (those that heavily support tuition and fees for attending colleges to be fully waived) are becoming increasingly more politically charged and the politicians that are running or are seeking to run for various offices are well aware of this fact, and so they are seeking to give what their constituents want, which for many is an education that will allow you to get a job without putting you into decades-long crippling debt; assuming those prospective students are even allowed to enroll, to begin with, considering how many institutes of higher education have been caught blatantly being guilty of discrimination against who they do and do not allow to enroll.