Can Free College Eliminate Student Debt?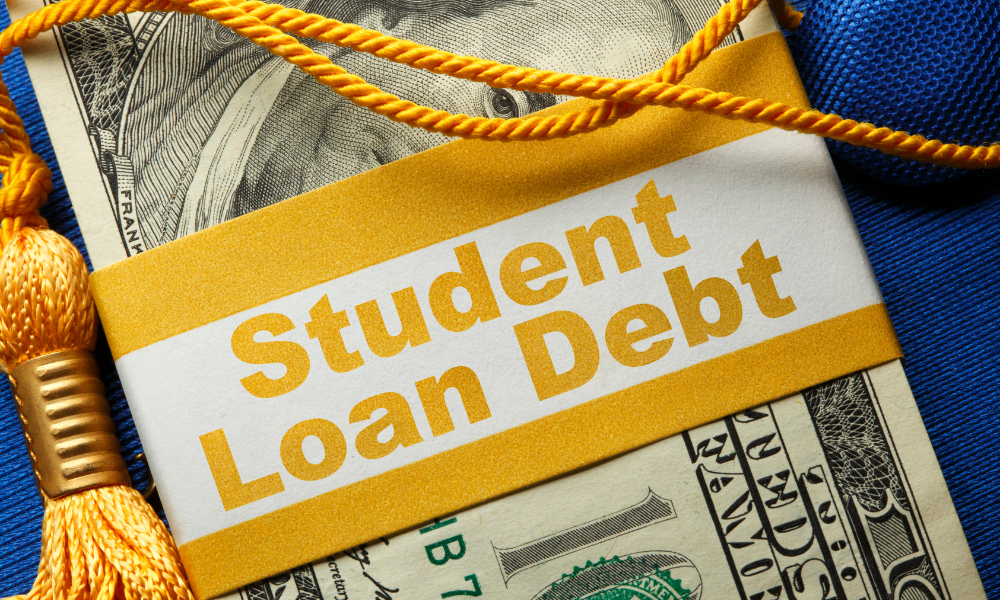 Find your degree
Online College Plan is an advertising-supported site. Featured or trusted partner programs and all school search, finder, or match results are for schools that compensate us. This compensation does not influence our school rankings, resource guides, or other editorially-independent information published on this site.
Free college is something that has been talked about in political spheres for quite a while now and it can be a confusing topic. It is a popular democratic campaign stance and it is supported by a majority of democratic voters and even some from across the aisle. It sounds great on the surface but, when we dig a little bit deeper, it seems like this is much further from becoming a reality than a lot of people would like to think. Even a lot of the countries that offer free college have their problems.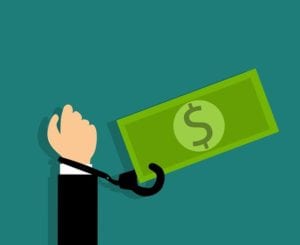 Free college is an oversimplified way to describe the political plan to expand public education to include four year colleges and universities. However, this would only include public schools and not private institutions or for-profit institutions. Leaving them out of the equation can make it slightly more complicated when it comes to answering whether or not free college would truly eliminate student debt.
A study from the Urban Institute asserts that it doesn't eliminate student debt. Unfortunately, the publication also asserts that it would have a smaller impact on student debt than many would think. It is a very attractive idea because of the fact that an incredible 44 million Americans currently have student debt and the all-in total of that debt is over one and a half trillion dollars. What many people don't know is that a lot of people already end up going to college for free because their entire academic costs are covered by grants and aid that does not need to be paid back. As many as 25% of students that graduate with a bachelor's degree from a public four-year institution do not have to pay for tuition. However, even in that case, as much as two-thirds still graduate with some amount of debt.
Featured Programs
Why Won't Free College Eliminate Student Debt?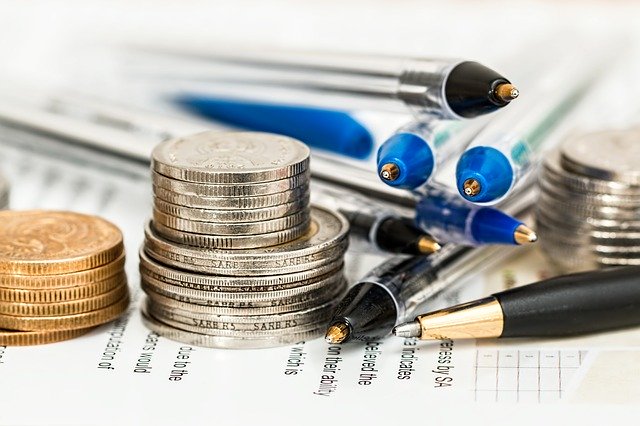 Free college plans typically refer to eliminating tuition and fees. The plans in place are designed so that they would eliminate all tuition costs and fees by using tax cuts and other means of creating subsidies that would support the expansion of public education. What many of these plans fail to include or touch on is the fact that the cost of college goes further than just tuition and fees. There are things like housing, books, supplies, and other living expenses associated with attending college.
Those expenses can add up and the way that college is structured makes it difficult for a lot of students to work full time in college. It's simply unrealistic to believe that students can maintain a full time job while they are focusing on their studies. There is also the fact that some programs are more demanding and require a bigger commitment from the students, so it can make these things even harder to balance.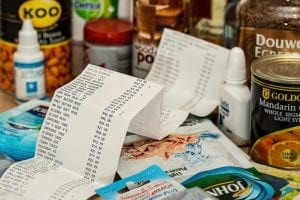 Even if students and families have saved in advance, it can still be really difficult to manage your finances in college. Some students will take longer to finish their degree programs which will lead to higher costs for those students. How much a student can earn when they are in college will heavily depend on the amount of hours they can work per week, the average wages in the area where they live, and several other factors. The costs of living is higher in some areas; lifestyle choices, medical problems, and a whole host of other things can lead to those students having higher financial obligations and none of the free college plans can account for these things.
The data has shown that even though it seems like free college would lead to fewer students depending on loans, this isn't always the case because there are a lot more expenses that come along with getting a college degree. The study we referenced earlier in this article asserts that "even among students who pay no tuition and fees, a majority of them still rely on student loans" to make ends meet.
The programs that are being pushed right now to help expand public education are being hailed as the answer when it comes to helping students from lower-income families actually attend college, but students from low-income families are more likely to pay less or sometimes nothing for their education. This is thanks to not only federal Pell grants, but the overwhelming amount of need-based scholarships available for those students. Higher-income households are more likely to benefit from free college programs because of the way that they are structured, simply eliminating tuition and fees and not any of the other costs.
Would Free College End Student Loans?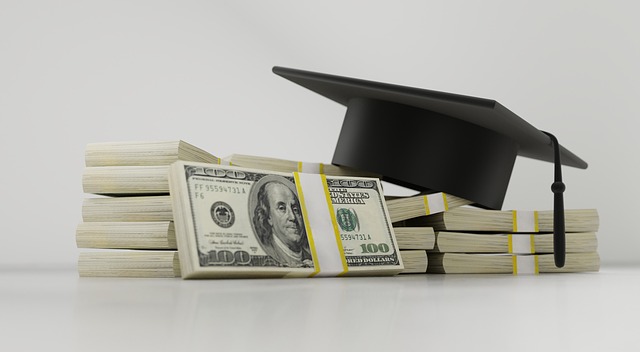 Unfortunately, not as we are seeing the programs being structured today. At all income levels, many students still need to borrow money to help offset the cost of their education. In order to end student loans, a more ambitious sort of program would be needed but the costs of these programs are greater than a lot of people realize.
There are a number of free colleges that exist today, too. They're not practical for all students because some of them would require you to relocate, or participate in work programs to help offset the costs. However, even free college isn't exactly free. There are still costs like the ones we covered earlier, for books and other supplies. Students at these schools will also still have to pay for their exams. One of the most popular "truly free" colleges in the country is the University of the People, which doesn't charge any tuition or fees and also offers online programs. The cost of a bachelor's degree at this school can still exceed $2,000. This is exceptionally low for a college degree but it can still be pretty insurmountable for a lot of individuals that would benefit from it. Some students attending free colleges today still depend on student loans.
What is the Answer?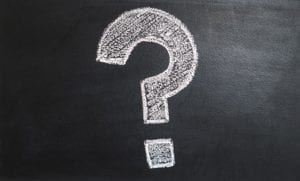 This is a tough call, and hopefully, we will see progress that will make college more affordable, or even free in the future. However, the idea that free college would eliminate student loan debt is one that we shouldn't latch onto as a nation. If you'd like to learn more about the current candidates and the future of free college in America, you can check out our guide on where each candidate stands and how their plans would work.